Today is a BIG day, it's my 41st birthday! Yay! I must admit, since turning 40, I had all these goals; weigh 50kg, earn more money, be fit an toned, I would . . . the list goes on. BUT instead I decided to count my blessings and create a '41 things i am grateful for' list.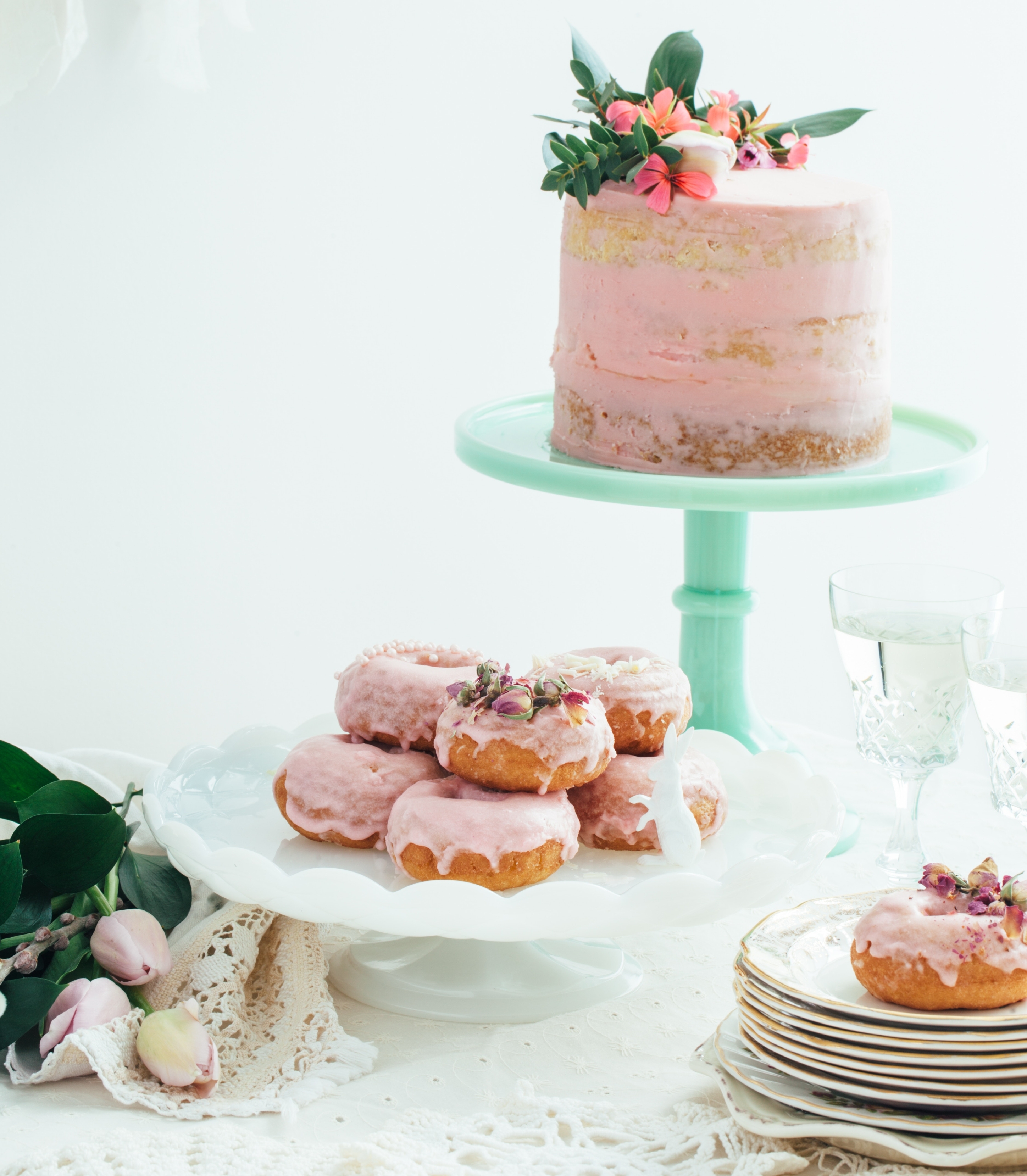 Gratitude means thankfulness, counting your blessings, noticing simple pleasures, and acknowledging everything that you receive. It means learning to live your life as if everything were a miracle, and being aware on a continuous basis of how much you've been given. Gratitude shifts your focus from what your life lacks to the abundance that is already present. In addition, behavioural and psychological research has shown the surprising life improvements that can stem from the practice of gratitude. Giving thanks makes people happier and more resilient, it strengthens relationships, it improves health, and it reduces stress.
Obviously starting with what I am grateful for today; which is celebrating my 41st + treating myself to a solo-trip to Paris 10 days from now!
41 things I am Grateful for (in no particular order apart from the first 5):
My gorgeous daughter who's my life and my pride (+ an Award Winning Blogger)
Everything I AM and everything I HAVE
Second chance to build up my life from scratch
My Life Coach, Mindfullness Via, Law of Attraction, Self-confidence, Food & Nutrition and Counselling Skills Diplomas
My Minimalism, de-cluttering and letting go journey
Simplifying my life and businesses to the better
Living more mindfully and soulfully
My Kindle
How much I've changed,  grown and evolved over the past year
Values my Mum & Dad taught me
My 11 awards (!!!!)
My freedom
Having the ability to help, inspire and empower others
Having a great and supportive family
Being Indian, born and brought up in Norway and living in London
Being able to Design the Lifestyle I Desire
The knowledge that I can make a list like this and I'll start to feel WAY better!
Being Petite! (A posh way of saying small & short)
The way I have grown in the past few years
My even more conscious relationship with my body
My 'Never give-up' attitude to life
Khushi doing amazing at school
The smell of fresh bread every morning (No, I don't bake every morning, but walk past our local supermarket where they bake bread daily)
M&S Earl Grey Tea (my FAVOURITE)
Fresh flowers on my table every week
My willingness to go beyond my current limits
Walking along the canal and river every day
My passion for creativity
My ability to visualise things (and my clients' dreams)
Internet and WiFi!
My planning and organising skills (I am pretty good at it actually!)
The possibility and ability to expand my knowledge
Coming up with ideas to expand my business and improve my Life
Having countless of Media appearances over the years for the work I have done – check it out here
Super proud of my Baby for being a Junior Bake-Off Contestant in 2015 and the Youngest ever Youth Ambassador for Dream Girl, The Film
All the knowledge and resources we have access to via the wonderful internet
Having self-published two books
My weekly Podcast Show
Living on the gorgeous countryside of Hertfordshire
My clients, readers and tribe
Having had the opportunity to work with many amazing well-known brands on my blogging journey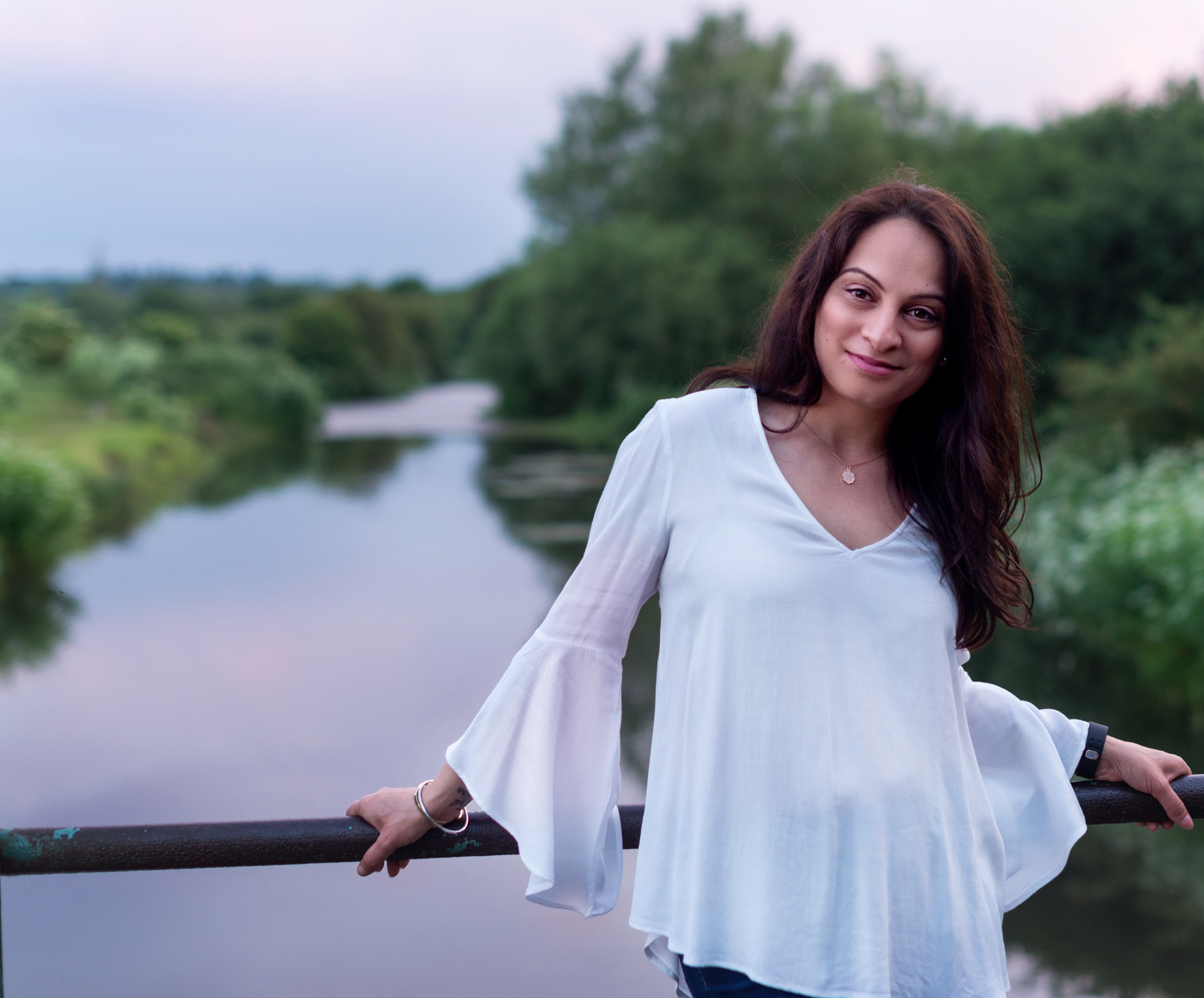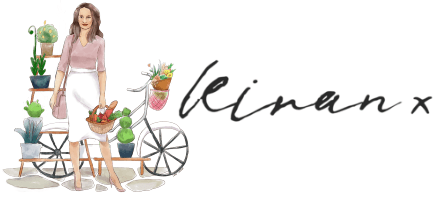 *Do connect with me on Instagram at @KiranSinghUK for behind the scenes, daily updates, inspiration and more!