What's the first thing that comes to mind when you think of the Lake District? You'd be forgiven for presuming that the Lake District is all wet weather and soggy campsites, but how wrong you'd be. The Lakes has so much to offer the luxury traveller, with everything from Luxury cruises and early morning hot air balloon to fine dining restaurants and cultural excursions.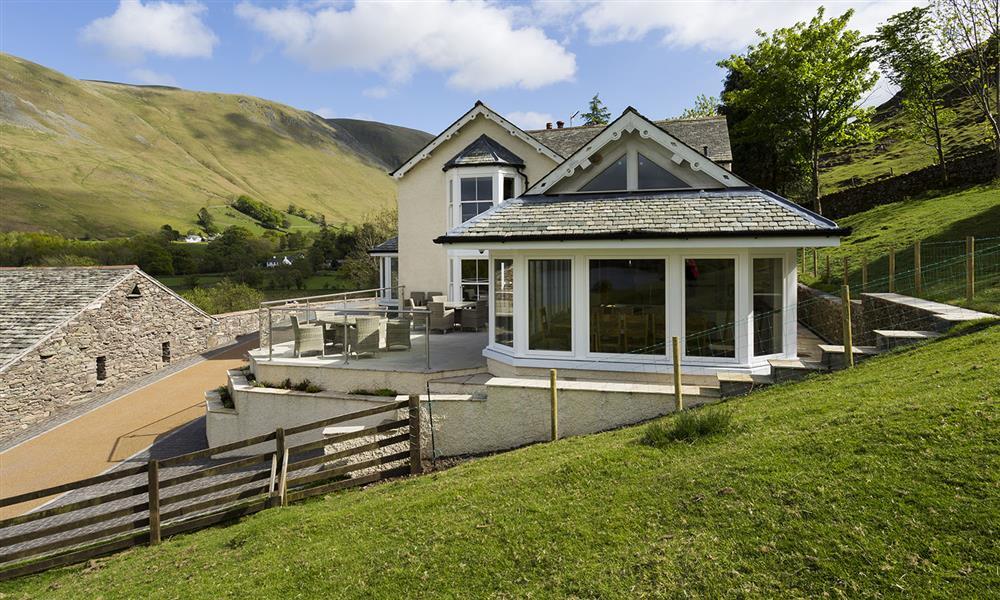 So now a weekend break to the Lakes feels a lot more appealing, the next big question is where do you stay? First choose the area of the Lakes that most appeals to you, and then look for fabulously five-star properties within close proximity of your selected location. If you're looking for family friendly with a luxury twist, Keswick is a great place to start. Thanks to perfect mix of friendly locals, theatre trips and fine dining experiences, there's something for everyone. Lake-lovers have a stunning selection of Keswick holiday cottages to stay in, and are there to tailor to your every need, should you have specific requirements.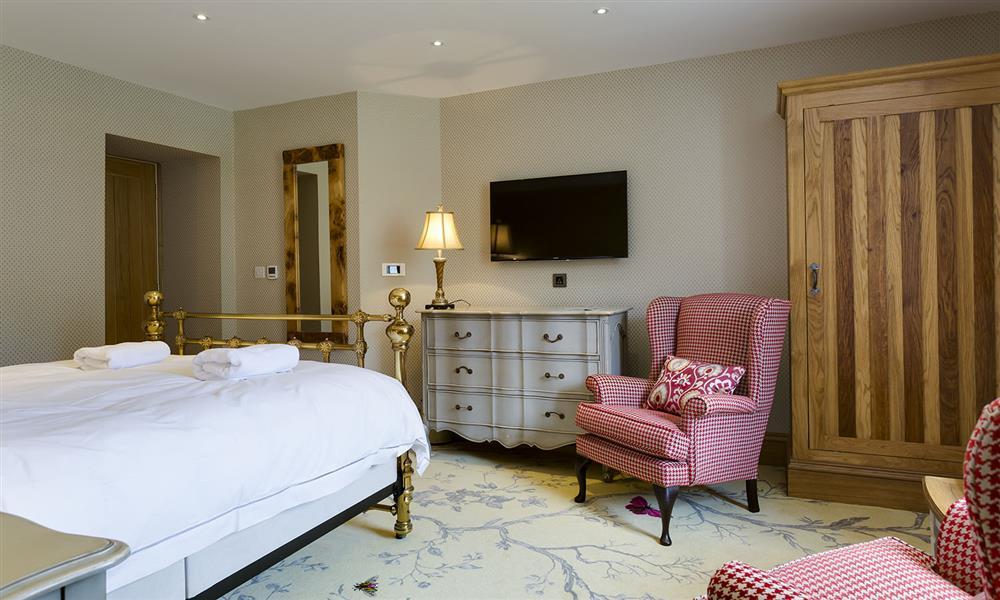 One particular property that caught my eye is Waternook, a fabulous five-star property in the heart of Ullswater, a stone throws away from the hustle and bustle of Keswick. Arguably one of the most prestigious self-catering experiences within the Lakes, this property screams luxury living, and you only have to take one look at the pictures to see why!
The luxurious experience would start right from the very moment you cast your eye on the property, thanks to it's long sweeping driveway leading up to the 26 (yes 26!) acres of private land. But if you feel like starting your weekend in style, there's space to facilitate a helicopter entrance of course.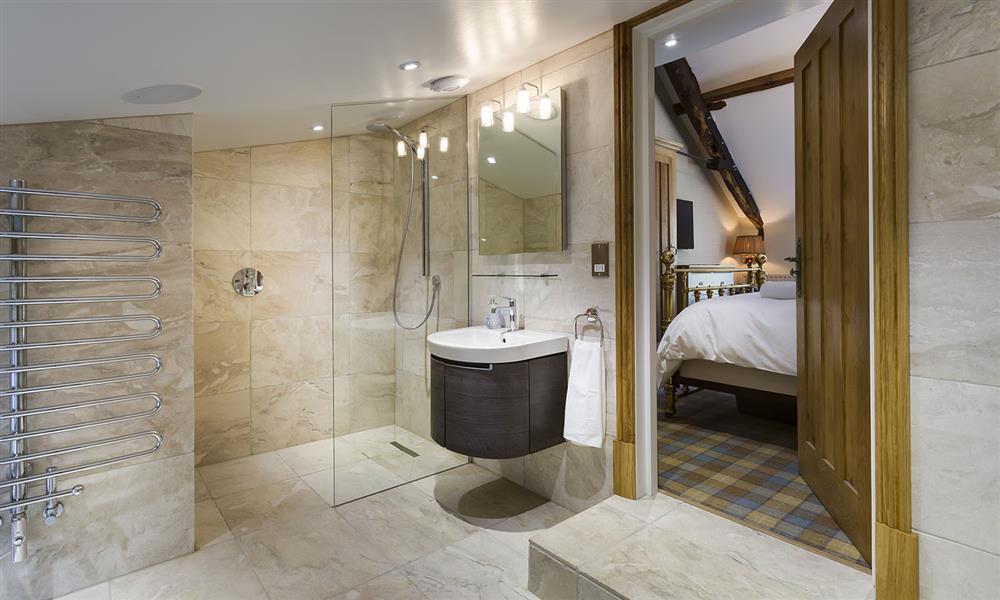 With 6 beautifully decorated bedroom suites and 7 stone bathrooms, there's space for every member of the family. And when it comes to entertaining, there's areas in abundance. The vast cinema room would be perfect for movie nights and don't even get me started on the bar and kitchen areas! With every appliance you could ever dream of, and all of the mod cons of modern living, the property would be perfect for a celebration.
After an evening of entertaining, what better way to start the new morning than by undertaking a private early riser yoga session on the private infinity terrace overlooking the lake. The on-site Spa and Wellness sanctuary would also come in rather handily, thanks to the laconicum and aromatherapy options.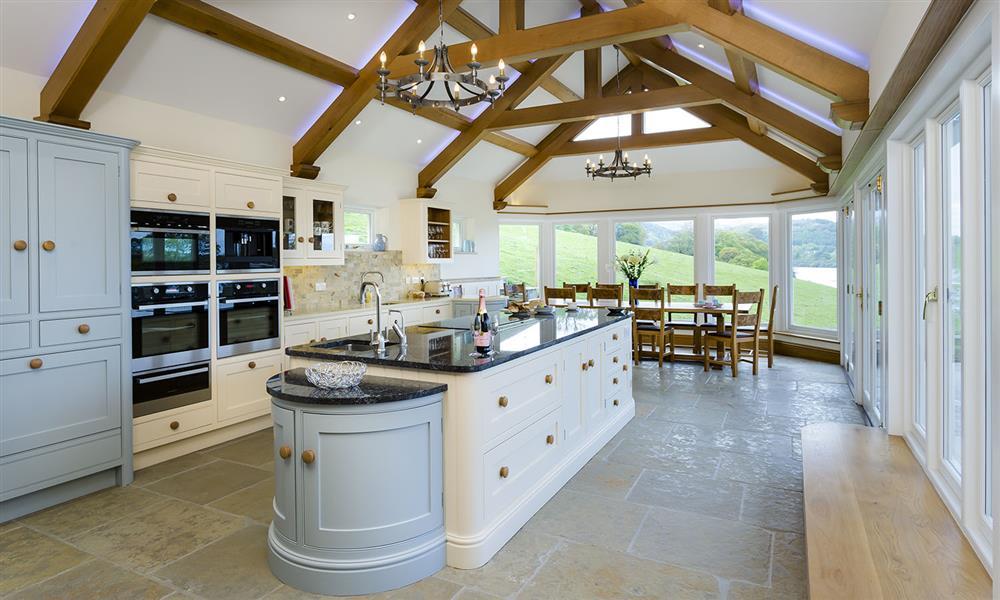 If you're wanting to truly push the boat out and live the ultimate luxury life for just a little while, Waternook also offer a vast array of concierge services to suit your requirements, be it a beautician, private chef or waiting staff.
The Waternook estate looks like a dream destination and an area that should definitely be on any luxury lovers bucket list. Have you ever thought of heading to the Lake District? Let me know in the comments below.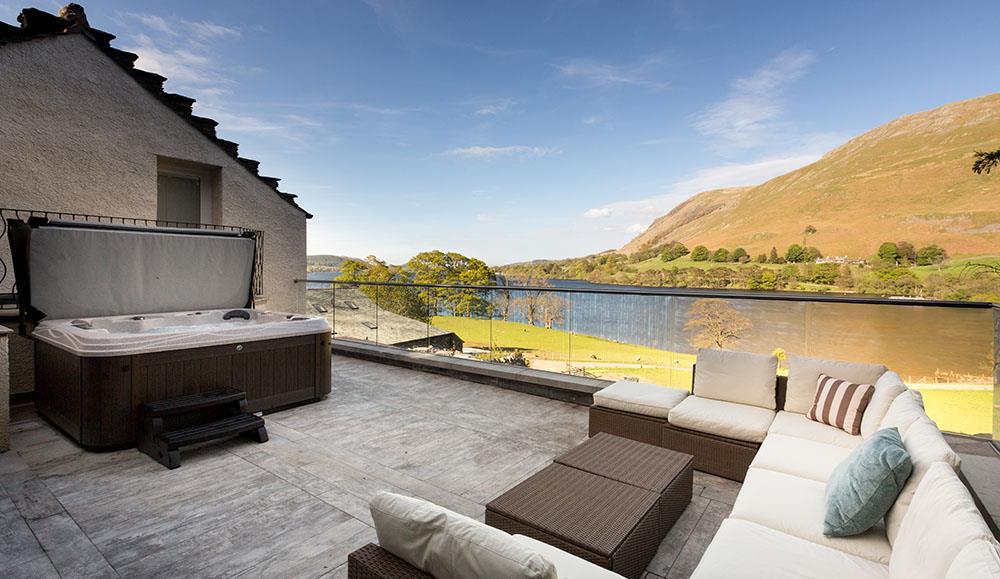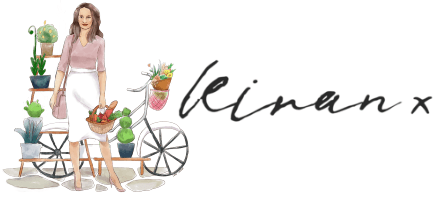 *Do connect with me on Instagram at @KiranSinghUK, @SoulfullyNourishedUK & @SlowSimpleIntentional for behind the scenes, daily updates, inspiration and more!