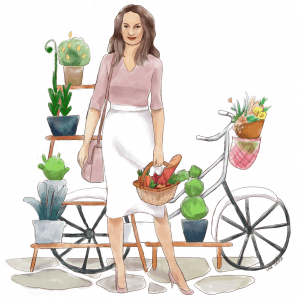 Hello, I'm Kiran. I am a Mindfulness, Self-Love & Life Purpose Coach, Podcast Host, Author and Interior Designer. I work with women in their 40's who wants to reinvent themselves and reboot their lives! More about me >
I believe that our 40's is a great time to re-explore our values, create a clear vision, step into greater purpose and fulfil those deferred or unspoken dreams – by re-organising, re-assessing, and re-defining our lives.
It's my personal vision to help women in their #BlissfulForties to be grateful for what they have and to be mindful of what they can become.
I am here to guide and support you to envision, create and design the beautiful life you truly desire, to show you how you can start to live your life more fully and most importantly; step into the woman you want to be. CAN YOU HELP > SURVEY

Start with my #FREE Self-Care Quiz first!