The intention to live more mindfully is continuing to grow. Women are finally learning to let go of the desire to fit everything in a day, they're taking out time for themselves and investing their time in what is personally relevant, meaningful and what makes them grow and evolve. They're starting to realise that Time is not money, it's their life.
Design the Lifestyle YOU Desire is about Living a Well-Designed Life; Consciously, Intentionally and Wholeheartedly! It's about becoming more fully of who you truly are, about tuning into your true passions and desires, about rediscovering the beauty of life and experiencing pleasure in everything you do – ordinary and extraordinary; from taking a hot fragrant bath, sipping a cup of speciality tea, listening to music, snuggling up on the sofa with a good book, travelling to Paris ♡, going for a long walk, cooking a meal… the list is endless.
It's a reminder about focusing on embracing and living your life fully, following your own agenda, cultivating your actual self – to feel alive and enjoy everything life has to offer.
I am sure you'll agree that life isn't about the ultimate stopping point, but about finding happiness in everyday life, to live life more mindfully and soulfully and to be present – in the moment. That is what life is all about: enriching the little things in life with a hint of luxury and simply:
"Live a Well-Designed Life; Consciously, Intentionally

and Wholeheartedly!"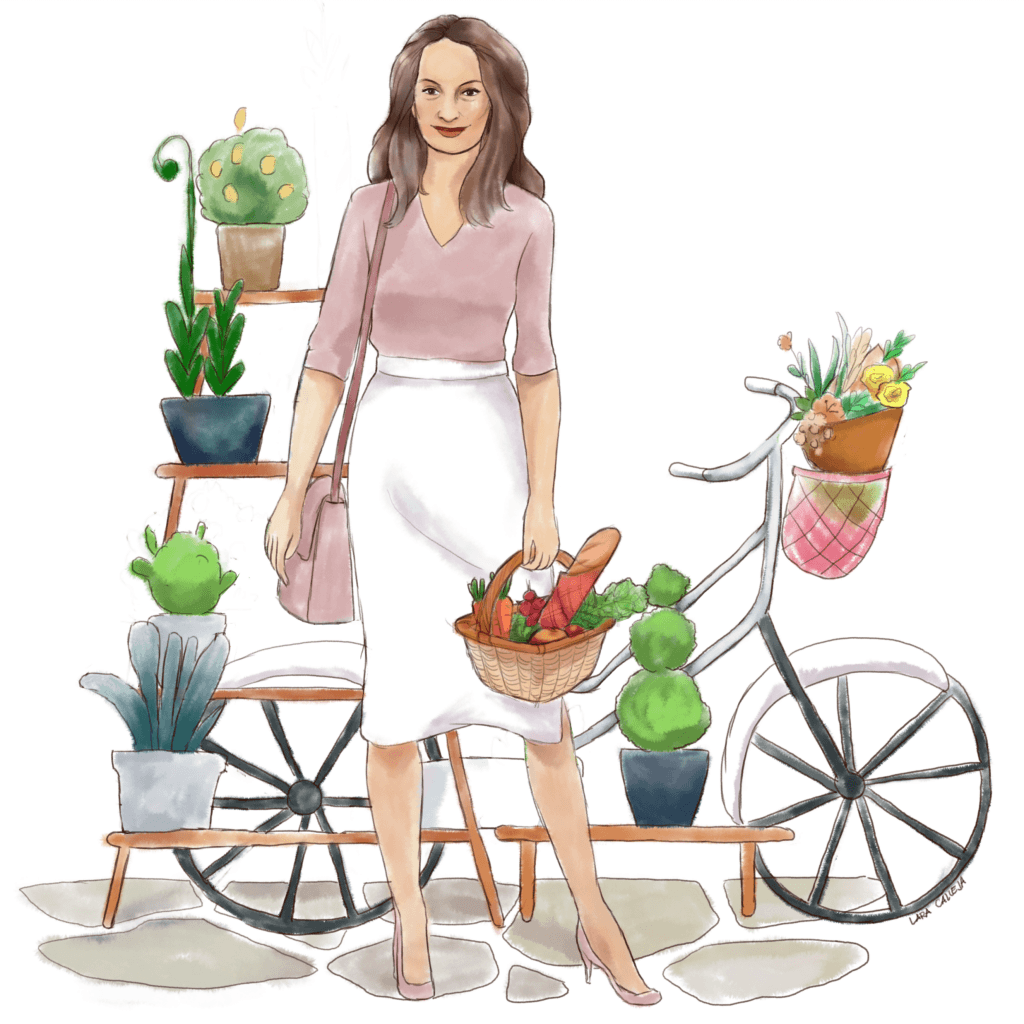 My name is Kiran Singh, I am a Single Mum, Lifestyle, Wellness & Mindfulness Coach and a Multi Award Winning Entrepreneur. Read my story here.
My mission is to help women in their #BlissfulForties envision, create & design the life they truly desire. My vision is that my message will remind them daily to be grateful for what they have but mindful of what they can become. I am passionate about inspiring, empowering and motivating them to be the Designer of their Life.
"I love working with women that are entering or already are in their mid-life or older because I understand the challenges

they encounter in the later years of their life. We still have so much to look forward to and for many of us that have reared our children and are moving onto the next phase, our life is just beginning."