Following the busy schedule and past-faced lifestyles we live, we often forget about certain things that should be our top priority. We're talking about working towards a clean and hygienic home environment. Isn't it the most important?
While you all know that it's good to keep your space neat and tidy or the societal pressure has you thinking that one should keep their surroundings clean, the truth is a clean home not only radiates positive energy but keeps infections at bay. Simply put, you do not need to clean your house up only when guests are coming over; rather, you should keep regular house maintenance in check. Here we have shared the top reasons you should keep your home clean and hygienic.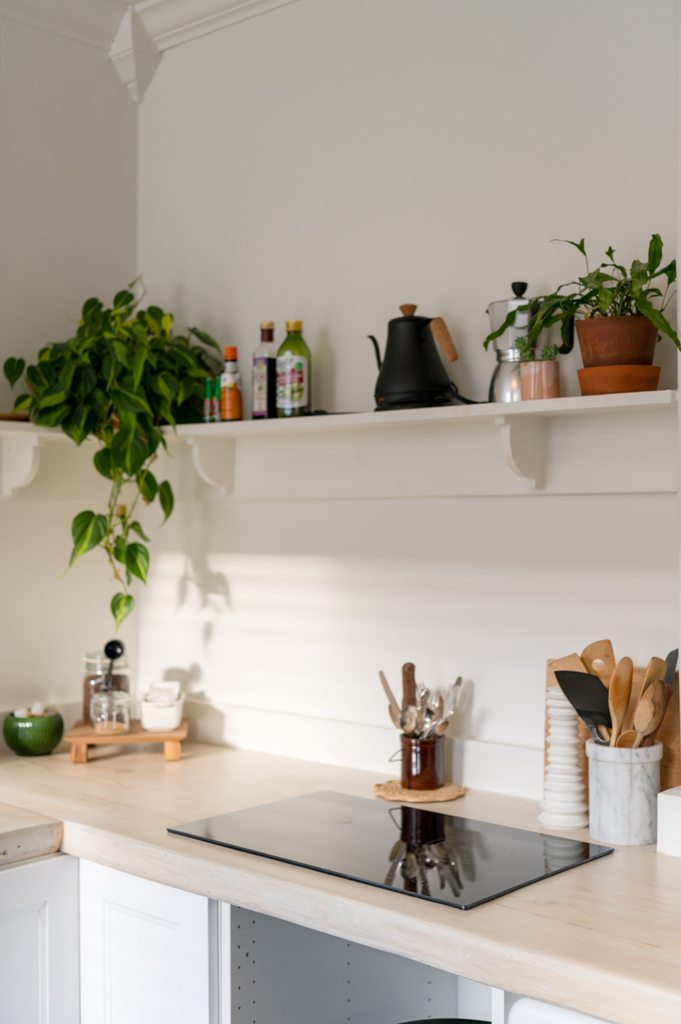 Dust and Dirt Increases Your Chances of Illness
This point goes without saying. If you don't clean your house every now and then, the accumulated dust and dirt will create respiratory problems and invite harmful bacteria into your space. Moreover, dust is a very common cause of cough, cold, and asthma attacks. And since nothing is more important than our health, it becomes so crucial to clean your space regularly.
Accumulation of dust and grime and unclean surfaces also make a great home for rodents like mice. Leftover pieces of crumbs on the surfaces and other items lure rats into your house, and they end up destroying various food items. Firstly, keep your house tidy all the time to avoid their entrance; secondly, as soon as you notice any sign of mice, contact a rat removal company and get your house cleaned at the earliest.
Pre-Organized Setting Will Save You Time
How many times do you put things for tomorrow and that tomorrow doesn't arrive unless a surprise visitor comes to your house? Multiple times, of course. And that's the wrong approach. When you keep all the objects and things in their respective places, you won't have to freak out at the last minute. Moreover, when you keep your things organized all the time, it saves you a lot of time and also keeps your head calm.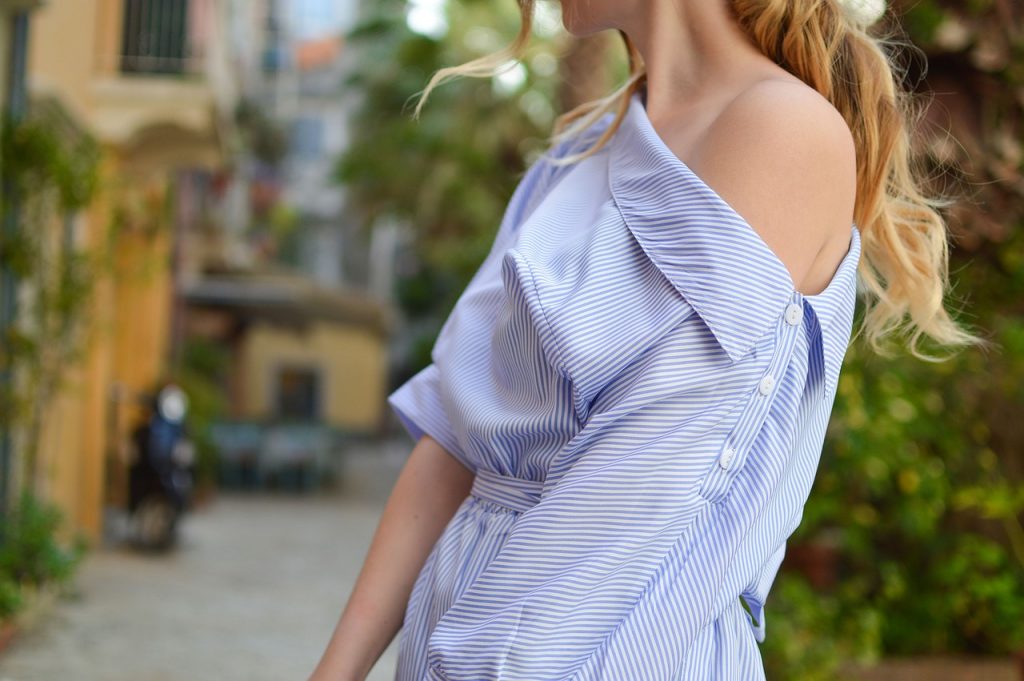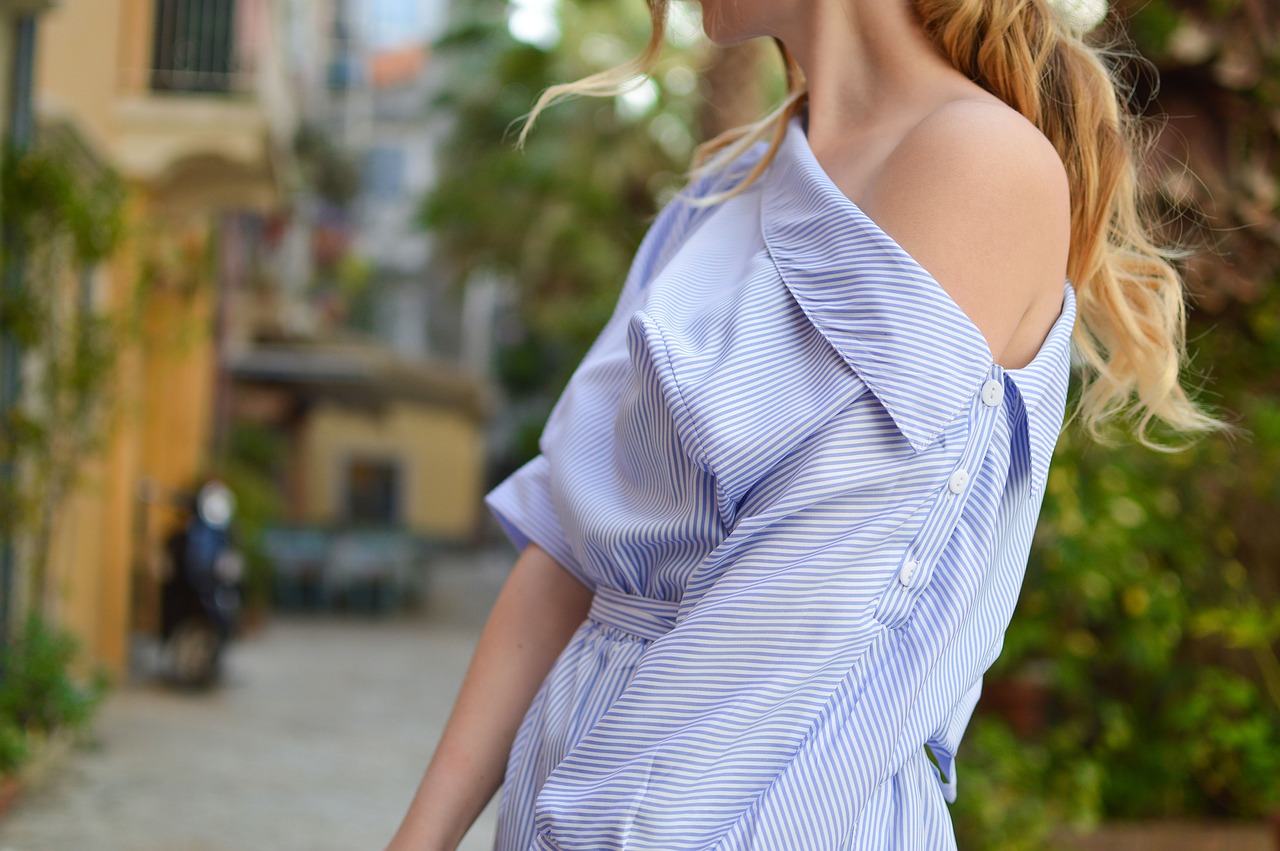 It Reduces Stress and Calms Your Mind
Have you ever wondered why you suddenly start feeling anxious or irritated? It's the setting of your house. If you keep it messy and unclean, it will radiate similar vibes to your head– if you keep it clean and organized, the same will transfer to your body, and you will actually feel relaxed. Even scientific studies have shown that cleaning helps a person calm down and reduce stress levels.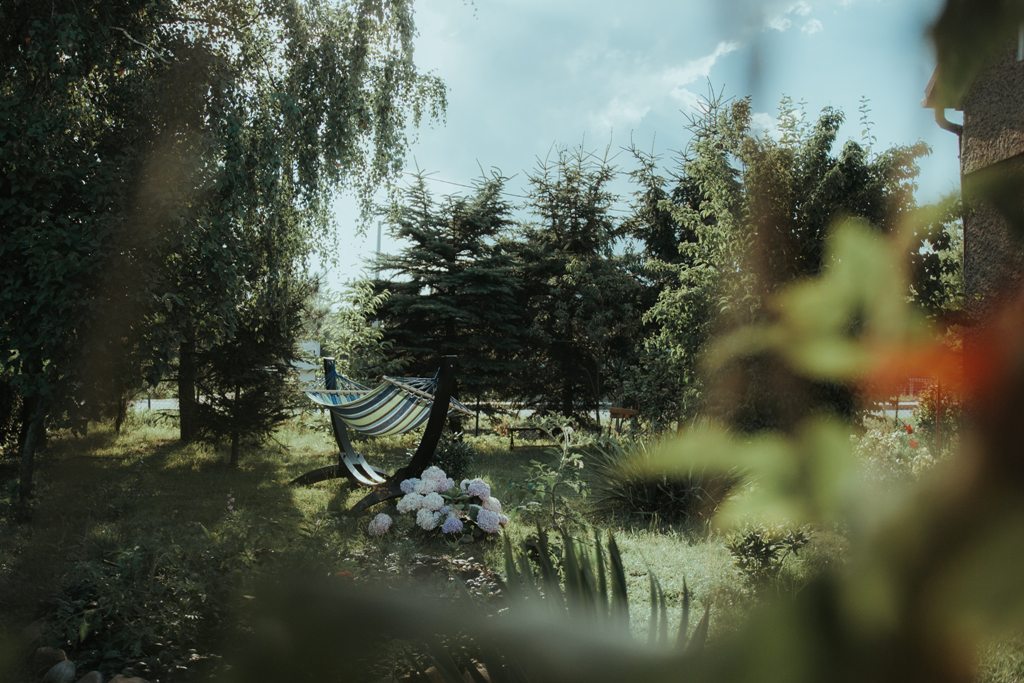 You No Longer Have to Worry About Surprise Guests Comeover
Be honest and tell us how often you have freaked out because your relatives give you a surprise visit? And how many times do you throw all those clothes and other items right into the cupboard? Well, we've all done that. Yet, it is no excuse to stay consistent with your habit. Keeping your home neat and tidy will give you nothing to worry about, and you will be more confident in welcoming your guests.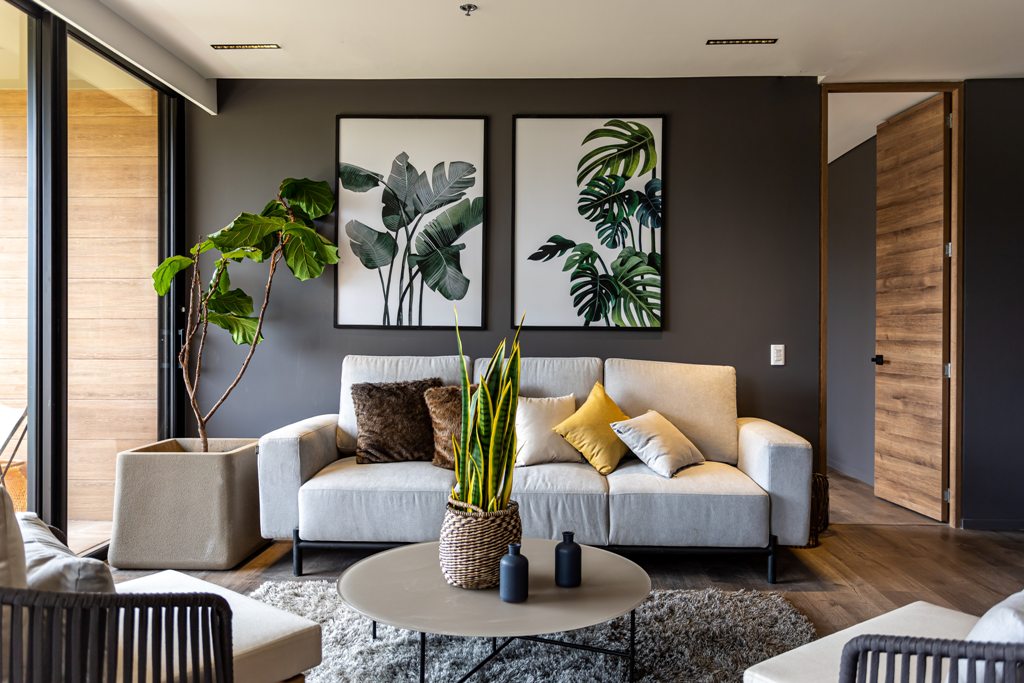 Now that you know why it's important to keep your house clean and hygienic, make sure you keep an eye on your house and make it look welcoming all the time.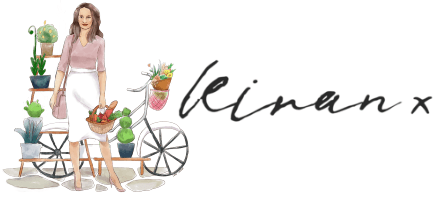 *Do connect with me on Instagram at @KiranSinghUK, @SoulfullyNourishedUK & @SlowSimpleIntentional for behind the scenes, daily updates, inspiration and more!