When you feel that first crisp breeze, you know that summer is gone and fall is in the air. Every season has its upside; however, autumn has a particular beauty to it. Lovers of the season revel in its unique ability to turn the world into one big canvas with nature's paintbrush. The season of mists and mellow fruitfulness is upon us, and I love it! The crispness in the air heralds for me feeling of real excitement.
THIS AUTUMN, I WILL BE…
Hanging out…with my baby
Listening to… There's something about listening to Michael Bublé during this season, perfect transition music to Winter
Watching… Sex and the City
Reading… Long list!
Travelling to… Paris
Eating… Loads of home cooked comfort food – especially stews and casseroles
Indulging in… Chocolates and fresh cream cakes
Exercising… Walking 15000 steps daily, yoga and ab exercise
Buying… Ooohh…this is a tricky one! My birthday is coming up next month and I am thinking of treating myself to semi-permanent make-up (eyebrows and lip-liner)
Decorate Your Home with Autumn Colours
Fall colours are not only beautiful, they offer an established colour palette from which to work. The burnt oranges, rich yellows and rustic reds can be used in almost any room, from your bedroom to your living room to your kitchen. With fall comes swift changes for much of the country, and there are plenty of ways to look out your window and take what you see and make some changes in your own space.
Look at your home and choose which pieces you'll replace as you decorate with new autumn colours. Focus on the rooms you want to decorate with new fall colours. Get some inspiration from websites and magazines or just go out into your yard and look at the colours, textures and images. Collect leaves for colour schemes or as accents and accessories.
Replace your older pieces with your new pieces. If your couch, for instance, has a pattern or a colour that doesn't represent the fall, consider buying a couch slip or throw blanket that will bring in the colour of the leaves. Because the couch is so central to your living room, you can use its new fall colour to inspire a colour scheme throughout the room. Purchase a golden, deep red or warm brown cover to use on your sofa. Then, move to other rooms, looking to replace an old tablecloth with a new fall-colour tablecloth, for example. Then, visit your bathroom. Replace those sunny beach towels with some darker, richer orange and brown towels.
Visit your local home goods store to purchase some fall-friendly items to place around your home. Some excellent decorations come in the form of pumpkin or vanilla-scented candles. Place a few wicker baskets in your living room or bedroom. These can contain small fall-coloured throw pillows or fluffy blankets.
Replace the curtains in each room. Curtains can have a definite effect on the aesthetic of your space, and they help keep the cold out. Purchase some curtains that match your sofa or other fall pieces. For example, a burnt-orange curtain can pull in the setting sun and cast an orange glow throughout your room. Or thick, dark brown drapes can keep the cool fall air while making the room look especially autumn-ready.
For a home-made decoration, take some leaves from outside, place them between two pieces of laminate and tuck them into the inside of a photo frame. Then, hang these on the walls. This will not only be a true symbol of fall but an organic use of fall colours.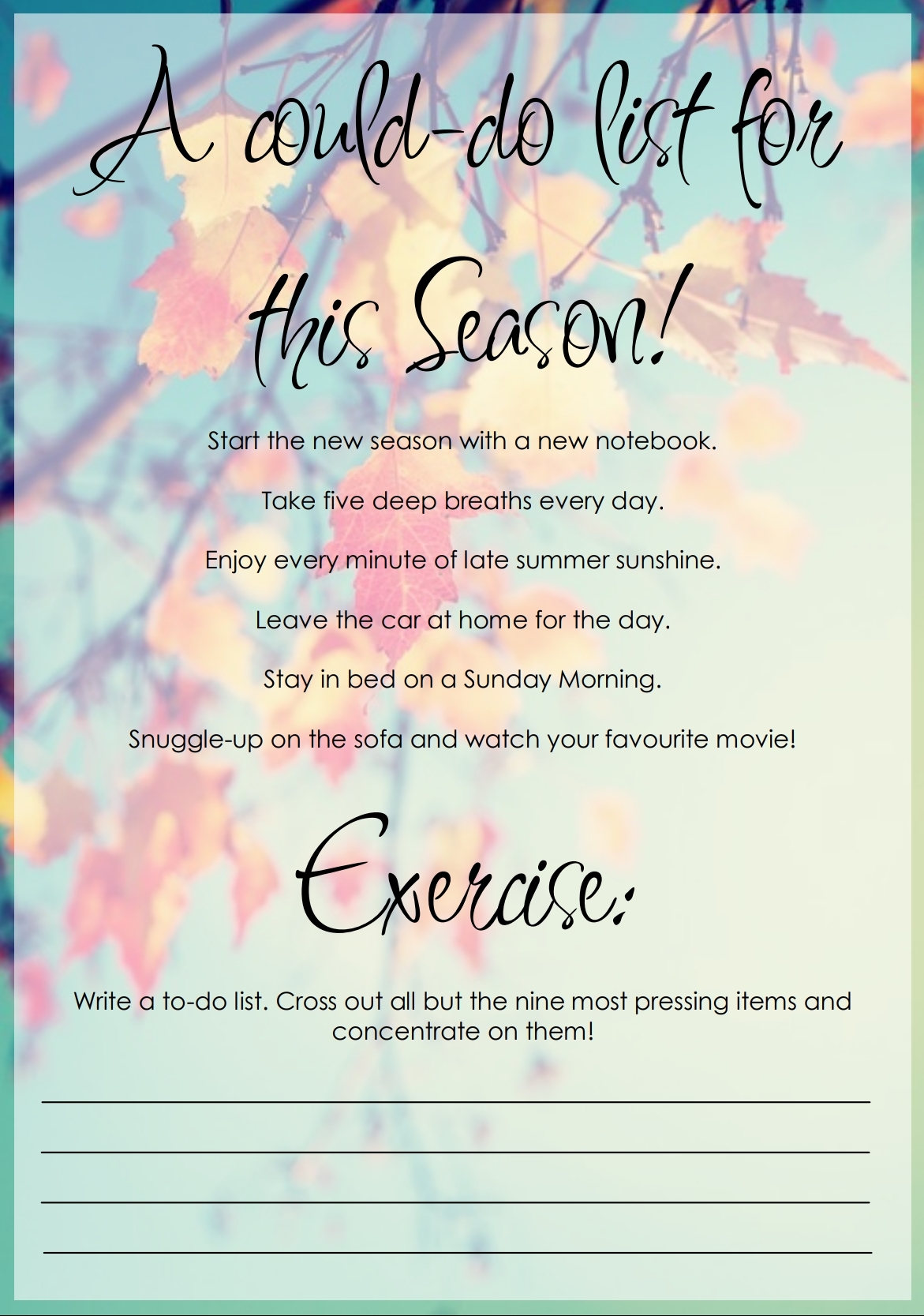 So…tell me! What will you be doing this Autumn and how will you be decorating your home?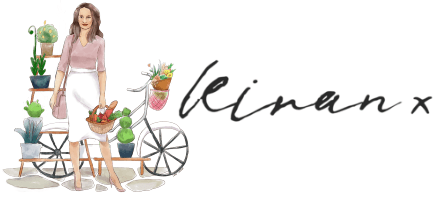 *Do connect with me on Instagram at @DesignTheLifestyleYouDesire for behind the scenes, daily updates, inspiration and more!