It's my favourite time of year once again – the autumnal equinox takes place this coming Sunday (the 23rd), marking the end of Summer and the start of Autumn across the Northern Hemisphere.
Autumn is the season of harvests, festivals, migrations, winter preparations, and of course, spectacular foliage. People are beginning to feel a crisp chill in the evening air, leaves are splashing mountainsides with bright colour, apples and pumpkins are being gathered, and animals are on the move.
Collected here are some of my top picks for this season! More will come later as the season unfolds. Until then, you might find me out for a stroll, enjoying the season.
DermaTx Brighten Microdermabrasion Cream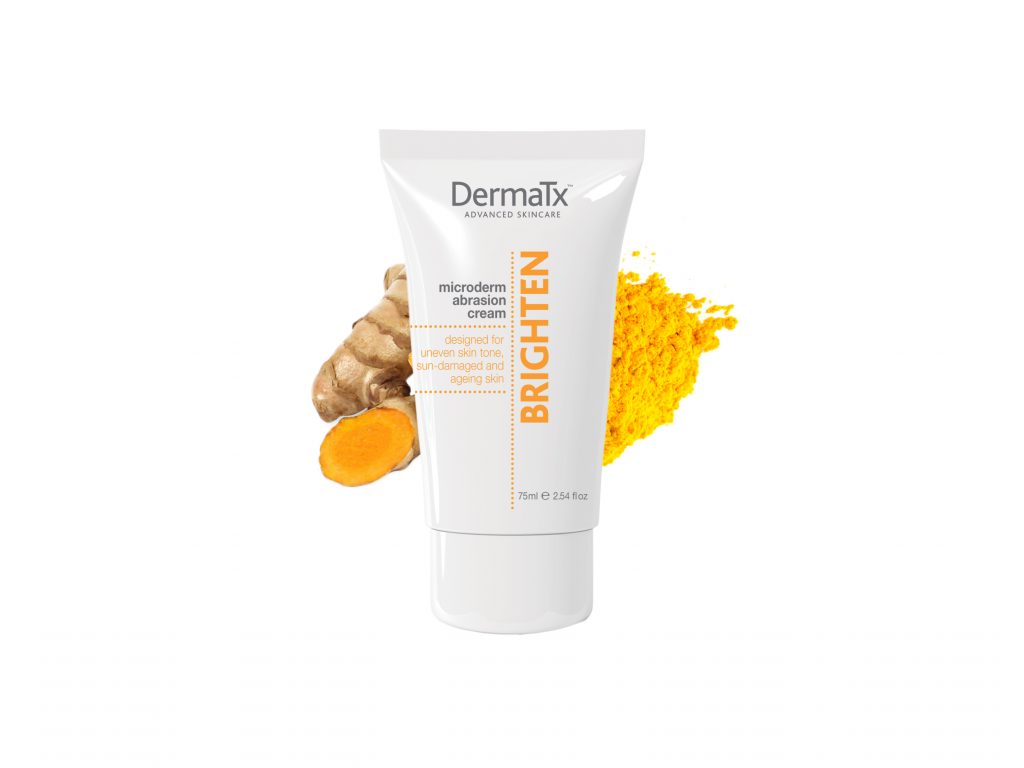 Website: Dermacaredirect.co.uk | Investment: £39
Brabantia Ironing Board with Silicone Heat Pad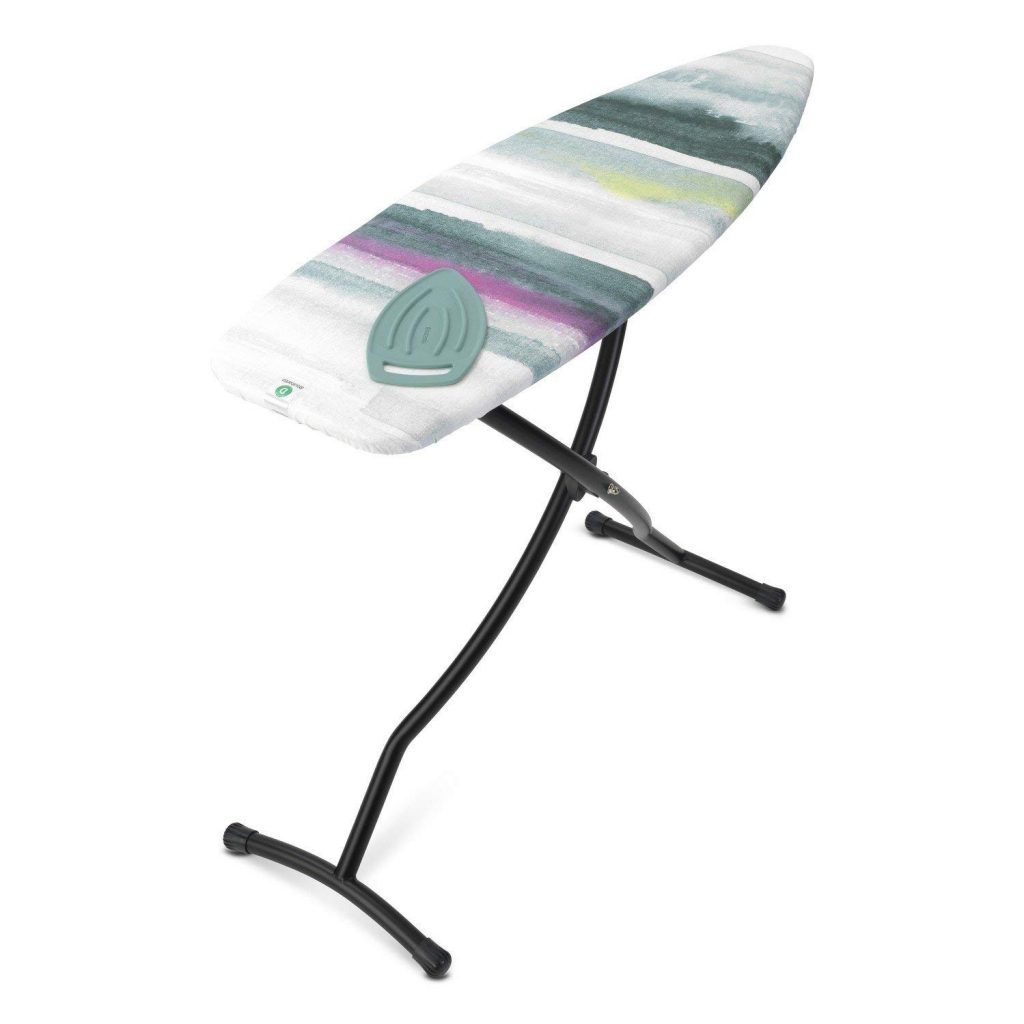 Website: Brabantia.com | Investment: £99
Smart Health Wristband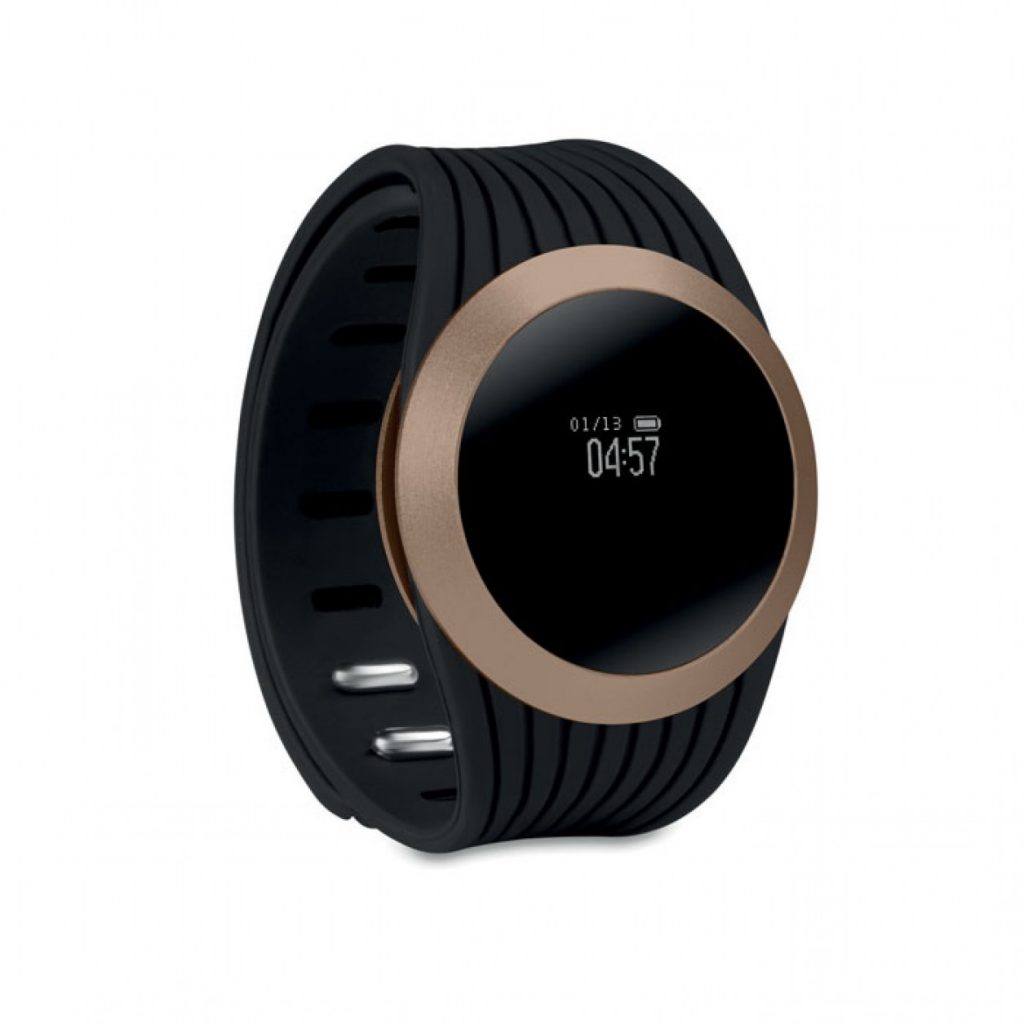 Website: www.printkick.com
Bloom & Glow Radiance Restoring Face Oil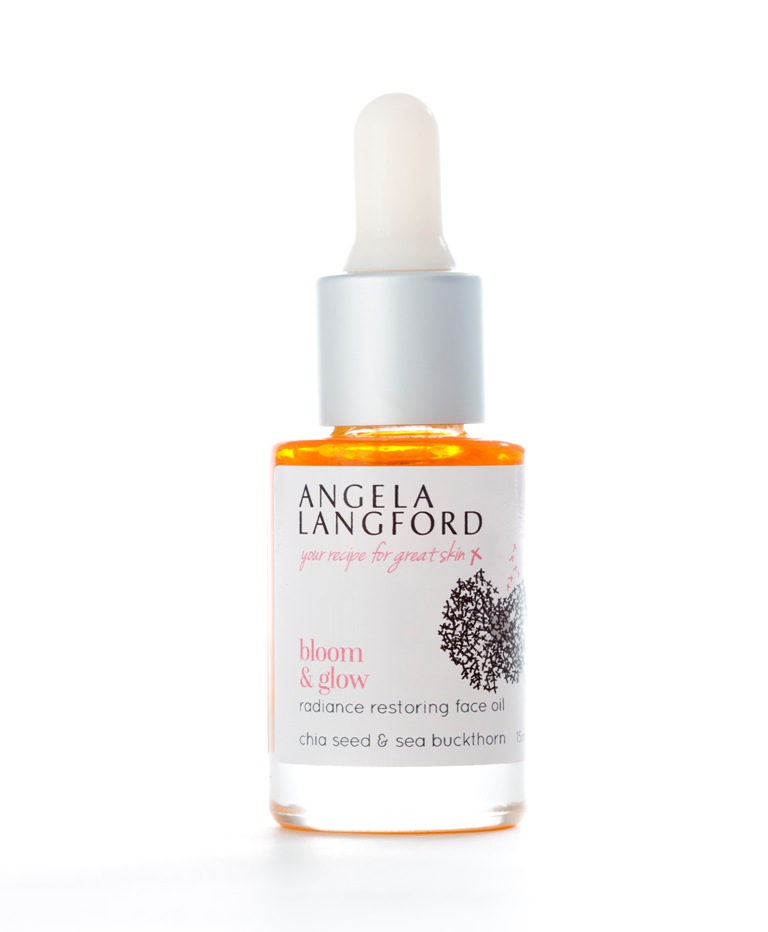 Website: www.angelalangford.com | Investment: £20.50
Dimplex GlowFan Heater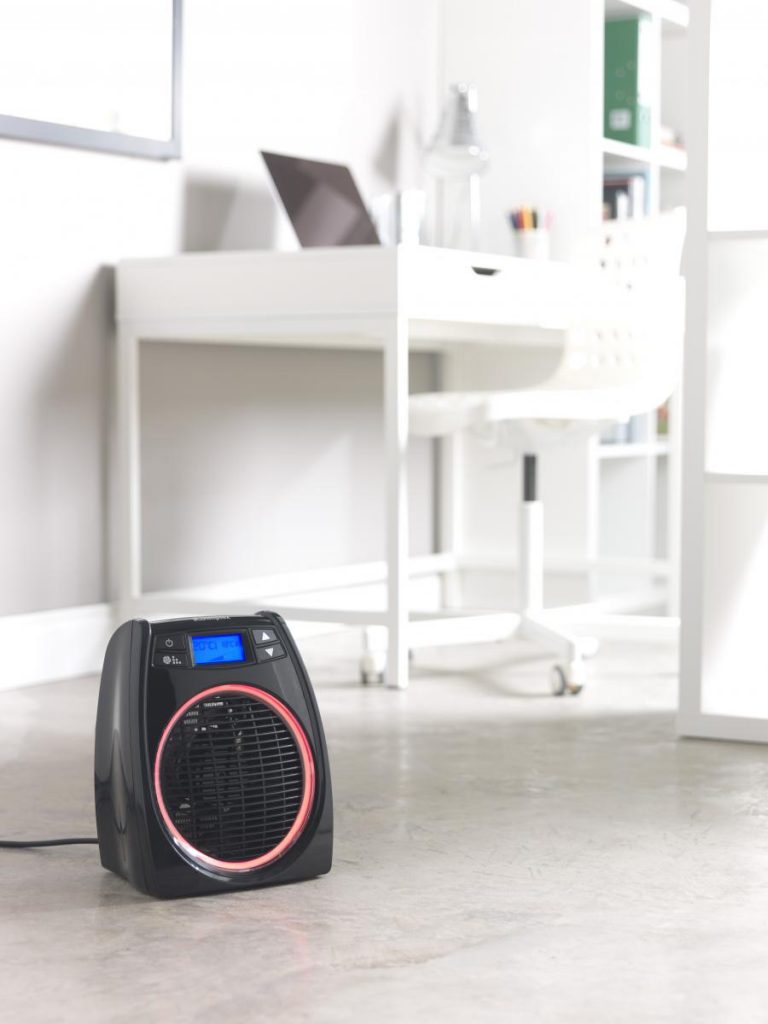 Website: Dimplex.co.uk | Investment: £64.99
Cream Linen Giovanni Chair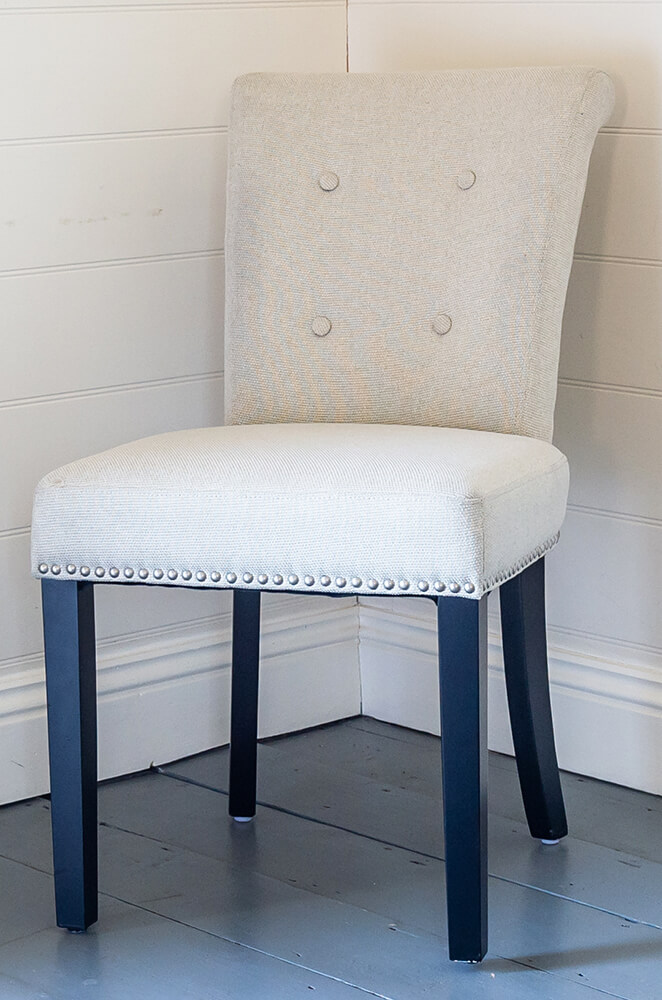 Website: Shop.sueryder.org | Investment: £89.99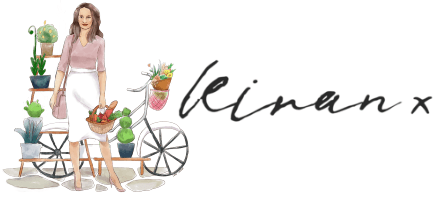 *Do connect with me on Instagram at @DesignTheLifestyleYouDesire for behind the scenes, daily updates, inspiration and more!