A nose job, formally called rhinoplasty, works to enhance the appearance of your nose through surgery. It also has the side benefit of improving your breathing, especially when you have some airflow instructions before the procedure.
You can expect your face to look more beautiful and perfect than ever after a nose job. But it's not immediate. It can take months for the process to complete. Of course, you can't expect the skin to look seamless just after leaving the clinic like it was never cut.
Furthermore, like every surgical procedure, some aftercare and pain management will also be necessary.
So get you up to speed on everything you may expect to see after a rhinoplasty.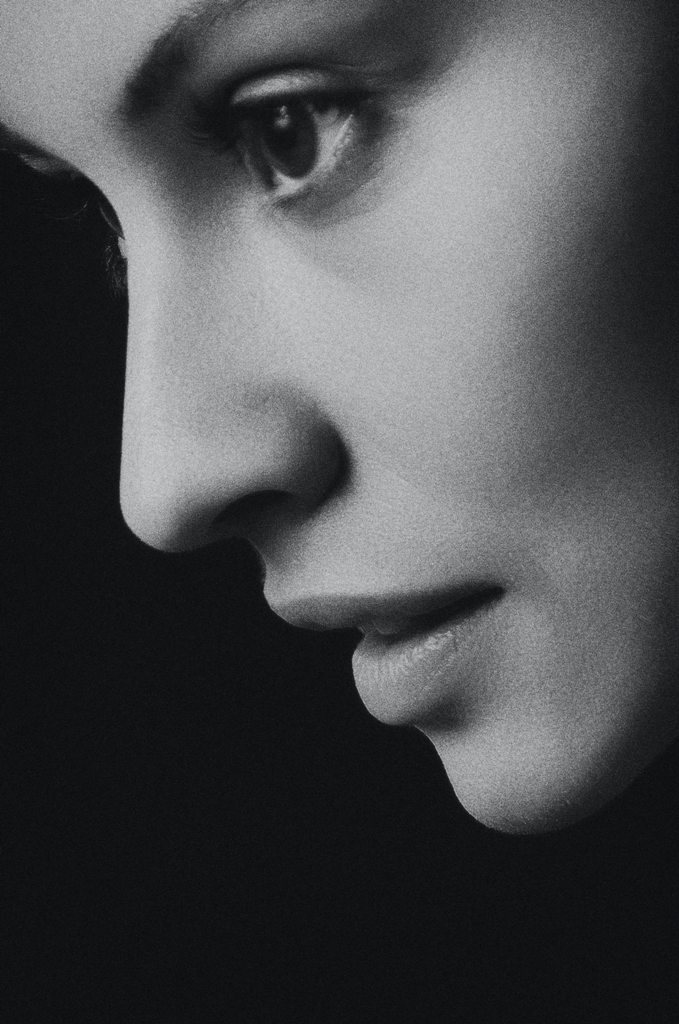 Navigating your recovery
You can expect to see stitches or staples in the cuts (incisions) around your nose. Stitches will naturally dissolve on their own after some days. If the doctor used staples, he or she would take them out for you within a week.
A plaster splint will hold your newly shaped nose in place, while a bandage will cover everything up as it heals. There may also be a drip pad under your nose to trap any possible bleeding. The doctor will also remove all of that within a week.
When everything comes off, you'll finally see your new nose. It may be a bit swollen and bruised but will heal with time. That can take up to a month, but you may have to wait several months before the final shape of your nose emerges. However, you would likely have an idea of what that final appearance will look like within a month after the procedure.
You'll have to avoid any injuries to your nose while it heals after the surgery.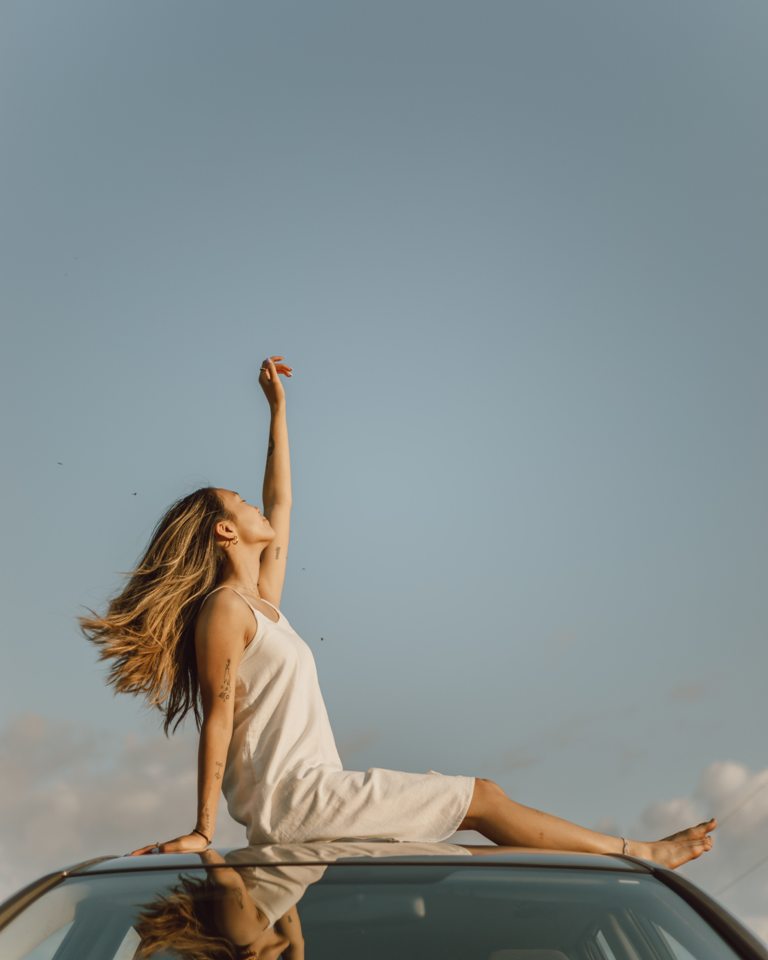 What to do when you experience Complications
Of course, complications are possible. You may have problems like difficulty breathing or coughing up blood. Do your best to call your doctor or 911 at once if you ever experience these things.
However, complications typically arise when you have the procedure under inexperienced hands.
That's why it's best to seek out experienced and skilled professionals like rhinoplasty surgeon, Dr. Eisemann — just any surgeon with a proven track record. You tend to worry less about complications when working with professionals with impressive track records.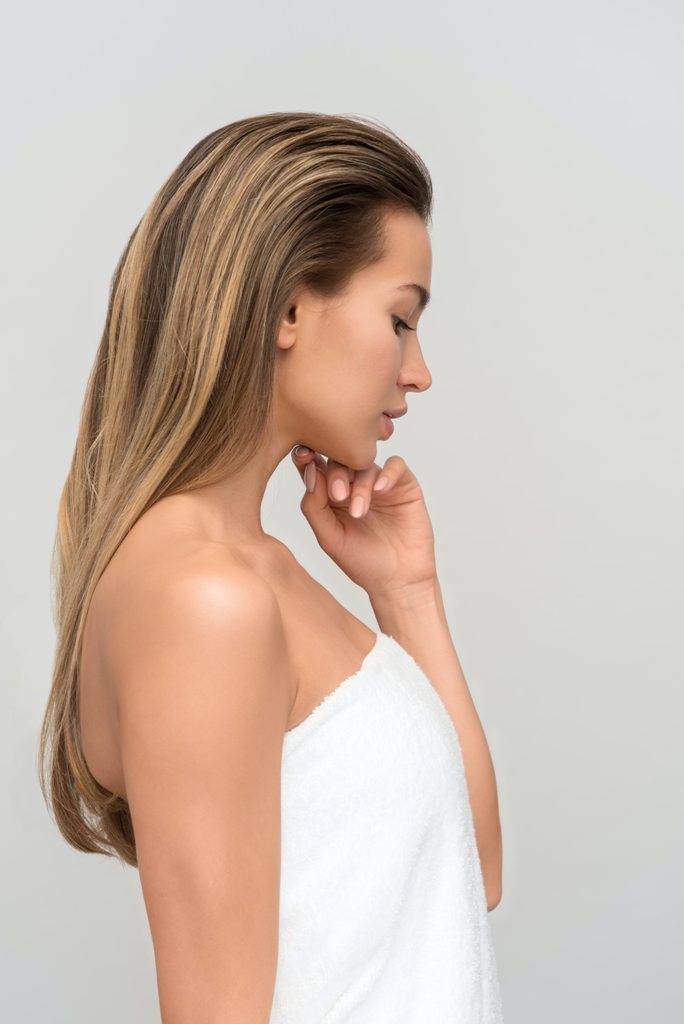 Other occurrences that may warrant calling a doctor
Call your doctor whenever you experience any of the following:
Stitches or incisions come open accidentally
Blood or pus is coming out of the incision
Pain that won't go away even after using prescription
You feel sick.
It's important to watch your health closely this time. To stay safe, report any funny health changes you feel. Disregard nothing.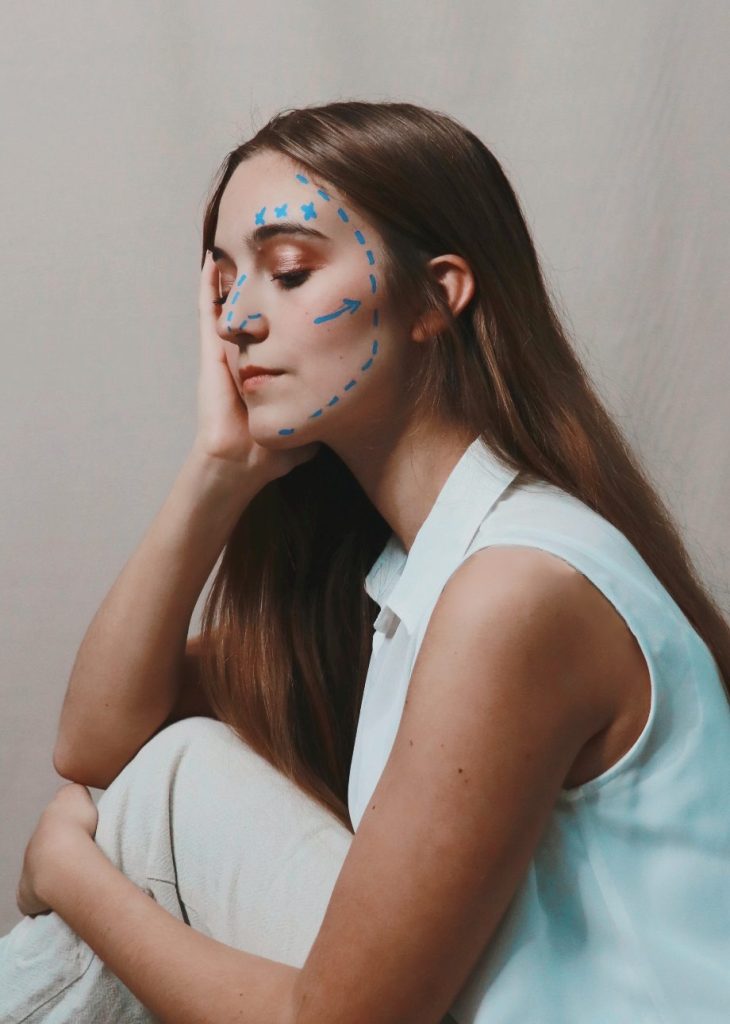 Expect follow-up
Follow-up care is necessary after rhinoplasty. Make sure you don't miss any appointments with your doctor, even though they only need to check if the healing is progressing as expected.
Caring for yourself
You'll have a responsibility to look after yourself properly while you heal.
Ensure you get enough rest and never get involved in strenuous activity that may stimulate blood flow. You may need to take some leave from work, at least a week. However, try to walk daily. Don't get sedentary. Wear a hat and wear sunscreen on your nose to prevent sunburn.
When you sleep, keep your head up with at least two pillows.
Importantly, avoid blowing your nose in the first week after surgery. You don't want to put too much pressure there.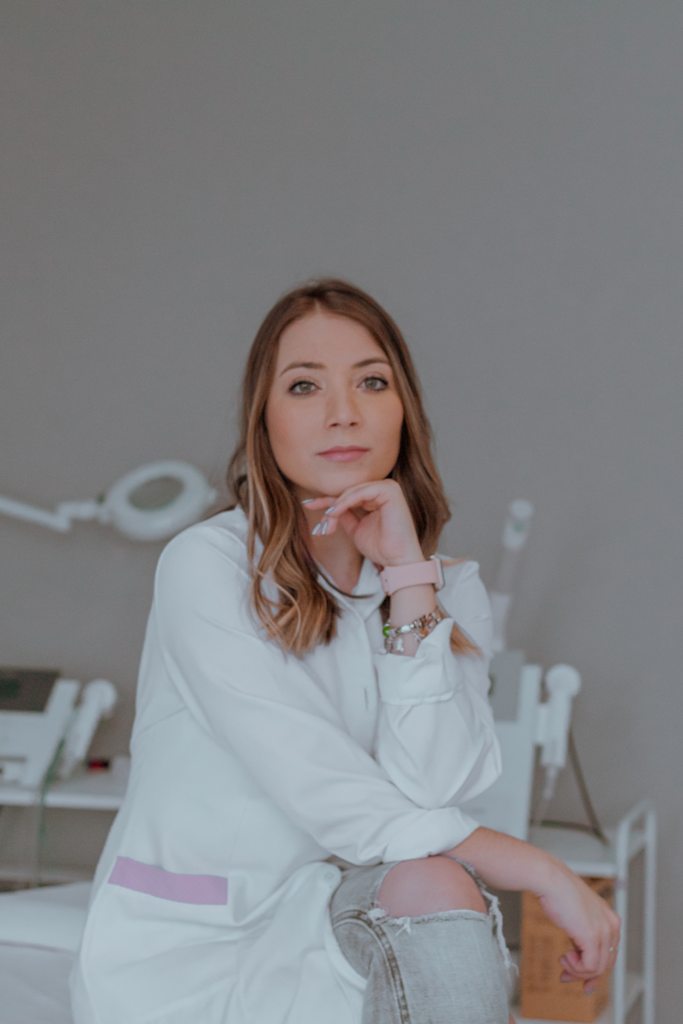 Final words
Having a rhinoplasty under a skilled and highly experienced surgeon increases your chances of having great results.
However, it's important that you follow the instructions on caring for yourself. Take your prescriptions and go for follow-up appointments. When healing is complete, you'd be proud to show off your now perfect face.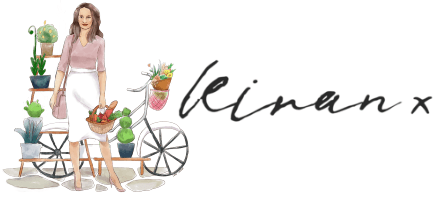 *Do connect with me on Instagram at @KiranSinghUK for behind the scenes, daily updates, inspiration and more!