If you've considered starting a home business this year, you are hardly the first person to have that idea. Due in part to pandemic-related constraints, half of U.S. businesses in 2020 was identified as home-based businesses. Around 60% of them are "nonemployer" businesses – small businesses that don't have paid employees. Home businesses remain popular, but starting a home business can be difficult, especially if you're not prepared to commit to doing a lot of research and planning. Still, running a business from home also has its benefits, such as being able to do what you enjoy, and having control over your own schedule.
Unfortunately, home business ideas usually revolve around being on your computer and becoming a "virtual worker", such as eCommerce and freelancing. However, too much screen time can negatively impact your health. Constant use of digital devices can lead to poor sleep, and can even affect your work/life balance. Thankfully, there are still some home businesses you can start that won't rely solely on digital devices.
Here are some home business ideas that won't require you to stay on your computer the whole day:
A tutoring service
COVID-19 protocols have forced many classes to move online. However, this has caused students to struggle due to the slower learning pace, and many have fallen behind in their studies. This is why starting a tutoring service is a viable option if you have a specialist skill such as a foreign language.
The rates for tutors vary, depending on their level of experience and the demand for the subject. The range is usually between $14 and $25 an hour. At the beginning of 2021, you will be mostly conducting online classes, yet you won't be staring at a screen all day as they will only last an hour or so. Once things return back to normal then you can offer in-person tutoring. Not only will you be helping students, but you will also be helping improve your own knowledge. A good teacher continues to learn and makes use of technology in order to make their teaching more effective. Tutoring is a great way to give back to your community and avoid staring at a screen for 8 hours a day.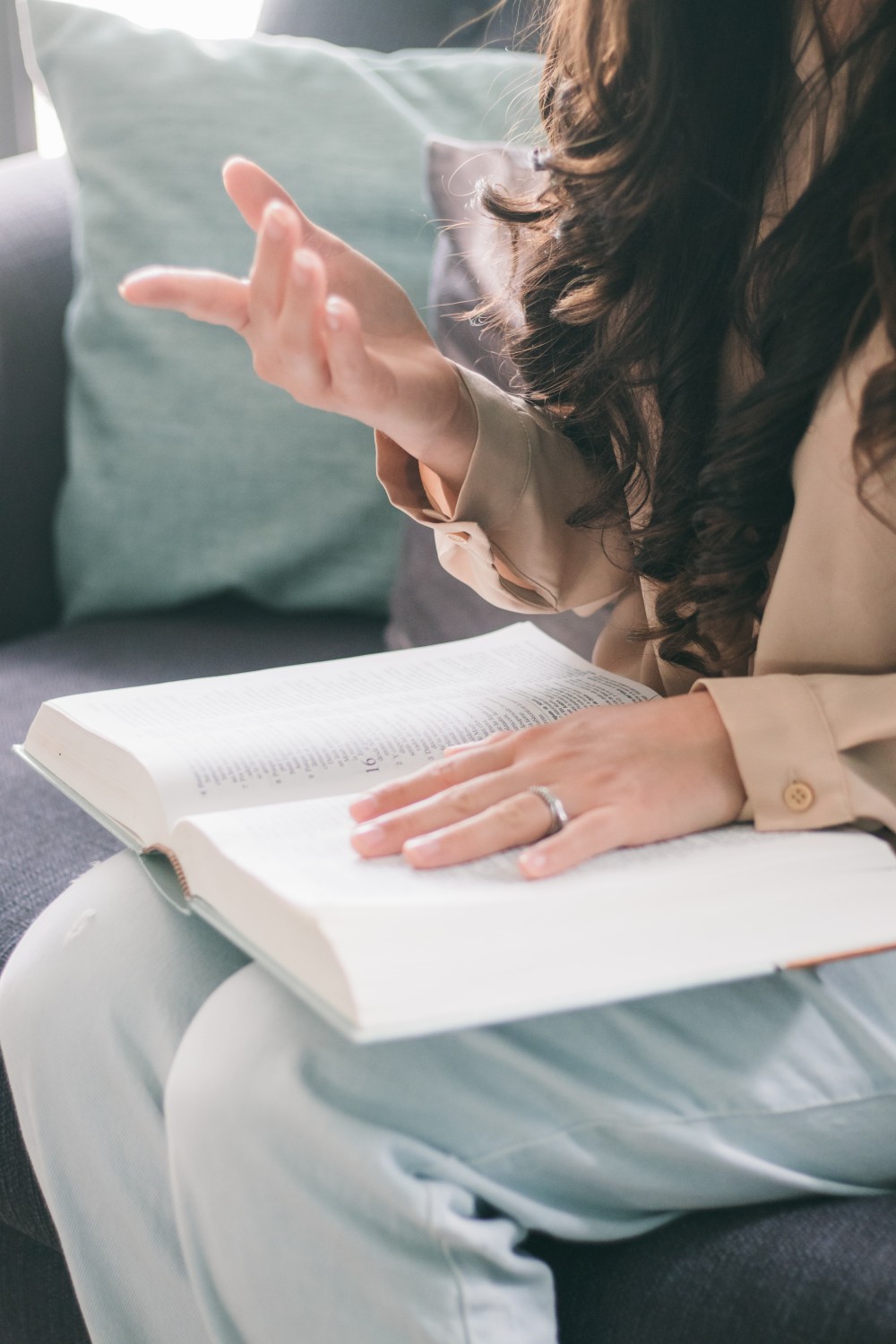 A photo booth business
Photo booth businesses were becoming very popular before the pandemic hit, and the industry is still expected to double in size to $730.6 million by 2026. While there isn't much business happening at the moment, now is the perfect time to create a post-pandemic business plan, as there will be a surge in demand for the services once people can gather in large numbers again for events and weddings.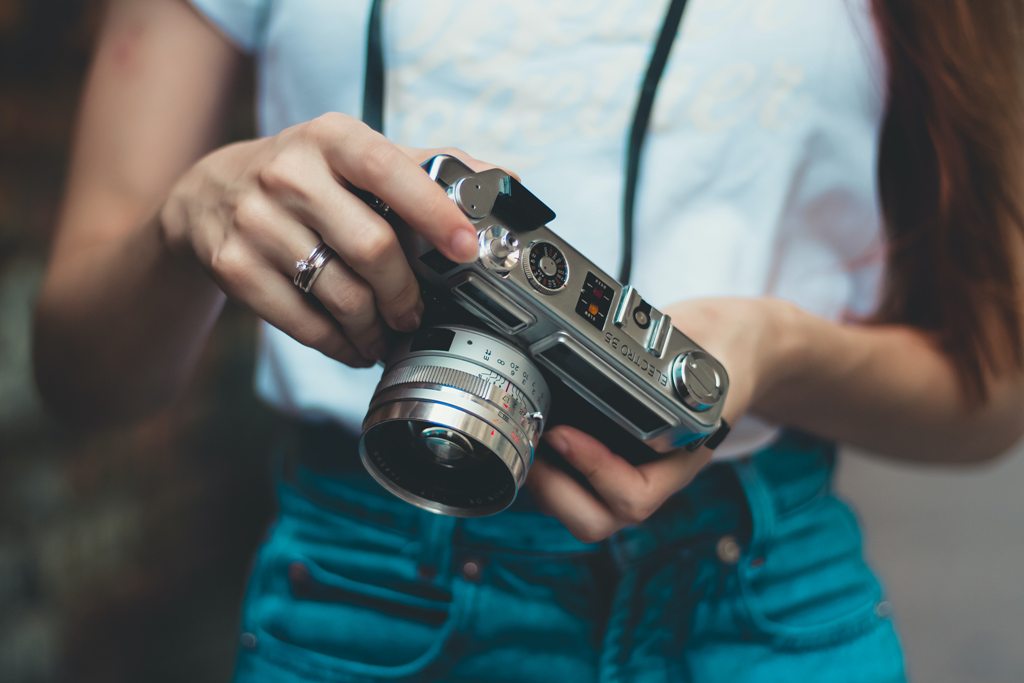 The good news is that a photo booth business entails very low startup costs, and through booking gigs, you will be able to recoup your money quickly. There are many different types of photo booths ranging from open-air booths to green screen booths. However, if you are taking the photos yourself then you will need to invest in a professional camera and lighting setup. By having different options, your company will be much more competitive. Even better, a photo booth company will get you out of the house and meet new people, which will also lead to new networking options. And unless you are taking the photos yourself, you won't need to edit or develop them as this will be done in the booth.
A baking business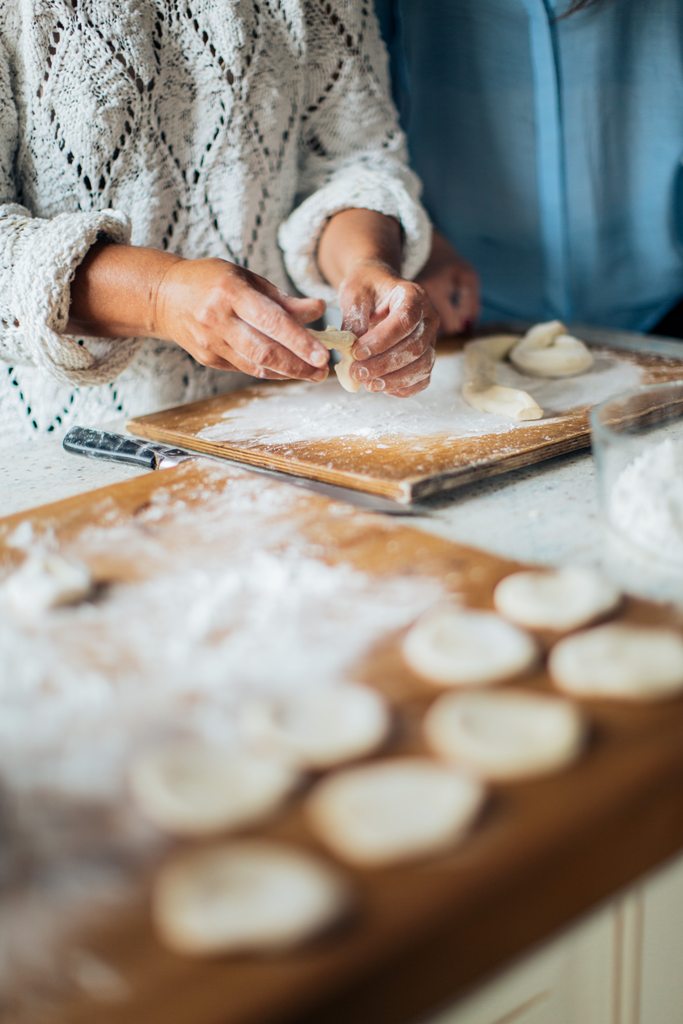 If you love cooking then this may be the perfect option for you. A home-based baking business doesn't require a lot of formal training, as long as you are a competent baker. However you will need to get a permit/ license, and you can do so by contacting your state's health department.
There's a big market for baked goods, especially now that many people want their food delivered. In fact, the most efficient way to sell your goods is online, but you can also offer them at a wholesale price to coffee shops and other bakeries. Regardless of what you choose to sell, offering popular baked goods alongside unique products, such as gluten-free food, with allow you to reach a wider customer base. Aside from receiving orders your time on a computer will be very limited, making it ideal for those who like more hands-on jobs.
Your Own Fashion Brand
You are blessed with a talent for designing fashion products. But to turn your passion into a profitable business is something you need to learn even more. No doubt, doing a business comes with its own risks as you are investing money and time. However, since the demand for fashion items is increasing more than ever before, your fashion design business can pick up shortly with your determination to succeed.
Every iconic brand has an origin story. A clothing line that may dominate today's department stores may have started as a small business run out of a fledgling fashion designer's living room. While launching your own clothing line is challenging, thanks to eCommerce and online marketing, it just might be possible to turn a brand that began in a small online store into a clothing brand that's beloved nationwide.
There is a huge scope for growth in the fashion industry and business. The fashion industry comprises several segments such as women wear, menswear, children wear, luxury goods, sports footwear and bridal wear. The demand for any fashion items you manufacture and sell will be higher. Now it is up to your calibre as a businessperson to explore the opportunities in the market and turn them into a successful business.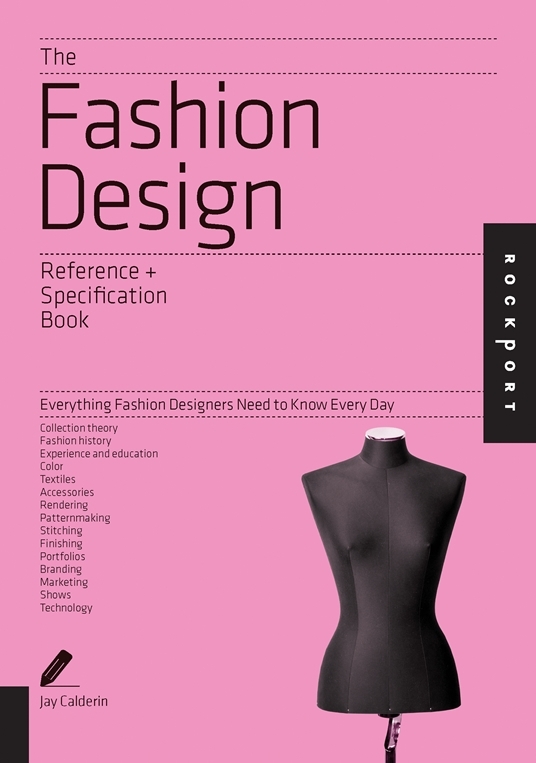 While many home businesses require you to use your digital devices, there are many options out there for those who want to avoid looking at a screen for 8 hours a day. If you are one of those people we hope the above tips have helped.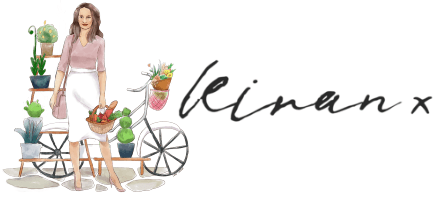 *Do connect with me on Instagram at @KiranSinghUK for behind the scenes, daily updates, inspiration and more!