A brand new year and a brand new you. Are you full of excitement and hopeful expectancy or does it just feel more of the same? This issue will inspire and motivate you to get clear on your core values and desired feelings, make yourself a priority in your life, make a goal plan with tips on how to stick to it, health & wellness and more.
I caught up with the lovely @jamiecatcallan, where she shares her journey as an author and French Women's secret to living life fully! Secret on how to keep your New Year's resolutions by @new_dimensions_fitness, how to dress well every day by @onlinepersonalstylist and much more.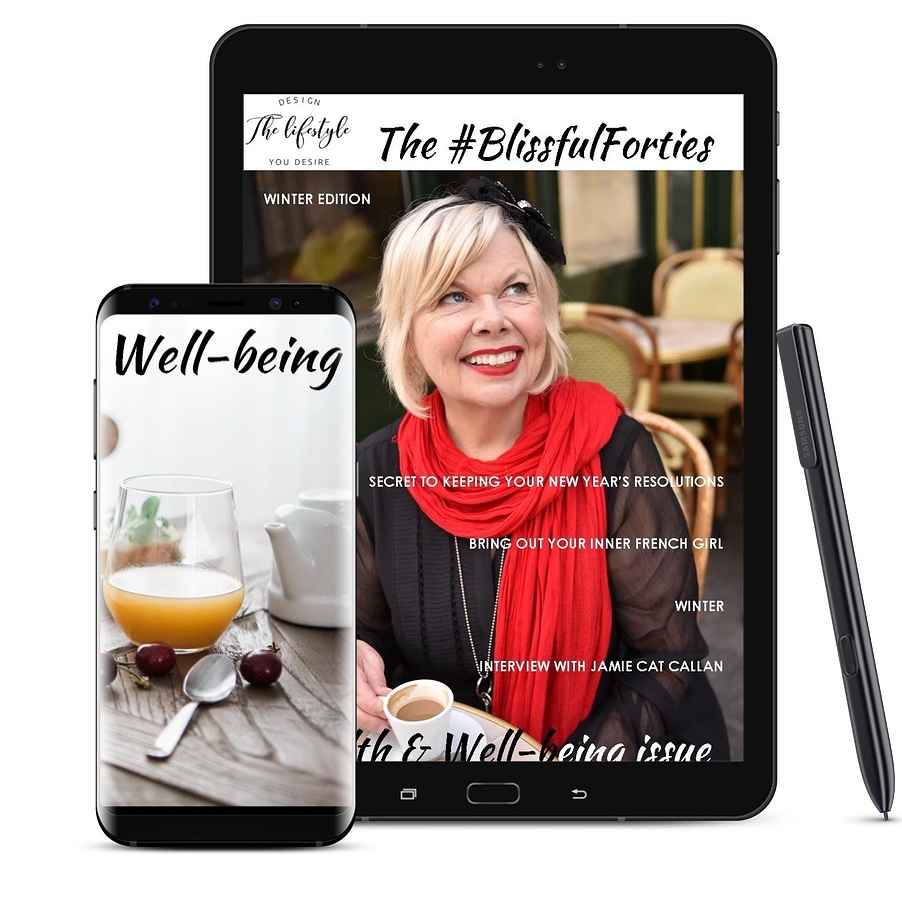 Get your copy here.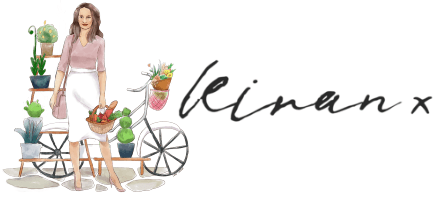 *Do connect with me on Instagram at @KiranSinghUK for behind the scenes, daily updates, inspiration and more!