Women juggling between work chores and office hassles wish to end up with a hectic lifestyle and live a peaceful life at home. Initially, this phase may look super amazing and delightful, but gradually, one may start feeling mundane.
This calls for trying your hands in different fun activities which can prove you productive and keep you happy throughout the day. There are plenty of ways and ideas that keep you busy and add other feathers to your hat.
Why step out of your boring routine?
Many studies have shown that homemakers who leave their jobs and devote their life to home chores end up in severe depression. This is because of always being occupied with work, remaining alone at home, and not stepping outside. Rather than pushing yourself towards stress, it's good to devote some time to interesting things and stay productive throughout the time.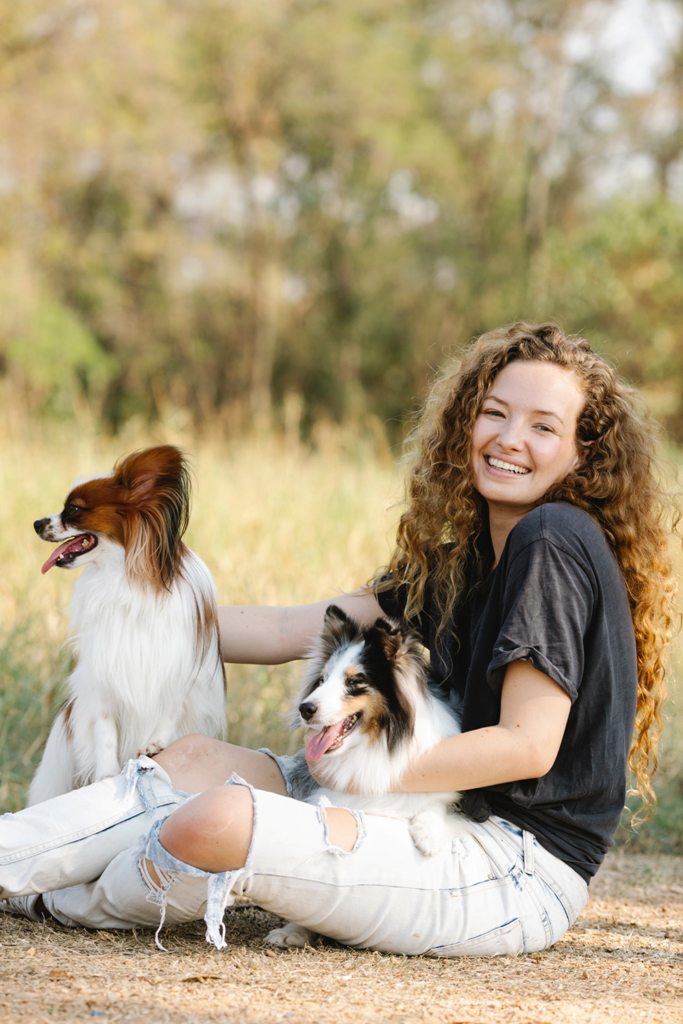 So, let's surf through some happening ideas to help you kill time, stay busy and be creative.
#1 – Get active among NGOs – Rather than getting bored at home and doing nothing to kill time, it's wise to be a part of NGOs. This is the best way to spend your free time. You can join any non-governmental organization or nonprofit association, giving you some genuine reasons to enjoy and feel good about yourself. Plus, there are plenty of benefits of joining hands with a non-profit organization. A volunteer gets multiple benefits of contributing towards an NGO.
#2 – Go to dancing classes – Now, many of you may say you don't know how to dance. But then who is asking you to dance like a professional? Keep one thing in mind; you have to feel good about yourself and shake a leg while forgetting the world around you. So, wait no more and join a dancing class of your choice. If you are getting worried about the pandemic circumstances and thinking of making it the next big excuse for your passion, then there are online dancing classes to be a part of. Such online courses come with a lot of benefits and convenience, enriching your learning experience. So, get started right away!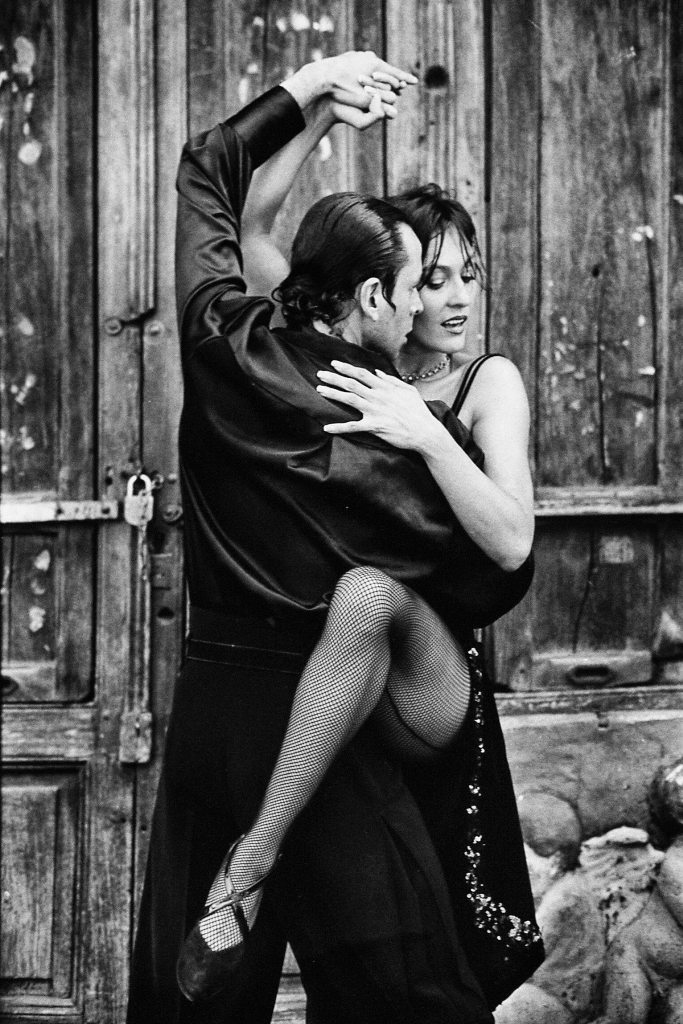 #3 – Visit a historical place around you – Let's not wait anymore for everyone to spare time for you to step outside home and explore new places. Pack your bags for the day, carry some quick snacks, get that hippie look, and you are all set to view some historical places in your vicinity. Almost every corner of the world has a spot carrying some historical credibility. You can spend some time researching and exploring such spots for real. Plus, it may help you in teaching your kids history.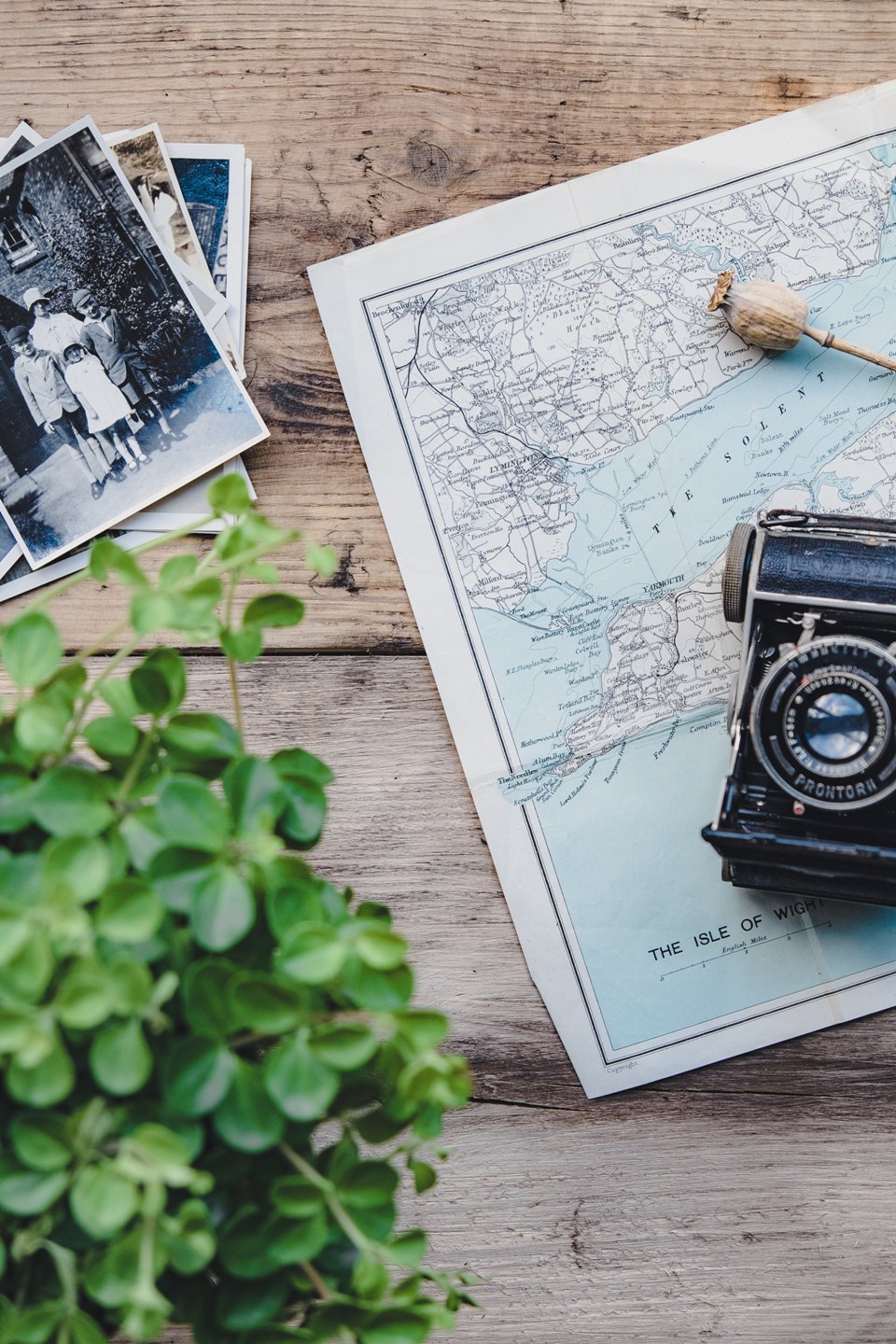 #4 – Read something different and new – When was the last time you explored your bookshelf and took out your favourite book? If it's been long enough that you don't even remember, then it's the time when you should grab a mug of coffee and get on with your favourite novel once again. Reading is the best way to kill time, since a peaceful ambience, and add to your vocabulary. When it has so many goodnesses, then why not give it a try once again?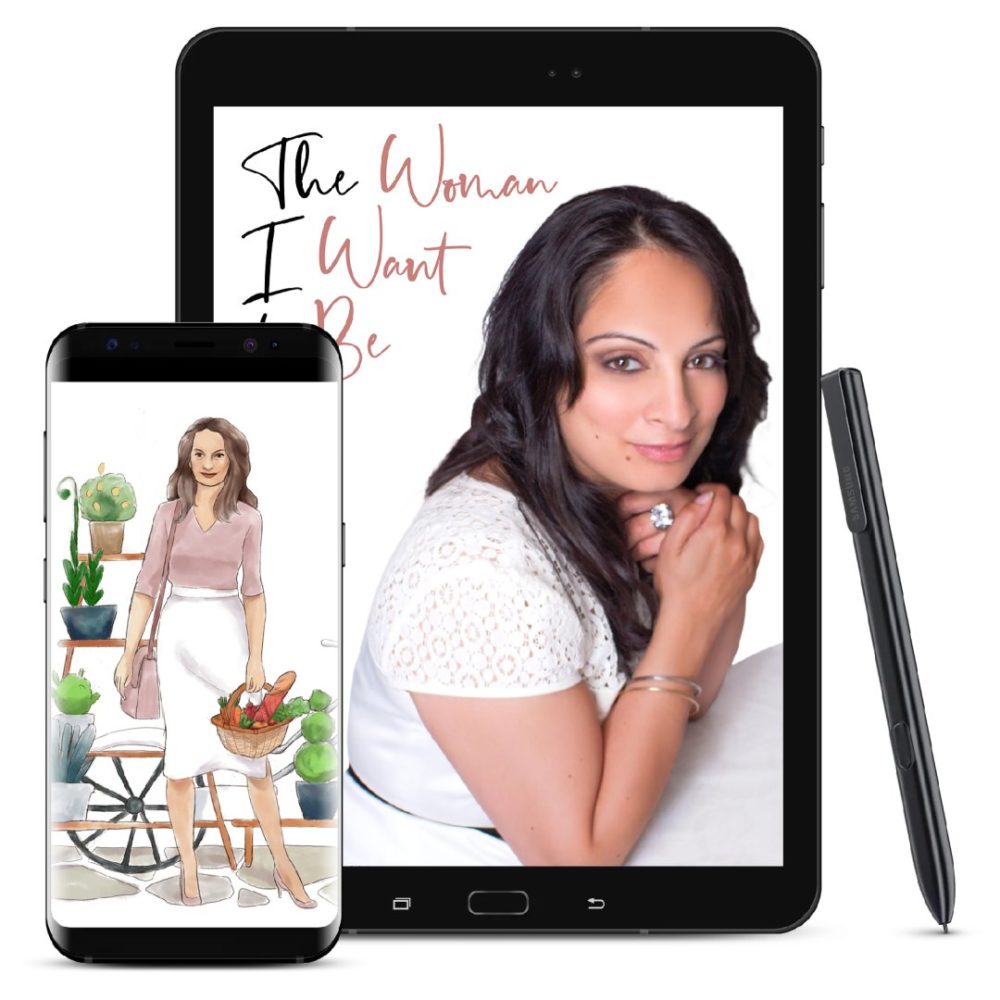 #5 – Try quilting – This has emerged as a preferred choice of many homemakers who wish to try DIY things and make something for their home. You can create a quilt at home using quality fabric and other materials. This may take some time to get perfect, but it all begins with making efforts for it. You can join online quilting courses giving you sound knowledge about igniting this talent. It's not rocket science that you won't get. So, don't panic and get started.
#6 – What about cooking? – Have you heard the phrase 'the way to man's heart is through his stomach.' Now, it's quite self-explanatory that you should hone your cooking skills when doing nothing at home.  Cooking is an exciting and fun hobby to pursue, especially when you have kids at home. And if you already ace in this department, then try your hands on baking or learning a new cooking technique.
There are many success stories of homemakers who learned to bake at a later age, pursued it, and became entrepreneurs in no time. Surf through such stories, make them your ultimate inspiration and see the magic happening.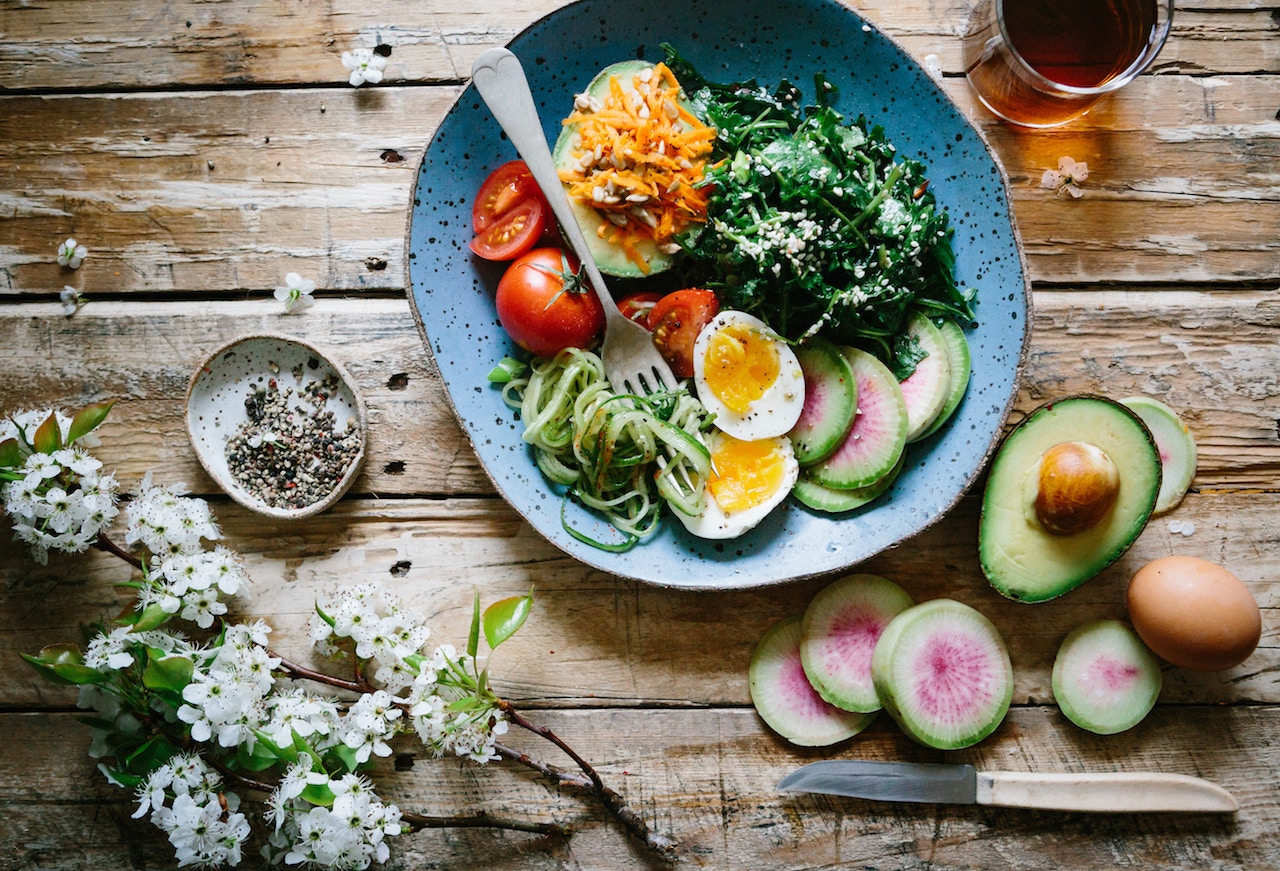 #7 – Paint – Now you decide if you wish to paint the walls of your house or a canvas to present your beloved. There can be many perspectives to painting that help you fuel your creativity and make everything look beautiful. So, wait no more and pick up the brush to unravel your painting potential.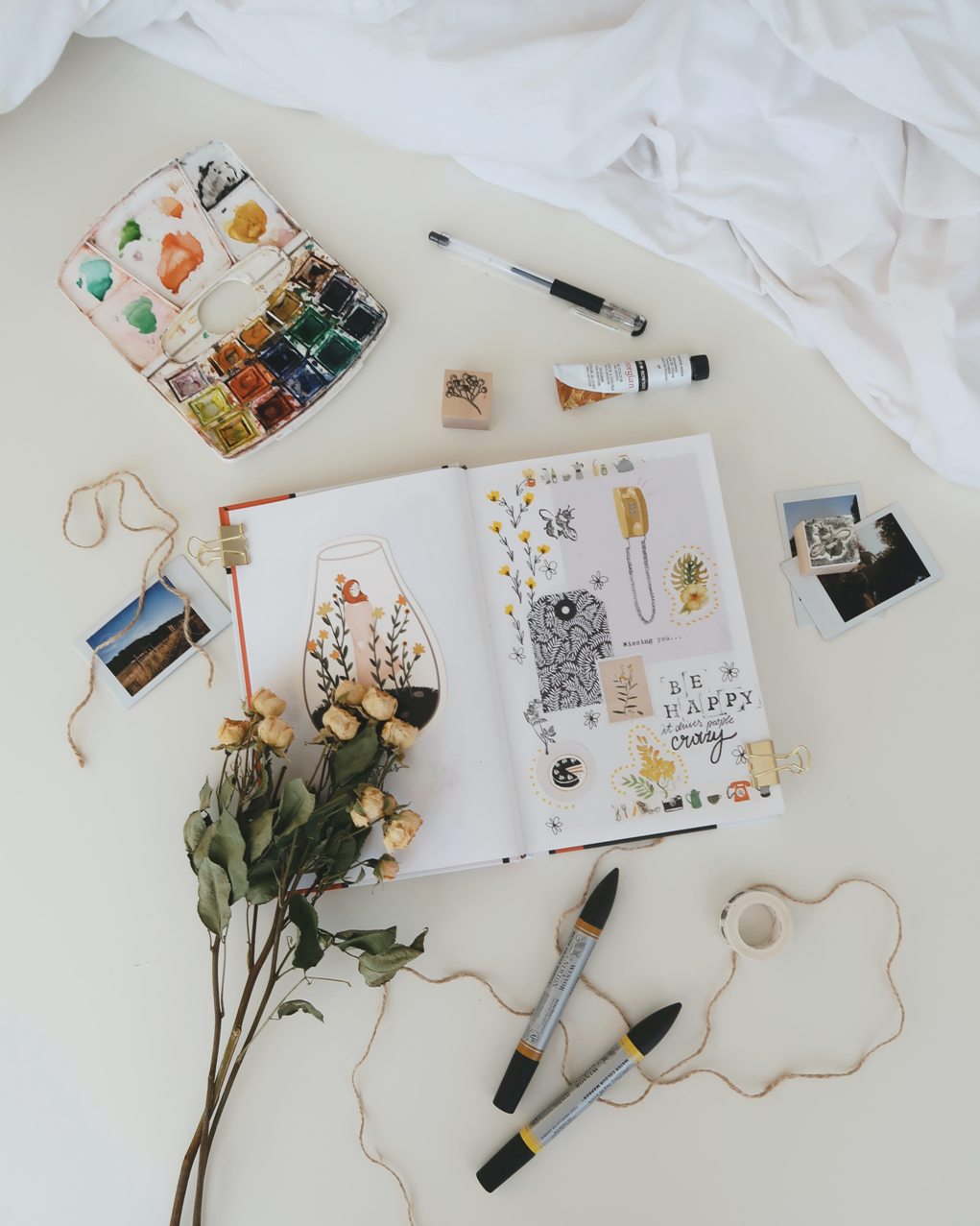 #8 – Health freak – Do you remember those times of sipping yet another sip of coffee and complaining about your hectic schedule restricting you from staying healthy? Well, you don't have those excuses anymore. So, grab your sneakers and start to work on your health. You can do anything ranging from yoga to hardcore exercise.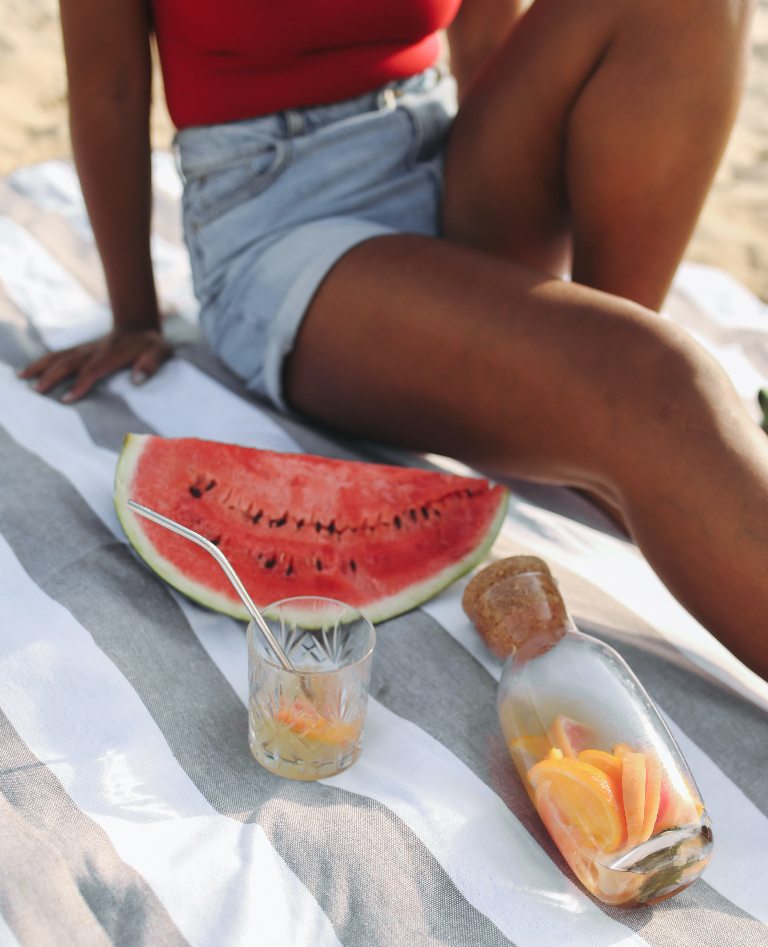 #9 – Spare time for personal care – Now and then, your body demands care and concerned attention. Therefore, ensure to utilize this time for self-pampering. Step out to the nearby salon and spa to enjoy a rejuvenating manicure, pedicure, and full body massage session. This is an integral part of grooming yourself and finding eternal mental peace in what you do. This will keep you occupied, make you look more beautiful, and above all, will calm your tensed soul.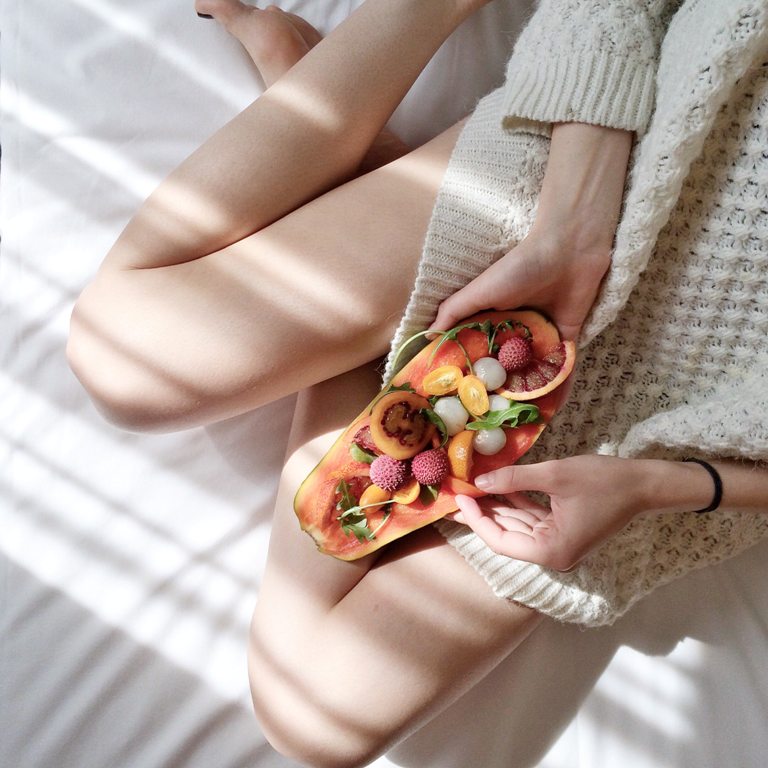 #10 – Get a pet – Believe it or not, pets are the best to spend some quality time with. They are the best choice if you feel alone at home and wish to have someone always there by your side. You can either get a dog or cat home as your new family member and your forever companion.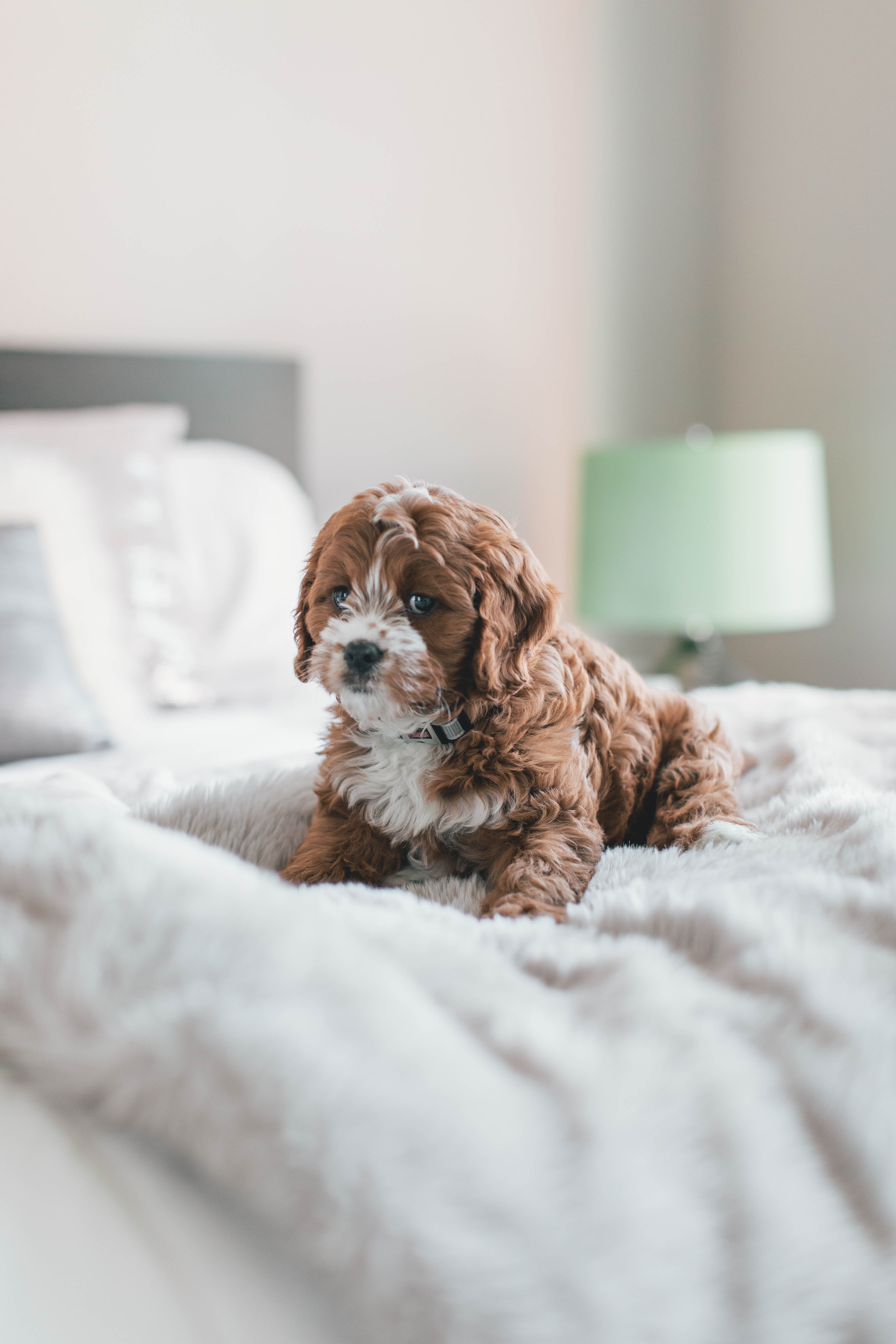 The last line –
Instead of wasting your time over gossiping or watching random videos on social media channels, why don't you think of being productive and creative? There are plenty of ways to add to your skillset and impress your family. And you never know you can be the next successful entrepreneur setting new milestones for other homemakers of your age.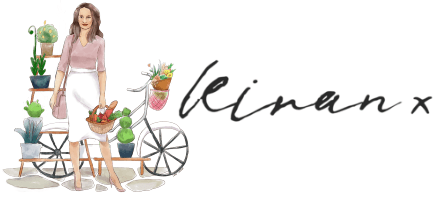 *Do connect with me on Instagram at @KiranSinghUK, @SoulfullyNourishedUK & @SlowSimpleIntentional for behind the scenes, daily updates, inspiration and more!