To maintain a healthy work-life balance, you need regular breaks. That's why, when it comes time to plan your next holiday, it's essential to get it right to ensure you get everything you need from your getaway. Although it's always beneficial to get a cheaper deal and save money when you travel, it's also important to make sure you're not compromising on key factors of your getaway simply for a lower price tag.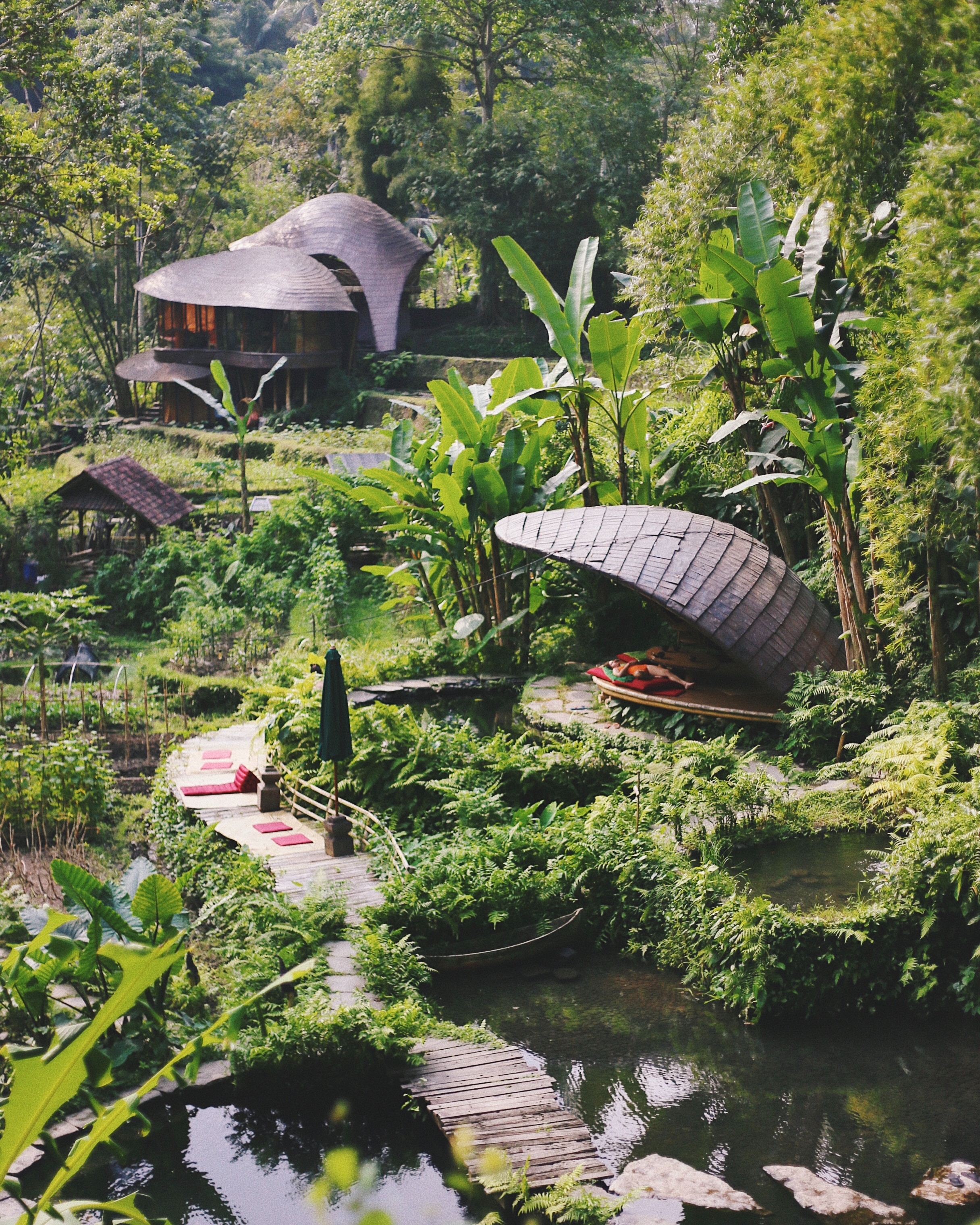 The ideal 2020 getaway should leave you feeling revitalised and with a sense of achievement when you return: here's how.
The Accommodation
You don't want any accommodation on your trip to cause you discomfort or stress, which is why it's important to compare options and consider the environment you would be most comfortable in. If you feel more at home being closer to nature, then camping or motorhomes could be a good idea, enabling you to set up your space wherever you feel like and find the best views. Hotels are always safe options, and you can decide on the level of hotel luxury you're seeking. B&Bs offer a more family vibe if preferable. Villas can also provide the option of a tranquil and private retreat, such as offered by Le Collectionist.
The Location
Many locations offer different perks, and some offer all of them at once. It can sometimes feel overwhelming to choose the perfect place when there are so many to choose from, but the other points on this list should enable you to narrow it down based on your requirements.
You should consider the climate and the time of the year you are travelling. Are you seeking hot temperatures or winter sun? Would you prefer a colder climate altogether? Are you more a bustling city person, or are you looking to find a peaceful, sandy beach? Explore your options.
Solo Travel or Travelling with Others?
Your intended trip may be very different depending on who you're travelling with. If you are part of a couple or a family, you will need to tailor your getaway towards that. Alternatively, if you are travelling alone, solo travel can be very rewarding. There are plenty of safe places for women who are solo travelling.
Depending on your circumstance, you should tailor your accommodation and location towards those suited for how many will be in your travelling party.
Decide What the Purpose of Your Trip Is
Sometimes you might simply need a holiday, whether you've been working ridiculously hard or you just want a break. It may also be the case that you're looking for something more from your trip; are you looking for a mindful retreat where you can relax and meditate? Are you looking to take a solo trip to challenge yourself and perhaps reassess your life's path? Perhaps you're looking for adventure with your significant other, or you would like something different for your next big family holiday.
Whatever the purpose of your trip might be, it's important, to be honest with yourself in order to best find the right location and experience you need.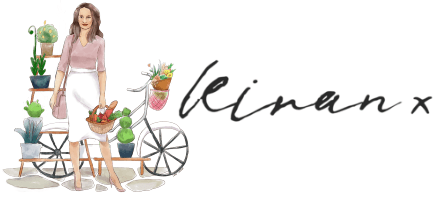 *Do connect with me on Instagram at @KiranSinghUK for behind the scenes, daily updates, inspiration and more!