The snowfall (still waiting – but it's gone cold and frosty!), the beautiful lights, the cheerful music. Do you know what it's beginning to look a lot like ??? Christmas!! The countdown to Christmas has begun so I've curated a list of my top picks for this season! More will be added as the season unfolds. Until then, you might find me out for a stroll, enjoying the season.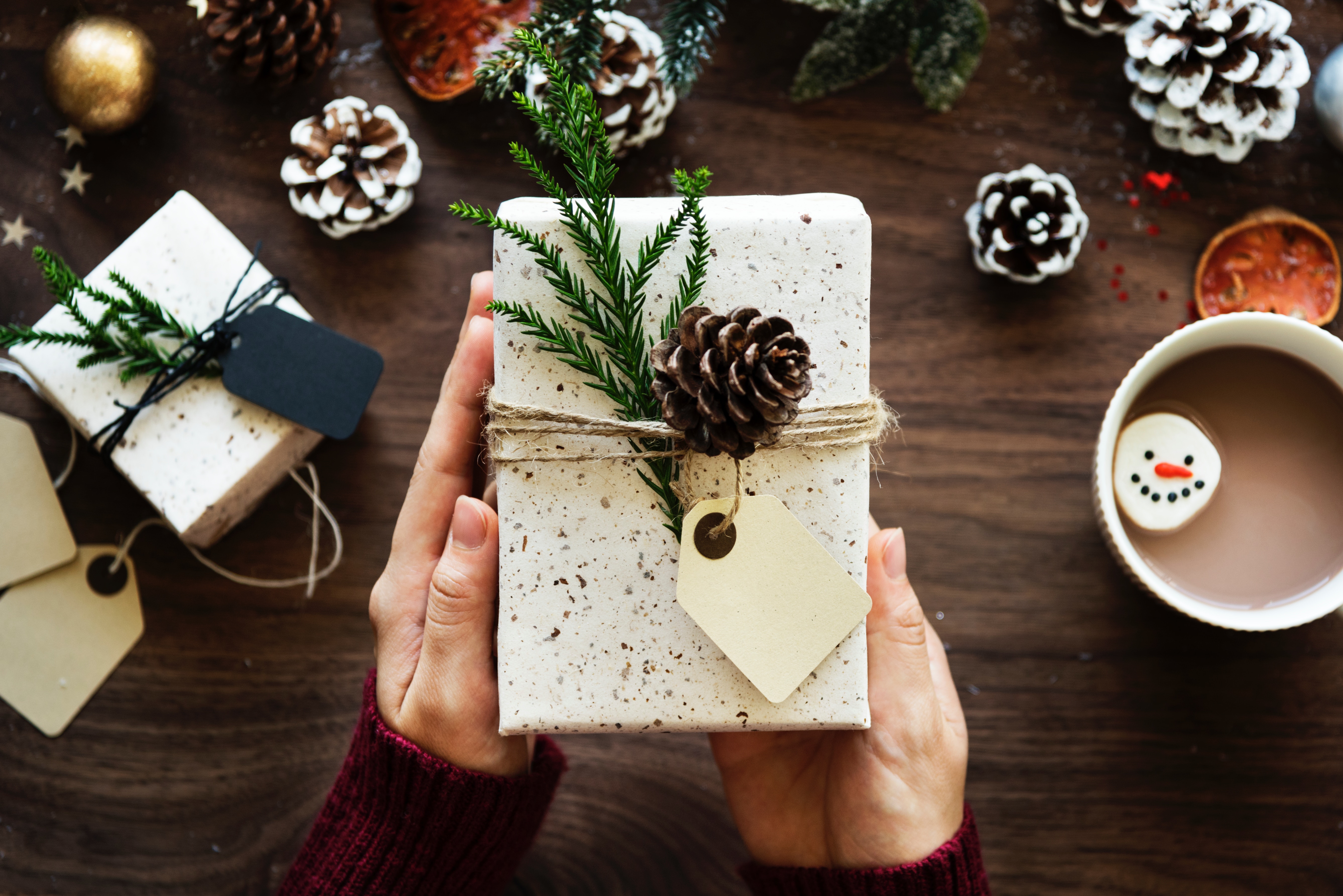 Advent Calendar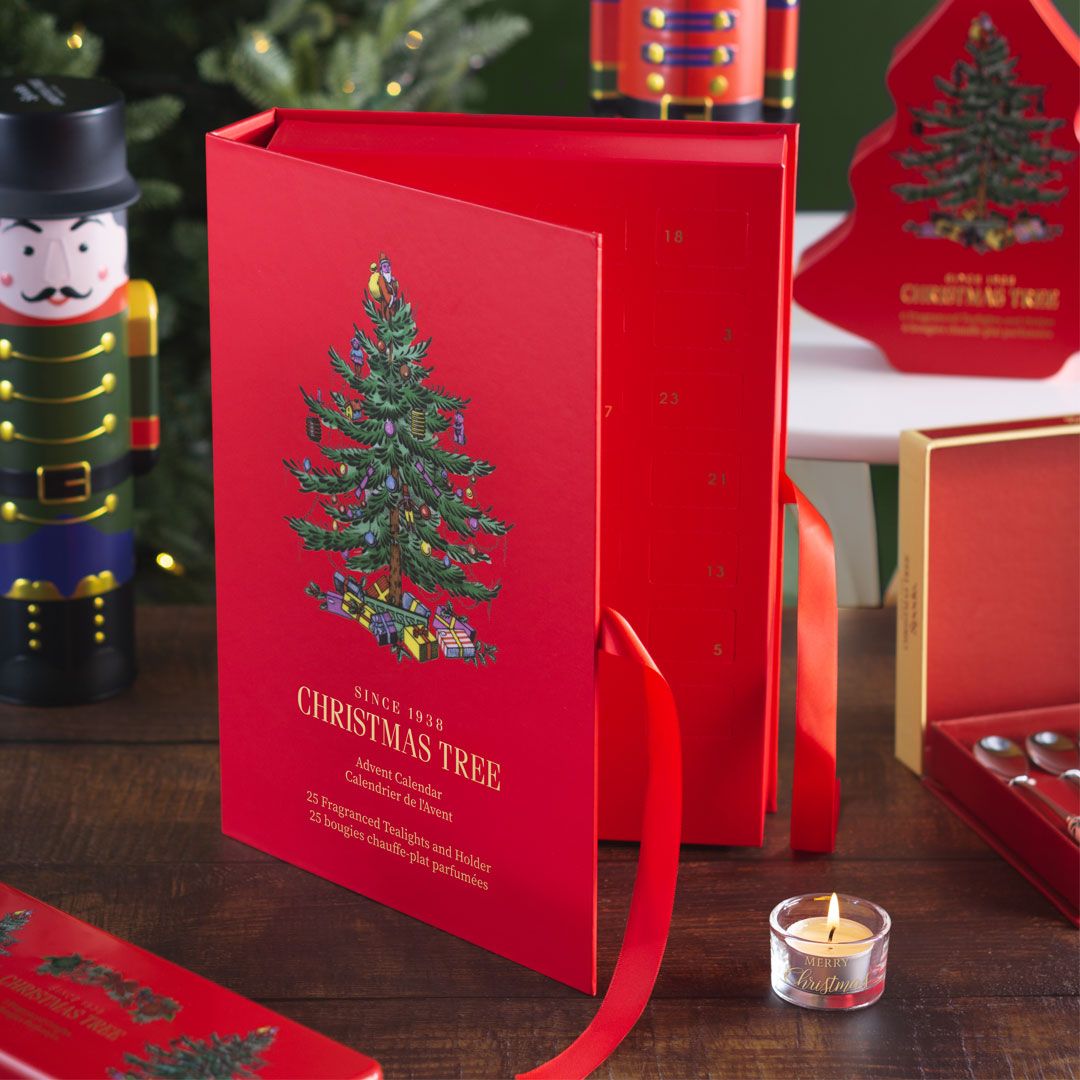 Christmas Tree has been a staple festive design since 1938 and now the much-loved collection has been fragranced to bring even greater festive cheer.
Countdown to Christmas to the tale of the classic Spode Christmas Tree and unwrap festive fragrances each day in anticipation. This collection of mulling spice and fir needle scents will envelop your home with nostalgia in the build-up to the most wonderful time of the year. Up to 4 hours burn time per candle with 25 tealight candles included plus a candle holder.
Skincare
Olverum Body Oil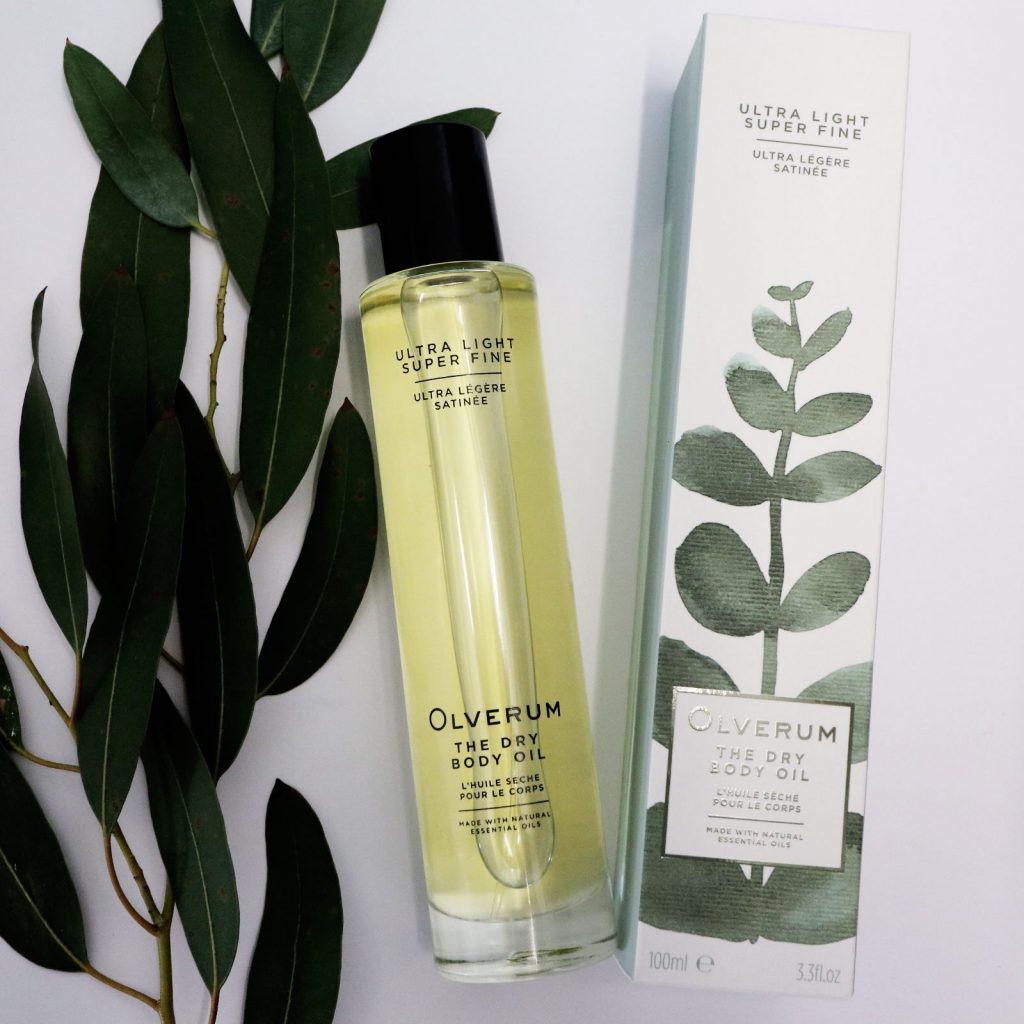 A rich, nourishing therapeutic oil that absorbs quickly yet provides exquisite moisturisation. This sublimely aromatic formulation is expertly crafted with over 30 essential and cold-pressed botanical oils, including antioxidant-rich raspberry seed oil, and Alaria esculenta extract, which is known to boost the synthesis of collagen, preserving skin's elasticity. Olverum Body Oil leaves your skin feeling smooth, plumped and rejuvenated.
Balanced & Beautiful by Angela Langford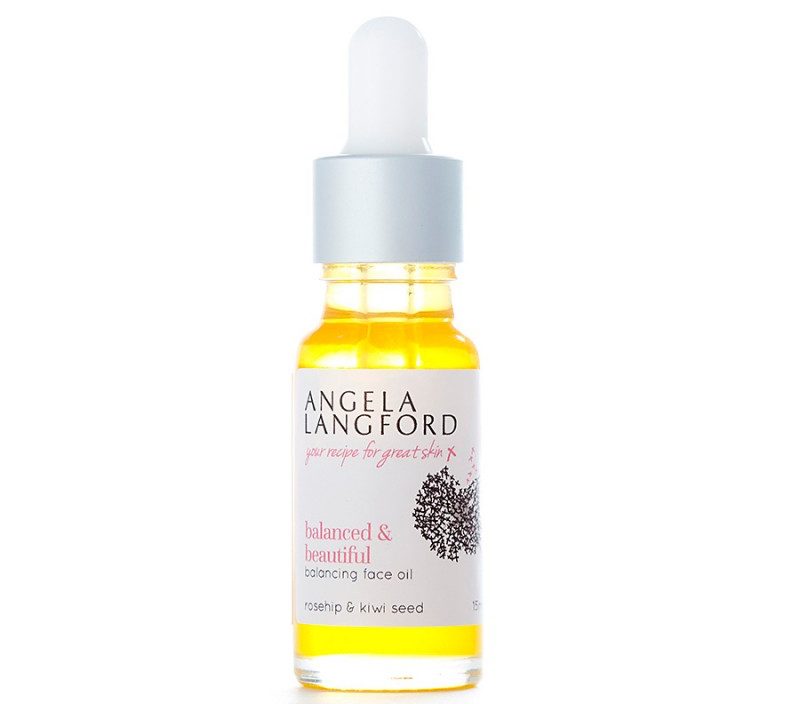 An indulgent mix of kiwi, rosehip & safflower is blended with omegas 3 & 6 to help balance skin. Cypress, bergamot & lemongrass are folded in to clear blocked pores, whilst mandarin & frankincense help tone & lift.
Apparel
Tabitha Cashmere socks from Pantherella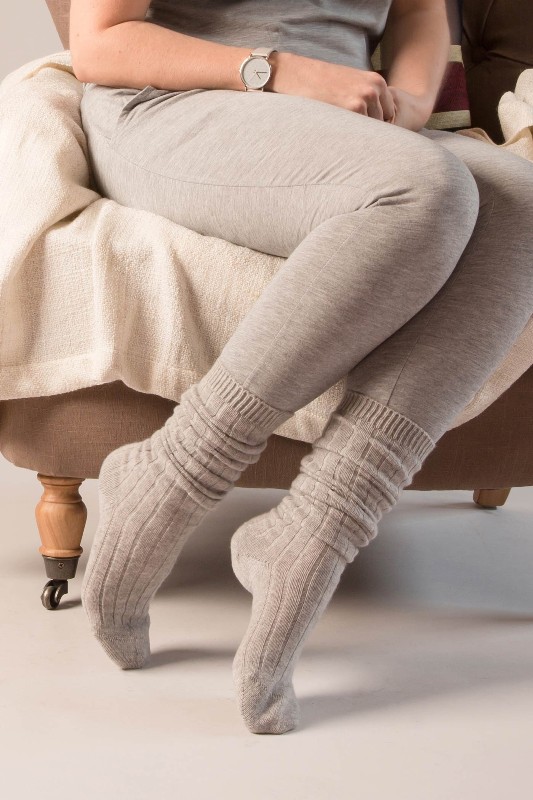 Cashmere socks from Pantherella are made from the finest yarns and are hand finished for the premium quality finish Pantherella is renowned for. Cashmere socks give you the very best of quality and comfort and make the perfect gift.
Tabitha 5×1 Rib knee-high socks are wonderfully soft, slipping into a pair of knee-high cashmere socks is a decadent experience that never grows old. For total sartorial elegance cashmere socks are a must.
Navy Cross Lambswool & Sheepskin Slippers by Catherine Tough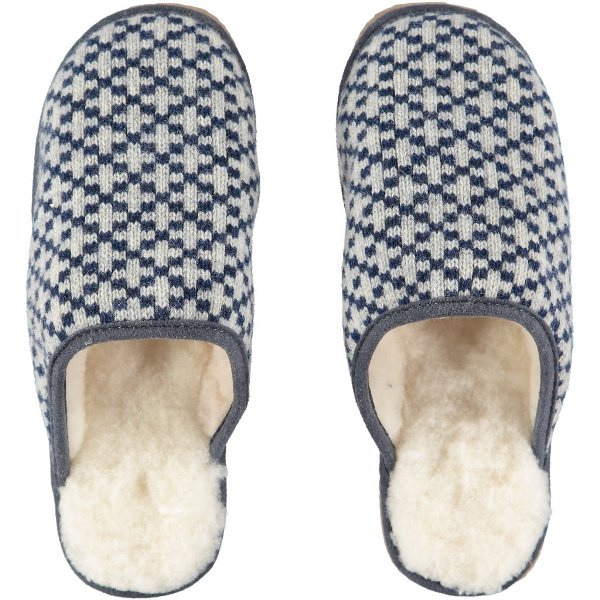 Slip your feet into these cosy knitted lambswool slippers for the ultimate in-home comfort and personal style. These hard-wearing, handmade slippers are fully lined with soft fluffy sheepskin and have 100% lambswool uppers to keep feet snug and warm. Our natural wool fibres are breathable, making these slippers much fresher and more hygienic than synthetic and other non-wool slippers.
Home
Snugsie Wearable Blanket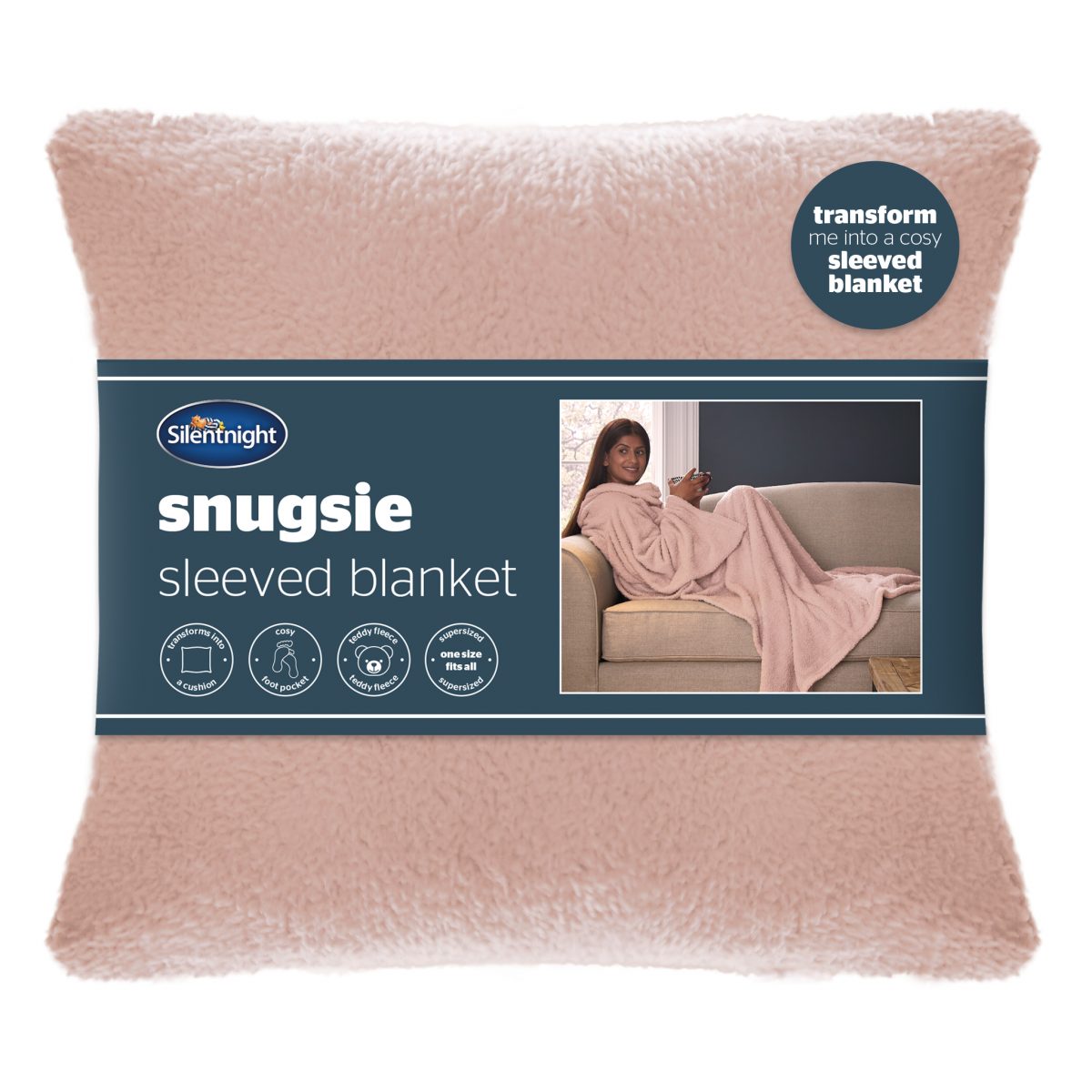 The Silentnight Snugsie has been created to help you stay snug and cosy as you relax, whether that's on the sofa or in bed. The super soft and cosy teddy fleece sleeved blanket will keep you nice and toasty with a handy foot pocket to keep your toes warm too!
Resin Storage Hamper Basket Set of 3 Grey by Claris World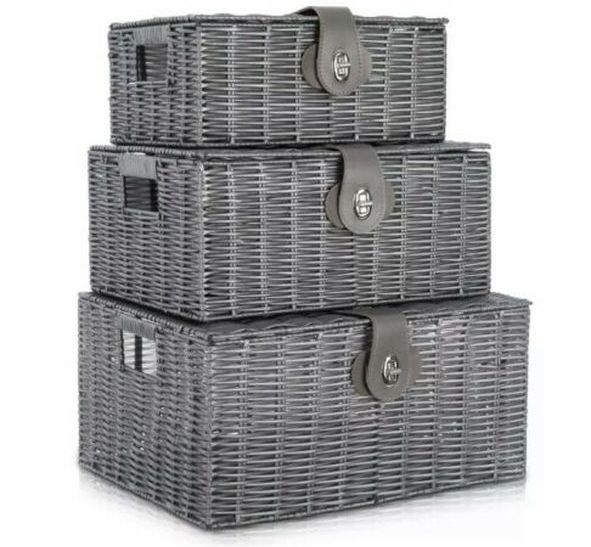 Grey hamper storage basket with handwoven resin material on a metal wire frame with lid & leather-look strap lock with insert handles nesting for convenient storage. Comes is a set of 3; large (W36cm X D28cm X H18.5cm), medium (W33cm X D24cm X H15.5cm) and small (W28cm X D20cm X H12.5cm Approx). Ideal for storing kids toys, food storage, books, important papers, post, living room, bathroom, kitchen, nursery, school, office, storing beauty accessories, small cloths including bits and bobs
Colt & Willow Mini-Collection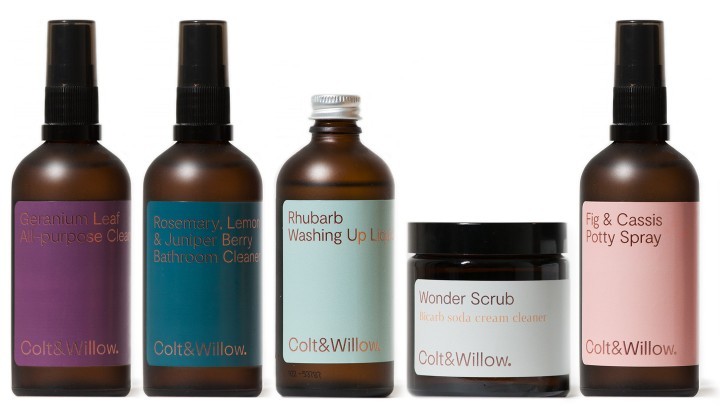 Most people don't realise that our homes are full of harmful toxins – & the products we use to clean with are damaging our health, our skin & our loved ones. Colt & Willow has created a range of powerful plant-based cleaning products that look good, smell good & do good – transforming the cleaning experience for you, your family, your home & the planet so you can feel happy, confident & safe.
Mammoth Shine Advanced Mattress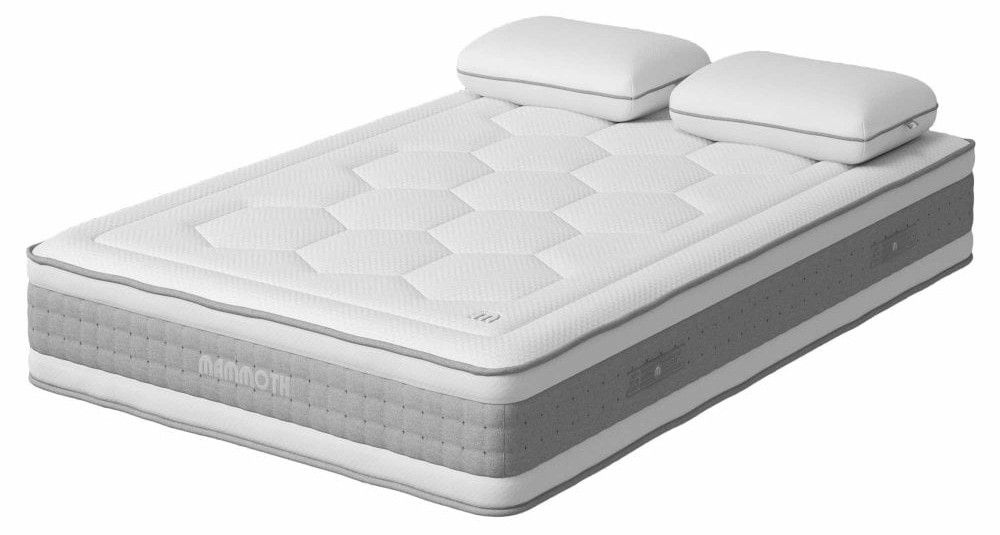 The Shine Advanced is the final and deepest mattress of this collection. The 300mm depth allows us to add even more Medical Grade™ Foam so we can afford two more PostureCell® zones giving you an indulgent seven-point support system head to toe. This is our most extravagant of the three Shine mattresses and is the perfect mattress for back pain.
The Ultimate Deep Pillow

The Ultimate Deep was specially created for those who prefer to sleep on their side. It follows the National Guidelines for Sleep, so the Ultimate Deep is high enough to support the gap between the point of the shoulder and head, ensuring good neck support.
Grey Velvet Storage Stool by Beautify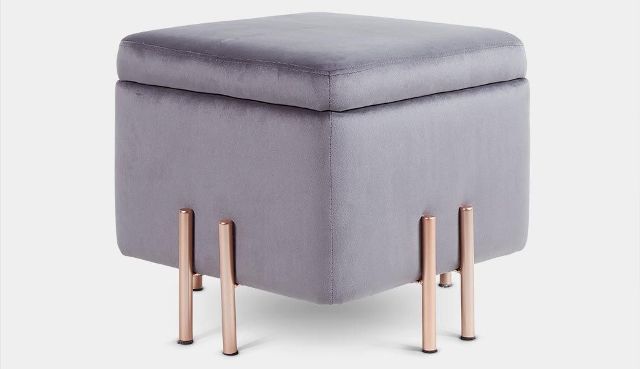 The best kind of storage is the kind that doesn't look like storage. This beautiful stool opens up to reveal internal storage space, perfect for hiding away your make-up bag or hairdryer while keeping everything easily accessible for daily use.
The combination of two growing trends – grey velvet and rose gold – makes this a desirable statement furniture piece that's totally Insta-worthy. Add some modern interior design to your space with this stunning stool.
Silk Pillowcases by Silkgifts.co.uk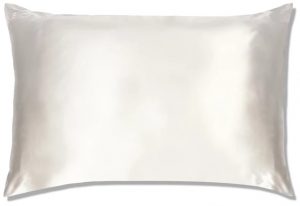 The ivory/white silk pillowcase is 25 momme weight – it is undyed and chemical-free – the charmeuse weave allows your face and hair to glide while you sleep causing less friction. Silkgifts pillowcases have a 7-inch pillow retainer. Standard size -50 x 76cm (20 x 30 inches).
Get yours here.
Cinnamon and Orange Vegan Candle by Newshome Candles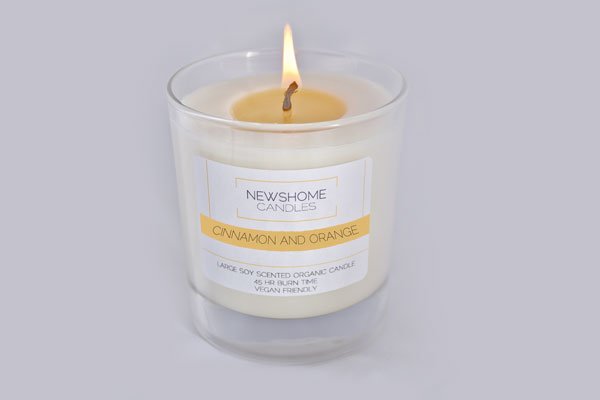 Newshome Candles Cinnamon and Orange Vegan and Natural Soy Candle are one for the mind and soul. With the orange bringing positive energy to the room, mixed in with cinnamon that helps improve self-confidence.
Warm White LED Connectable Fairy Lights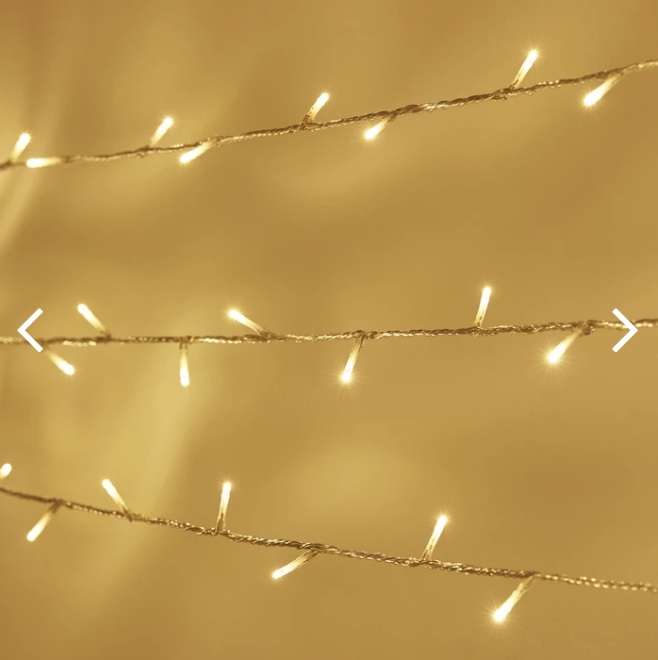 Lights4fun.co.uk's Essential Series fairy lights are ideal for in and around your home. Designed with flexibility in mind, these discreet and lightweight lights are a must-have!
Food
Pumpkin Spice Instant Coffee by Beanies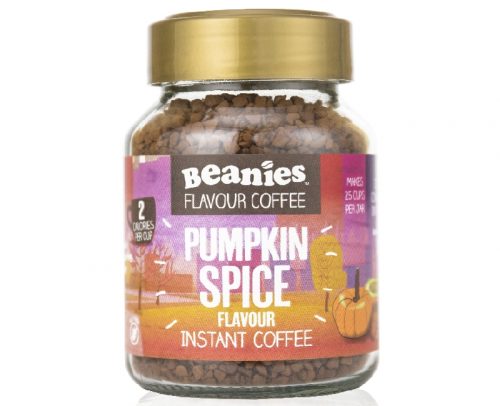 Beanies Pumpkin Spice flavour gives you that warm comforting feeling with notes of cinnamon, allspice, nutmeg, cloves and ginger – and it's so, so good!
Hoogly Vanilla Chai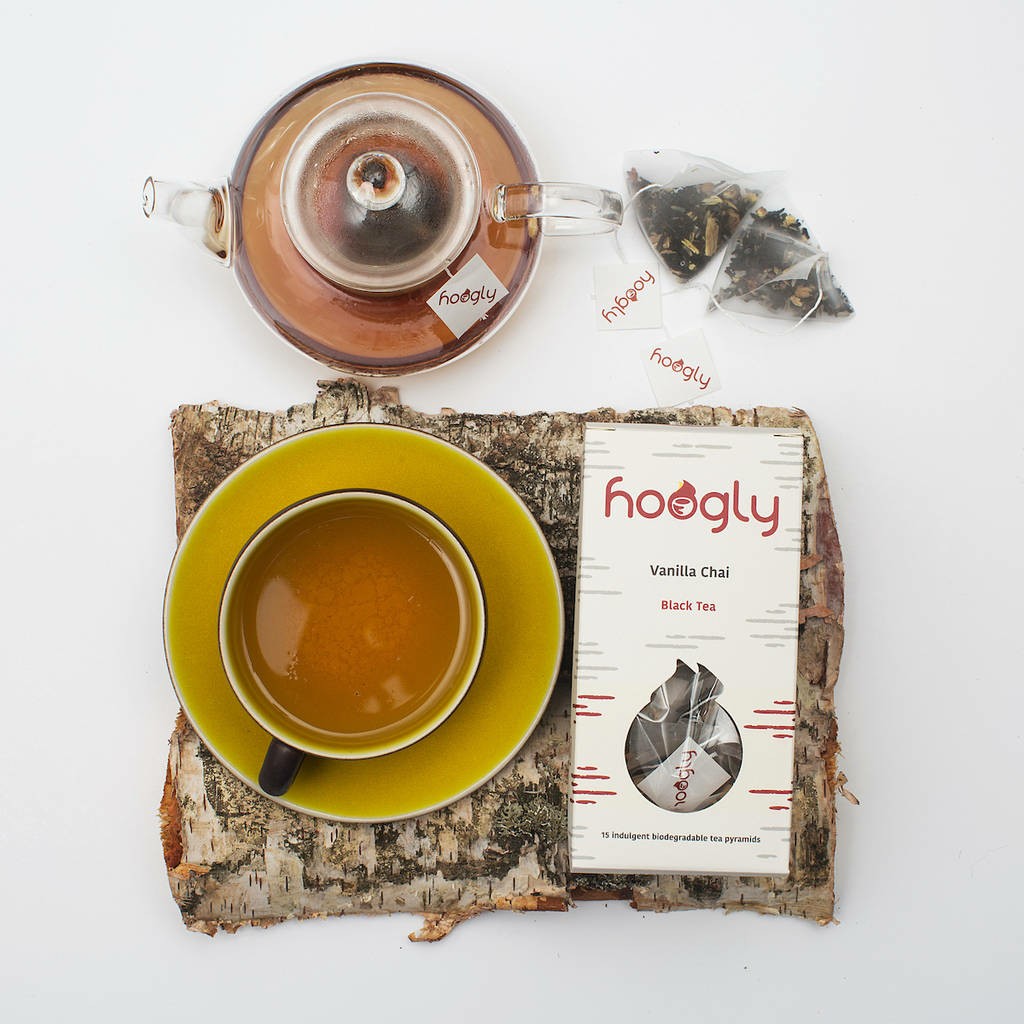 Bold and fiery chai spices are perfectly tempered by smooth vanilla in this well-crafted combination. Upgrade your daily cup of tea and create a little bit of hygge in your life.
'Hoogly Tea' combines our love of tea with this mindful Danish concept to create a unique and healthy range of blends, made with luxury ingredients. Hoogly is the pronunciation of 'hyggelig,' the adjective of Hygge, and we invite you now to have a hoogly time drinking one of our delicious and indulgent brews and be seduced by the wonderfully relaxing Danish way of life.
Personal Growth
The Year of Less
How I Stopped Shopping, Gave Away My Belongings, and Discovered Life Is Worth More Than Anything You Can Buy in a Store.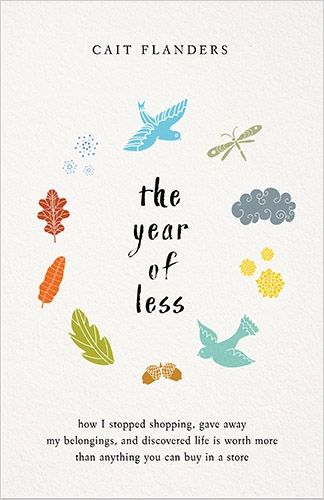 Super Attractor Journal
The Super Attractor Journal gives readers the practical tools they need – including 8 interactive lessons – to practise the powerful techniques from the upcoming Super Attractor book and activate their own Super Attractor abilities through journaling. Using the journal, readers will deepen their connection to their inner spiritual force (their Super Attractor abilities), get into the flow of the Universe and feel empowered to manifest a life filled with purpose, happiness, abundance and peace. Gabby's inspiring mantras are complemented by Michaela Ezra's watercolour illustrations, offering the reader a visual cue to boost their manifesting practice.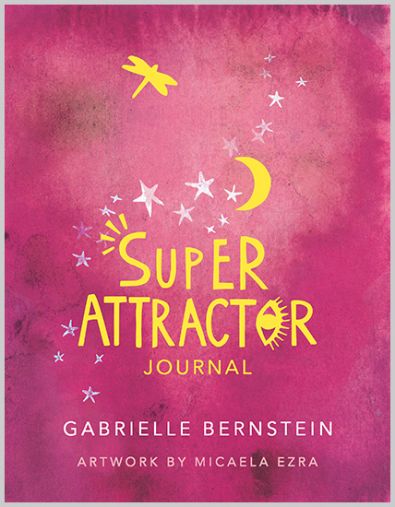 Universe Has Your Back Journal
A beautiful writing journal with colourful, inspiring pages, interspersed with quotes based on Gabrielle Bernstein's key teaching of trusting the universe.
This journal will set the reader off on a colourful journey of creativity and spirituality towards their own connection with the supportive forces of life. Ultimately, they will learn to find their trust and faith and to understand that no matter what challenges or circumstances they are going through, the universe always has their back.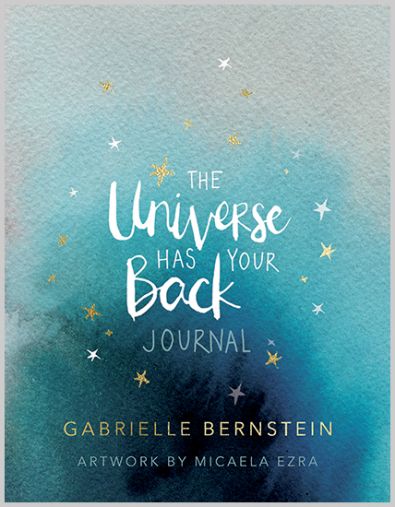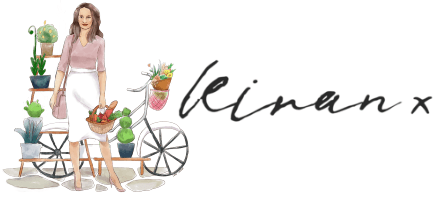 *Do connect with me on Instagram at @KiranSinghUK for behind the scenes, daily updates, inspiration and more!