Looking for a beautiful waste solution for your home? Meet Bo Touch Bin! Bo Touch Bin is made with love and care.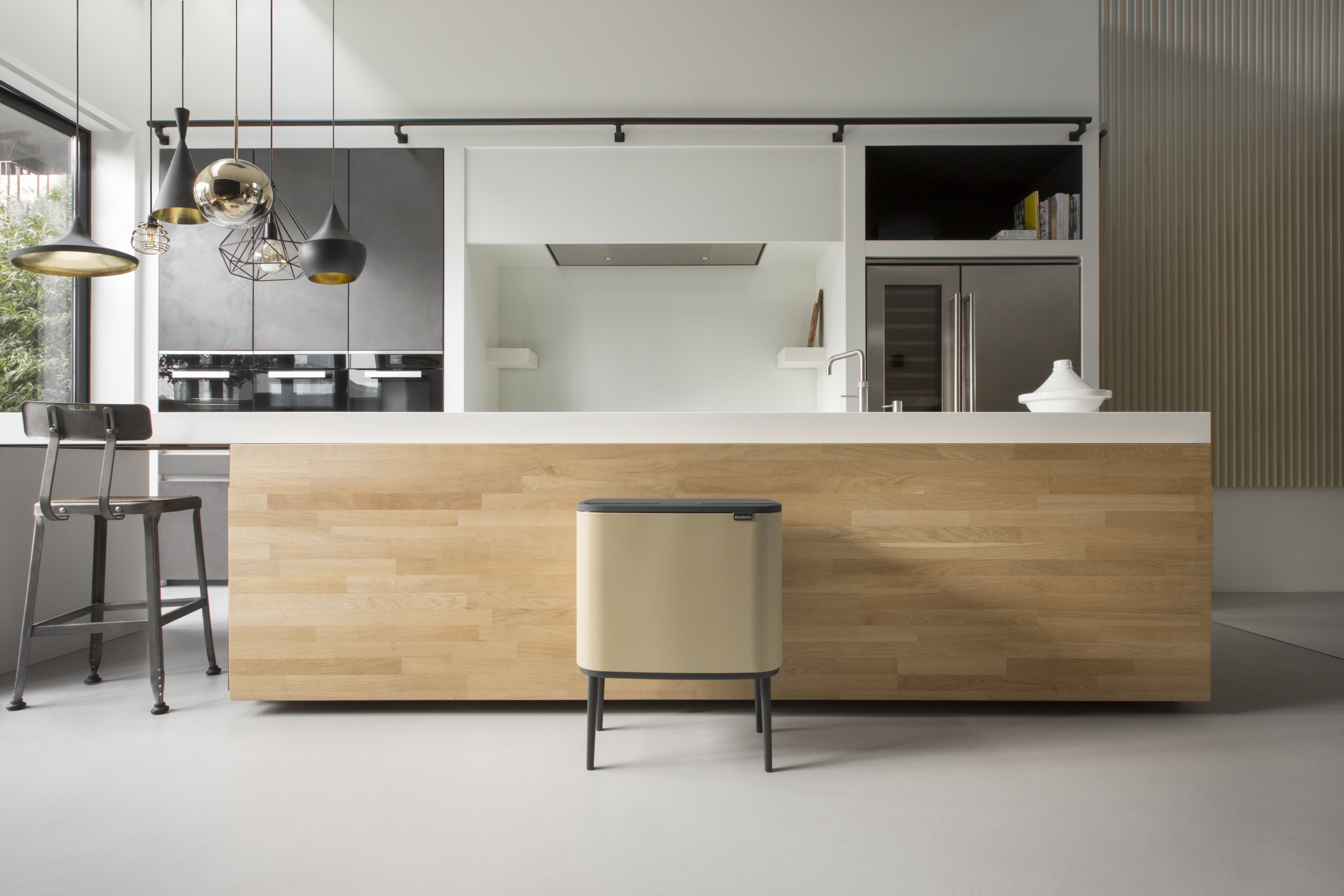 Organize waste your way.
Bo Touch Bin combines a beautiful design with all features for easy waste management at home. One, two or even three removable inner buckets for waste separation – it is up to you!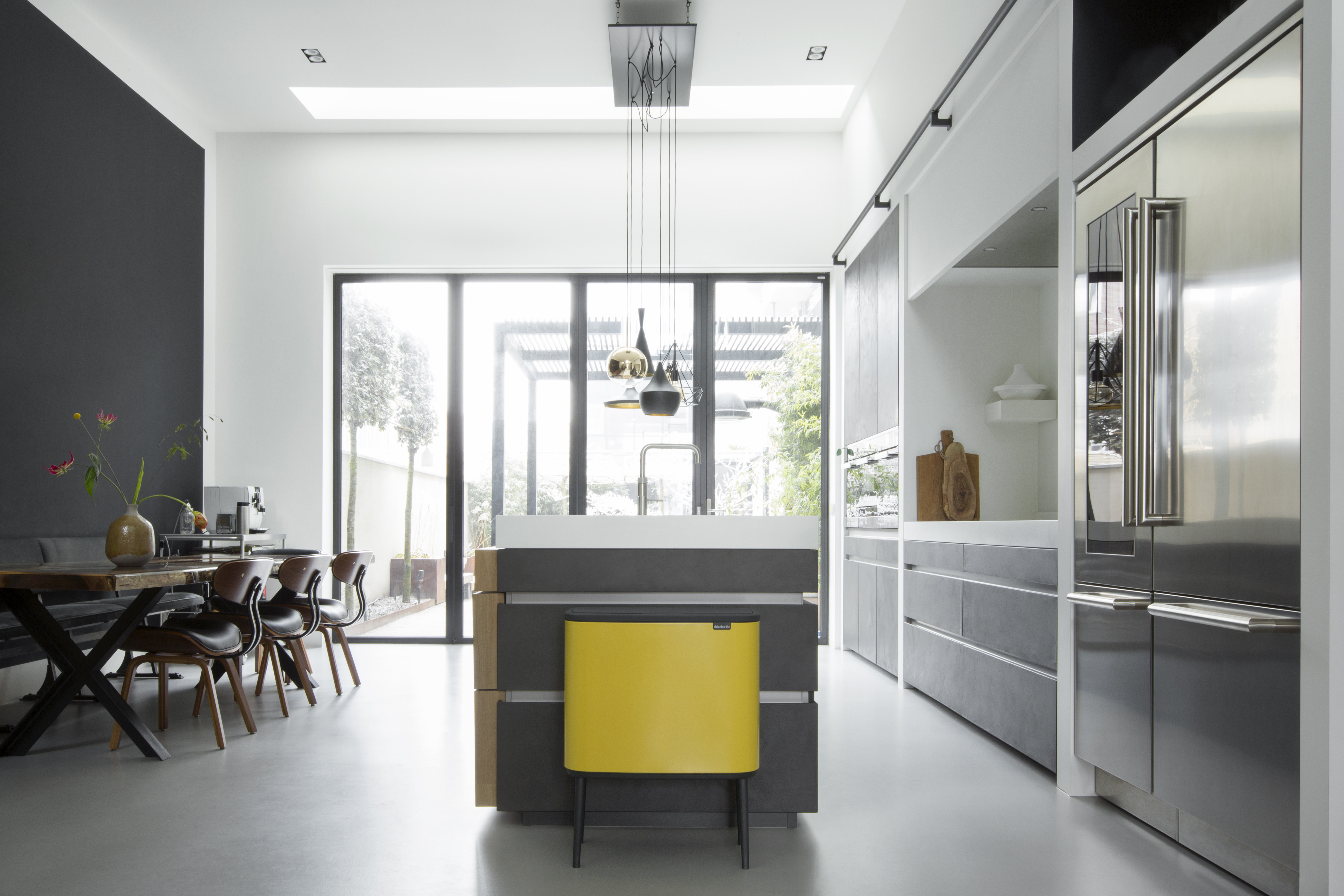 Investment: £149
Website: www.brabantia.com/uk/bo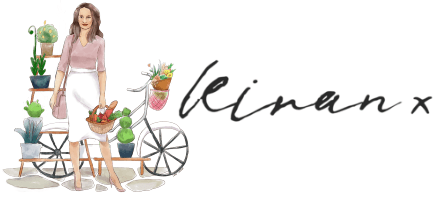 *Do connect with me on Instagram at @KiranSinghUK for behind the scenes, daily updates, inspiration and more!