Whether you've just started out as a self-published author, or you have a collection of books to your name, getting your brand out there to the masses can be a challenging experience. The way you market your book is incredibly important in establishing a target demographic, so knowing the right tips and tricks can help you on your way to success.
Oh, and if you're looking for someone to design your book cover, check out Freelance Book Cover Designers.
To get your books to sell, you should be prepared for hard work and perseverance. Knowing how to market and promote yourself in the present era is key. Here are a few book marketing tips that can see your books fly off the shelf.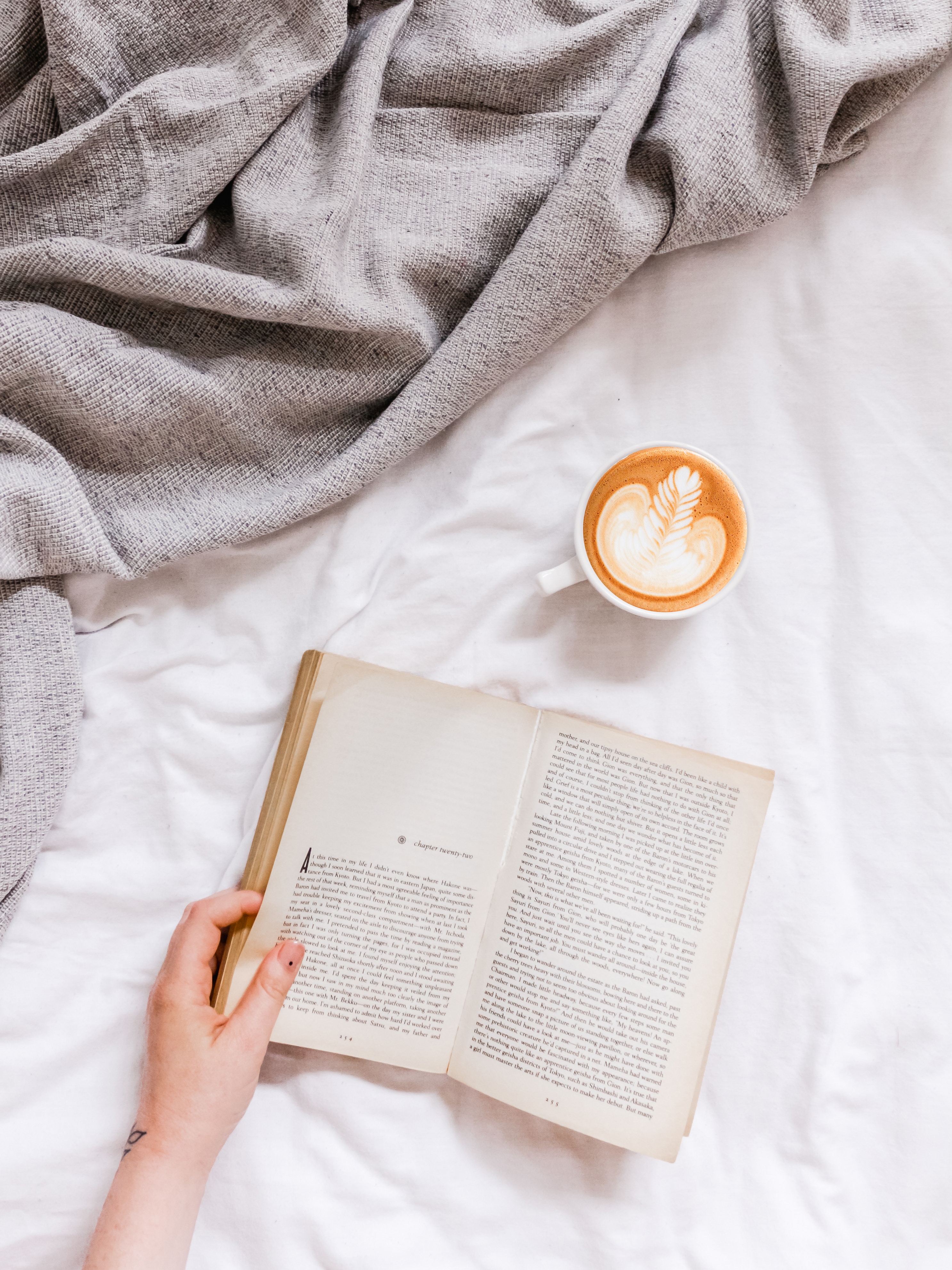 Great Content
If your content is not up to scratch, you can't expect your book to go very far. With so many books available on the internet and in-store, thinking of new and innovative ideas to stand out can be tricky. Knowing what your target demographic likes isn't easy, so you should do your research on what's popular now and how you can use your talents to your advantage. You should have a striking book cover and an interesting story to lure readers in.
Social Media
Social media can be a fantastic way to drum up interest in your book. Popular platforms like Facebook and Twitter attract millions of users from across the world each day. Creating your own page and establishing a fanbase can make a huge difference and help get your book out there. What's more, many social media platforms are free to use. For example, TikTok has taken off in recent years, and now that you can buy TikTok followers, it's easy to create a popular profile! However, success doesn't come overnight, so while you won't have to fork out money, you may need to spend a lot of time marketing your book.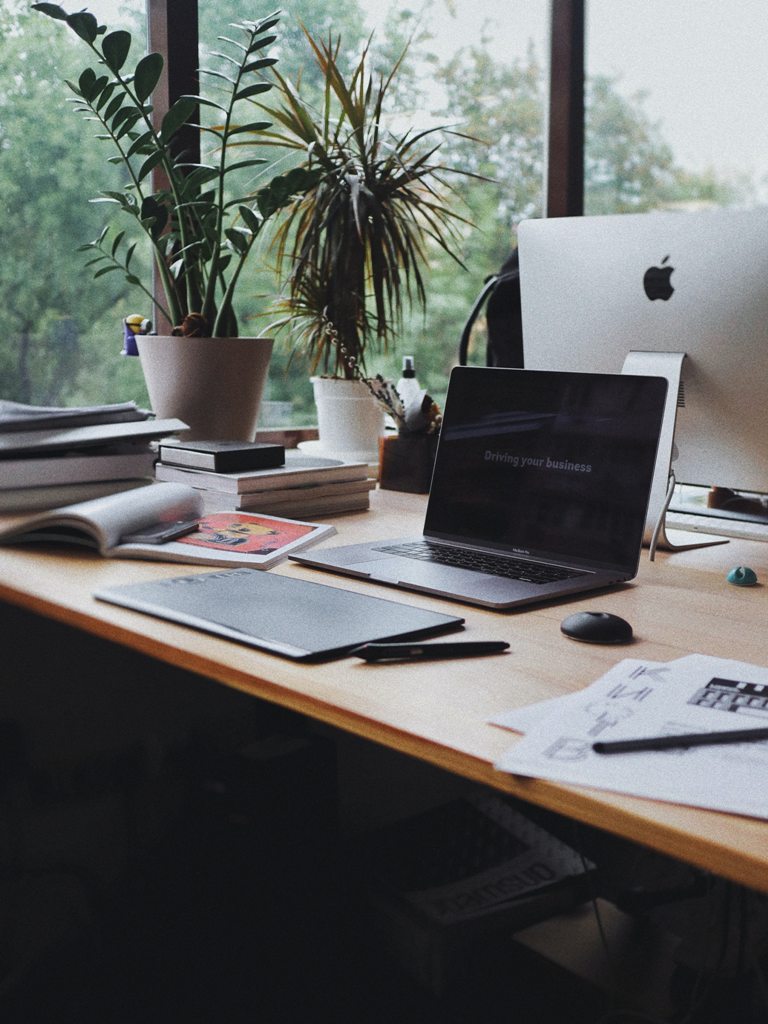 Use Every Contact
Using every contact point you can help with marketing and promoting your book. Make sure to set up accounts on every site that is related to books. These include AuthorDen and Goodreads. Getting your name out there as much as possible can attract new readers to your book. You can also set up Google Alerts, which can notify you when someone searches for your book. You may also be interested in making a press release for your book which can increase your chances of success.
Don't Try to Sell
You need to remember not to use social media to sell your book. There is a big difference between selling and marketing. For example, frequently asking people to purchase your book can put readers off and make you look like you're spamming them. Try to talk about yourself, post witty comments, and interact with readers to get yourself known.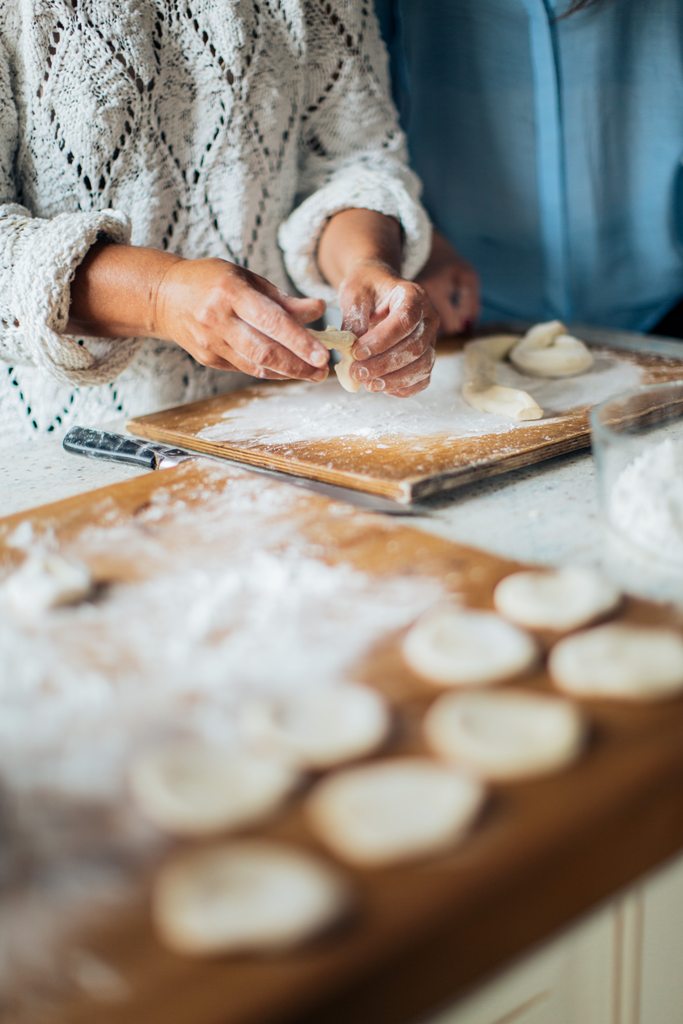 Create a Blog
While having your own website can be a great central resource for information about your book and you as an author, creating a personal blog can be another way to attract new interest from readers. Keeping your blog regularly updated is incredibly important. The more committed you are, the more chance you have of readers sticking with your blog. If you start to lose motivation, your readers will go elsewhere. You can also write for other blogs to help spread your message and get your name out there to the masses.
Give Away eBooks
The more readers who access your book, the better. With that in mind, you may want to consider giving away eBooks to drum up interest. Giving new readers an introduction to you as an author and the style of writing you do can make all the difference. Sometimes it's best to give your audience a free taster of what you're about, rather than beginning with a price tag straight away. The more people who get accustomed to your writing, the more chance you have of securing paying customers. You should also check out this useful blog which can give you more information on why readers aren't paying for your books.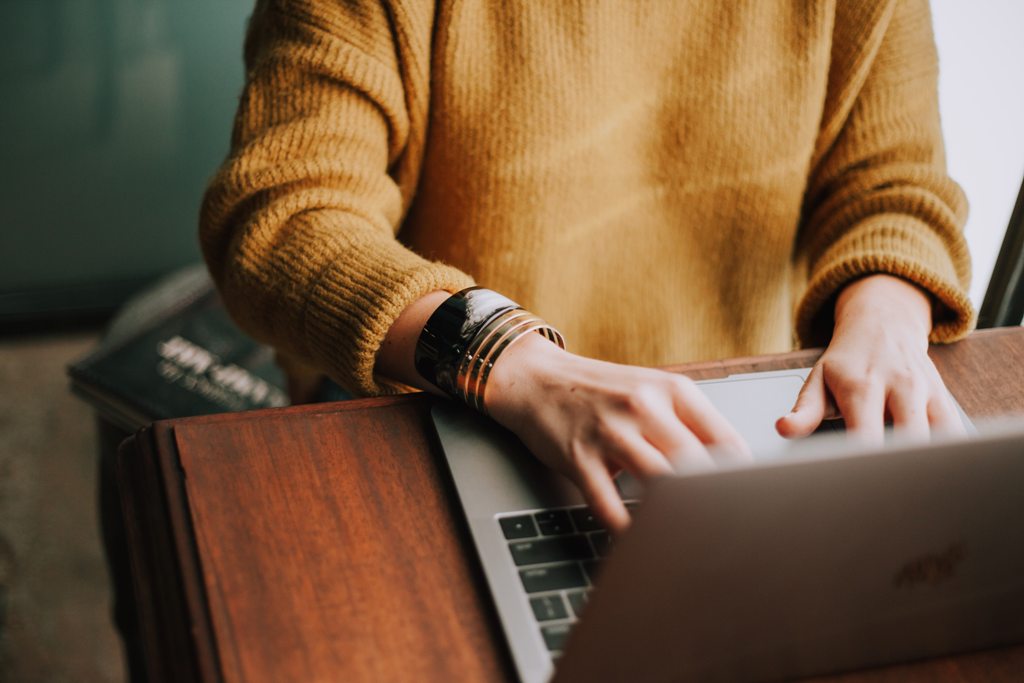 Have a Budget
It's important to set aside a budget when it comes to marketing your book. Paying for some exposure can go a long way and get your book at the top of search engine results.  There are several options that you can use to boost your exposure, such as Book Dealio, Book Bongo and even buy IG likes. Only spend what you can afford as it can be all too easy to plough a ton of money into your project and not see any significant results.
Keep Your Cool
As a self-published author, you need to be prepared for constructive criticism. While you will naturally think your work is fantastic, there will be people out there who don't share the same viewpoint. We are all different, and this makes the world unique, so try not to be too disheartened if you get negative feedback. Make sure not to argue with any customers on your website, social media page, or blog as it can make you look unprofessional.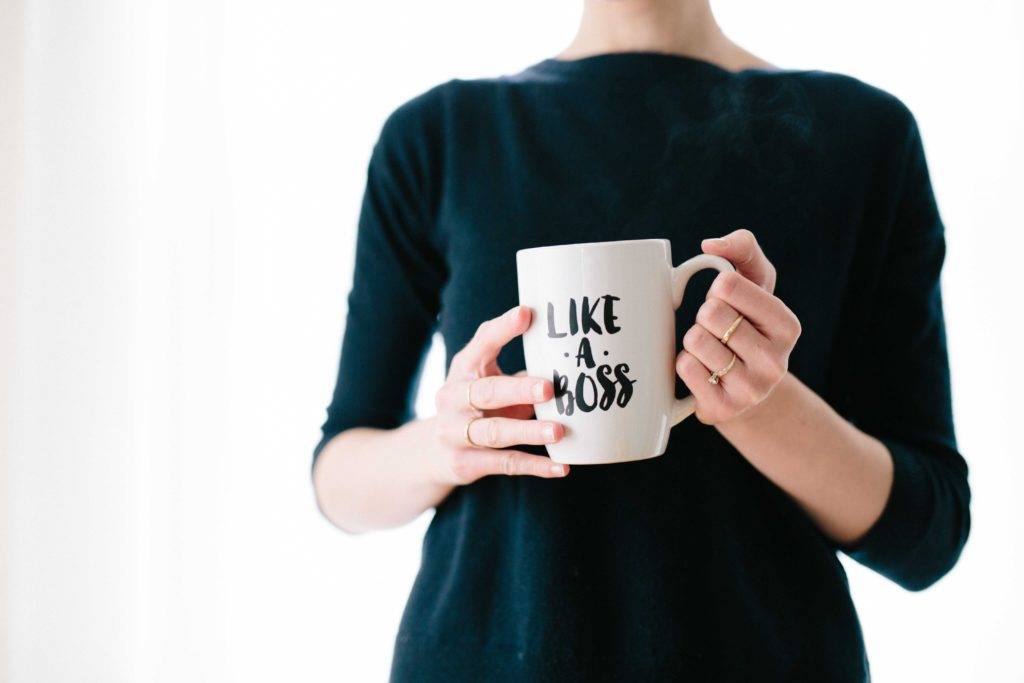 Stay Consistent
The more consistent you are, the better chance you have of finding success. If you create a book that hasn't done very well, try not to let it get to you. Writing should be a huge passion of yours, so staying consistent and motivated is key. You may benefit from writing a couple of short stories which in turn could lead to an idea for a brand-new book. The more you write, the better your skills will be.
Be Positive
If you spend all your time constantly monitoring your book sales, you will drive yourself insane. It's better to check once a week or month, giving yourself a nice surprise. Marketing takes a lot of hard work and patience, so try and remain positive and upbeat throughout.
With so many authors competing with one another, it's important that your content is informative, eye-catching and different. You will want to stand out from the crowd and give your readers something interesting to read, so make sure to take your time to get it right.
Thanks to technology, there are many ways that you can market your book as a self-published author. Whether it be by using social media to get your name out there, or creating a blog to be more personal with your audience, the possibilities are endless when it comes to marketing and promotion.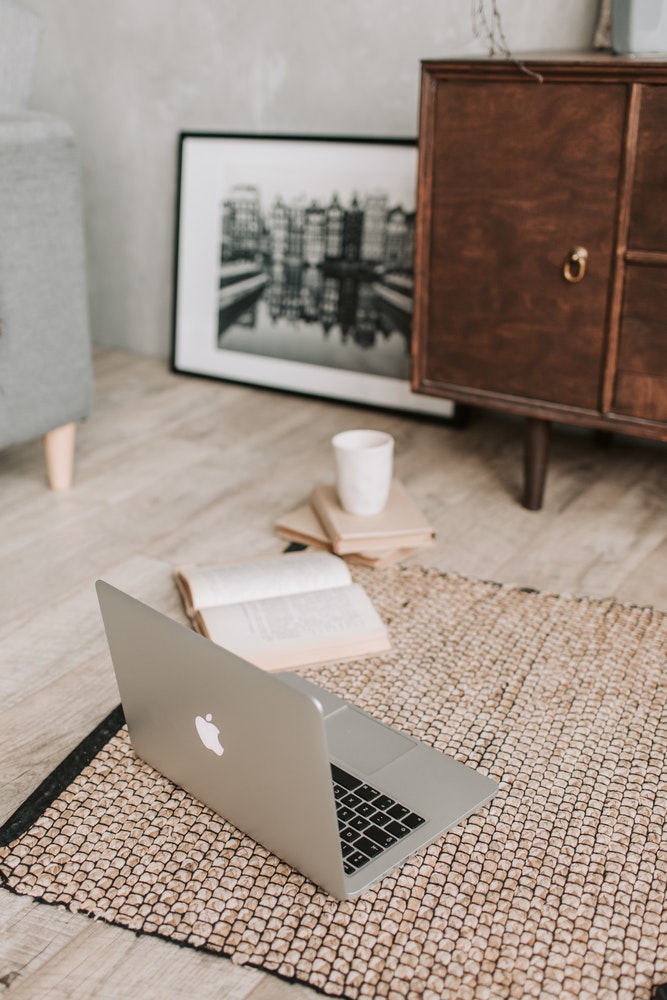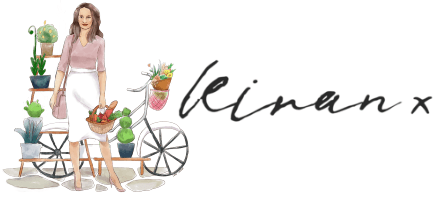 *Do connect with me on Instagram at @KiranSinghUK, @SoulfullyNourishedUK & @SlowSimpleIntentional for behind the scenes, daily updates, inspiration and more!