A new year is not just upon us; we are almost halfway through it too, so it only makes sense that a whole new range of remodelling trends will be available by now for us to choose from.
If 2018 was the year for innovative and quite inspiring kitchen remodelling projects, 2019 promises to be a great year for bathroom remodelling ideas, even if we were to speak on the basis of only what we have seen so far.
Without any further delay, let us now take a brief look at some of the top bathroom remodelling trends of the year, so that your next project could reflect them with a few customizations of your own.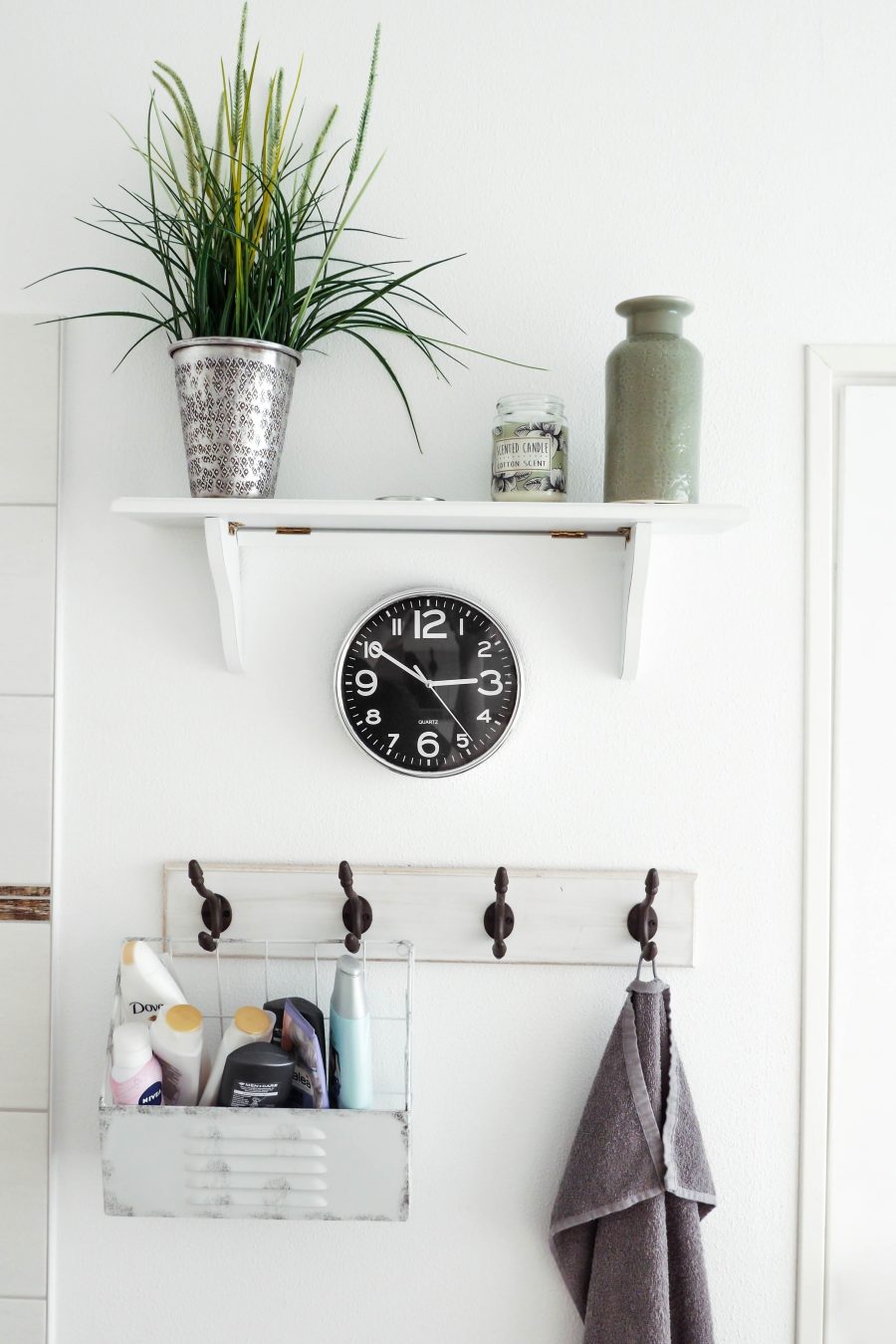 Large-Scale Wallpaper in Contrast
Perhaps wallpapers are one of the cheapest ways to remodel any place, but when used sparingly and masterfully like what we are suggesting here, they can have quite a dramatic effect in small bathrooms,
The idea is to select just one wall of your secondary bathroom and use a wallpaper on it which must have the two following traits.
The wallpaper should have large design motifs and not clustered patterns
The design should be in a contrastingly bright or dark shade to the rest of the walls
To make it stand out even more, we recommend choosing a design that is in sharp contrast with the décor dominating the rest of the bathroom.
What Do You Think of Black?
Black is the absence of any and all colours, but is there anyone in existence who doesn't really like the colour black in some form or the other? Probably not, although black may not usually be the first choice for a bathroom wall in most homes.
In spite of its rarity and initially alien nature, a black bathroom is sophisticated and regal in ways that a plain white bathroom can never be. There is a sexiness to a well-designed, all black, monochromatic bathroom remodelling that has taken 2019 by storm, although it is hardly a new trend.
If you want to incorporate the sophistication of a dark and sensual bathroom, there are a few cardinal rules to follow that are actually not that different from the rules of dressing in all-black.
Although black will be the predominant colour, the shades of different objects in the bathroom will have to differ in order to make this trend work. For example, you cannot have black walls, a black bathtub and a black toilet in the same exact shade, because that would be a fashion disaster and disturbing to the mind! Also, certain grey areas and maybe contrasting patterns on a small portion around the mirror are good ideas to consider.
The Partially See-Through Bathroom
Bathrooms with glass shower doors are common and not exactly a new trend in 2019, although they are still just as popular as before. What we are talking about here is the removal of a portion of the bathroom wall and replacing it with shatterproof glass. Of course, this only applies to the shower and not the toilet, which is why "a portion" of the wall will be replaced by see-through glass and not the entire wall.
It's a sensual design more fit for sensual bathrooms attached to the private bedrooms though, rather than being a family solution for the main bathroom, due to obvious shortcomings of such a choice!
Incorporation of Art in the Bathroom
Hanging a print of your favourite piece in the bathroom would not exactly take much work and cannot be qualified as a remodelling per se, but what if you redesigned and redecorated your entire bathroom to match the theme of your favourite artist?
It's difficult to achieve with perfection and some artistic innovations will be required to stretch the theme in the art, out into the real world and spread it around with same class. Alternately, you can take the easier route of remodelling your bathroom with a completely neutral palette that lets your art stand out as the focal point.
If you really want to see how art can be incorporated in not just the bathroom, but the entire décor of a home, check out The Bianchi's House on the Lars website. Keep in mind that this service from Lars Remodeling and all of the other kind of remodelling services that they provide are meant for those that are looking to redecorate their old rooms in a luxurious and aesthetic manner, reminiscent of a celebrity home.
Go through the various projects they have posted on the website and talk with an online consultant during the work hours for guidance, and also to set up a meeting. If you have a project idea in mind, or if you find any of the trends we are discussing right now as appealing for your bathroom remodel, Lars will be able to bring it to life, if not make it better.
The Use of White and Grey Marble
It is hard to say when white and grey marble in the bathroom went out of style because, frankly, we can't remember such a time! Nevertheless, it has gained even more popularity in 2019 than in the last few years for bathrooms and kitchens in a matching theme.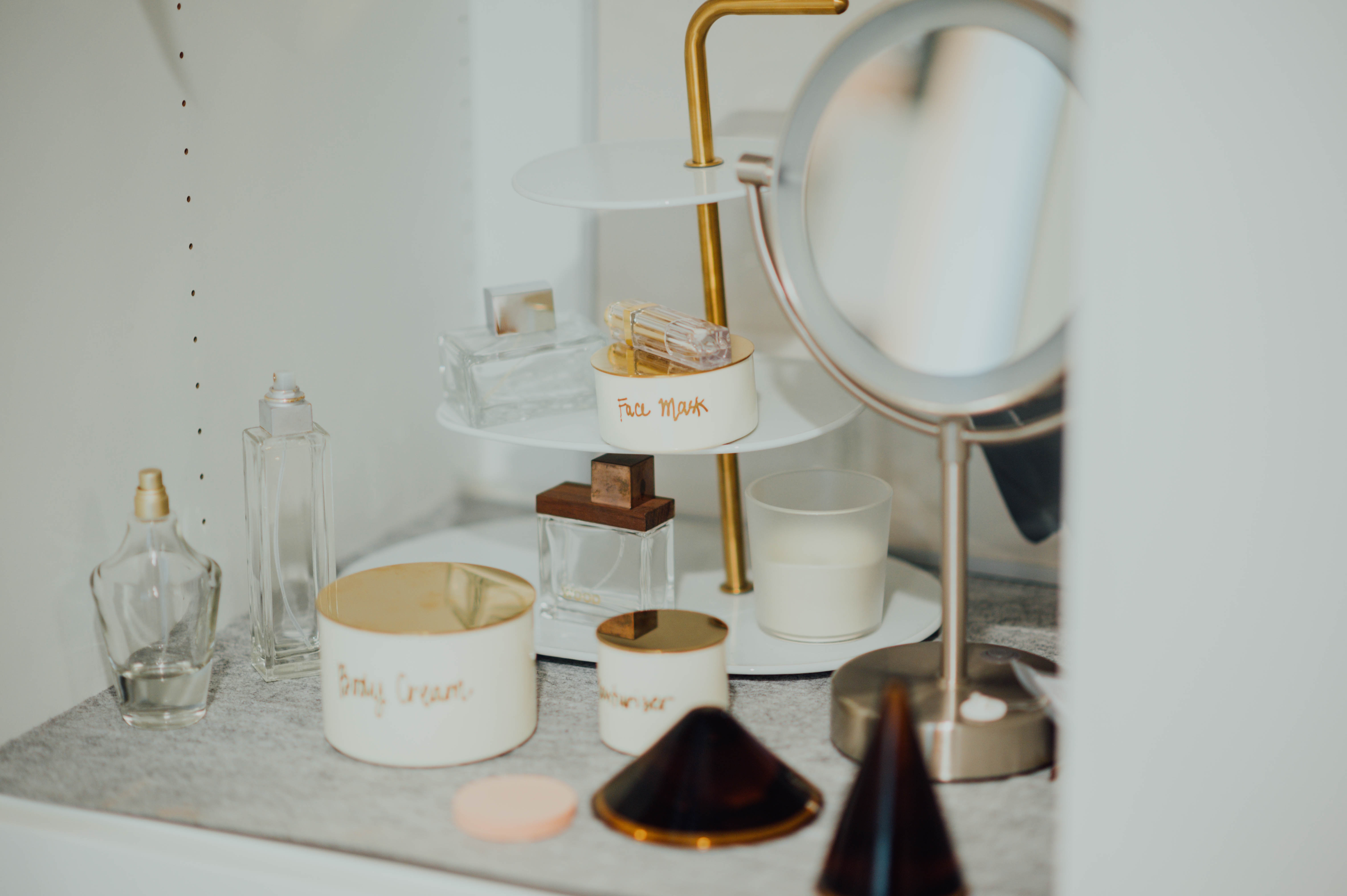 Would You Like to Create a Healthier Lifestyle and Learn How to De-stress Your Home & Life?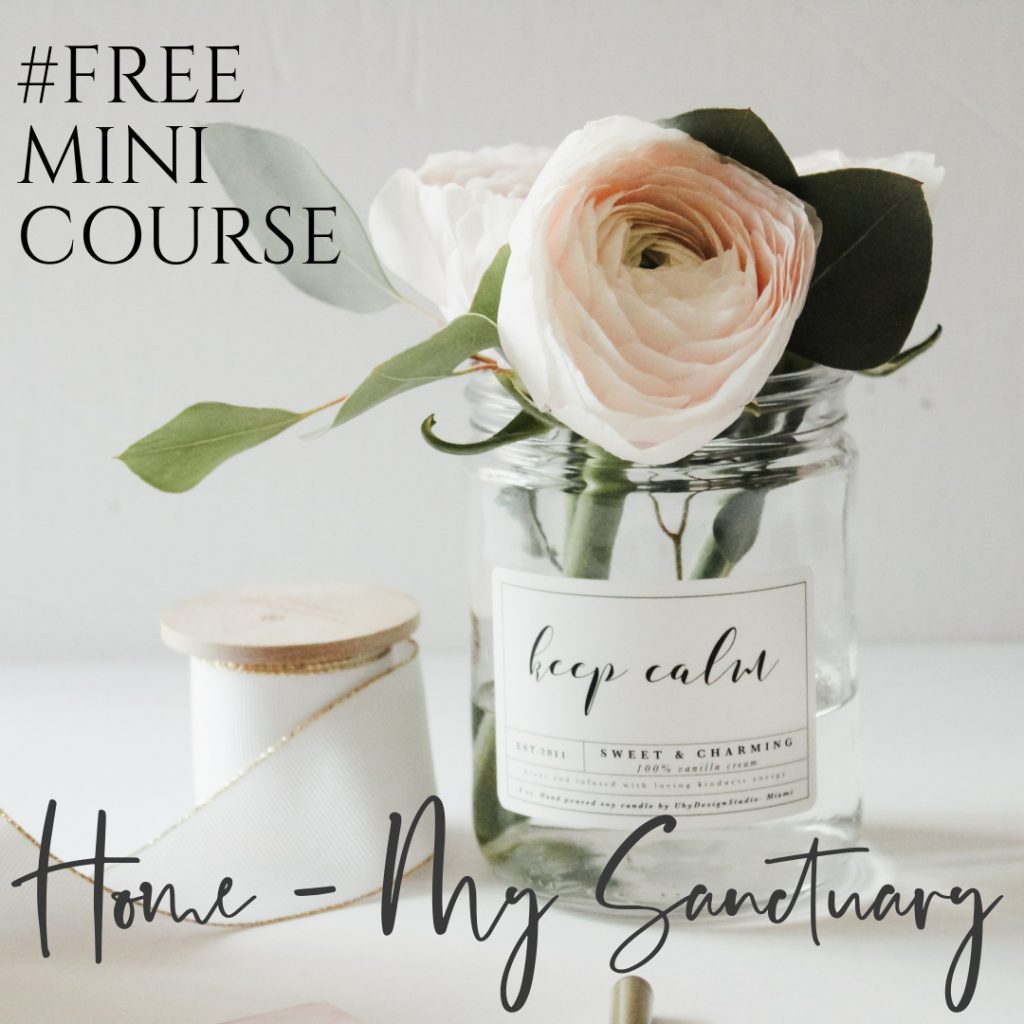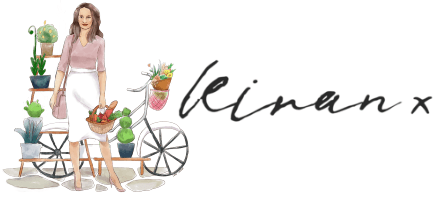 *Do connect with me on Instagram at @KiranSinghUK, @SoulfullyNourishedUK & @SlowSimpleIntentional for behind the scenes, daily updates, inspiration and more!