When it comes to beauty and fashion, I definitely encourage you to embrace your natural beauty, but of course it wouldn't hurt to take to heart and put into practice some commandments that would enhance the looks you've been blessed with.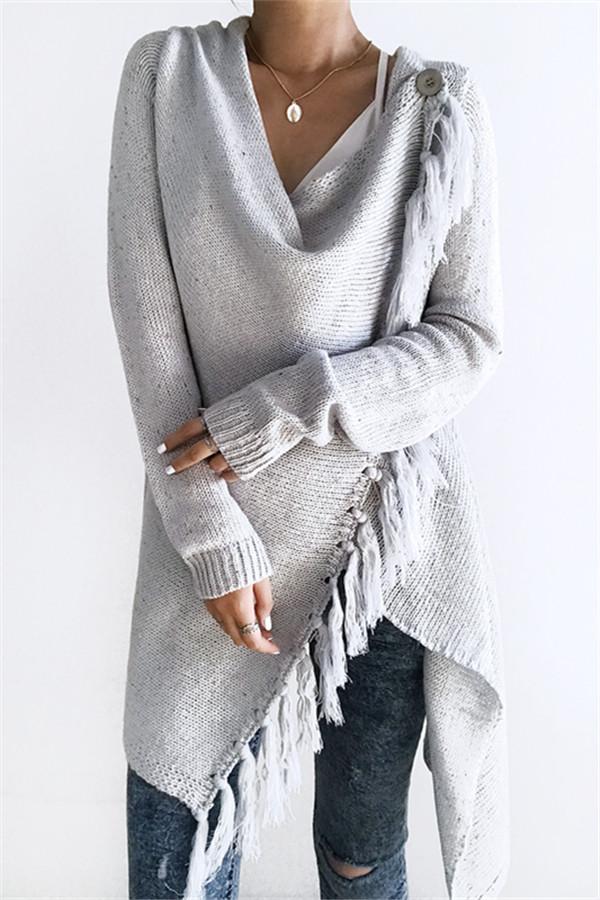 You can change your look as often as you change your mind (despite your 'signature style') – don't be afraid to get out of your fashion and beauty comfort zones – you can go sweet one moment and edgy the next, just with styling and makeup tweaks. Life's too short to not go on fashion and beauty adventures. Below I share my top 25 Style Reminders.
Know Your Style
Simple Nails (I personally love French Manicure)
Statement Sunglasses
Classic Gold or Silver Watch
Diamond or Pearl Studs
Signature Scent
Neutral Colours
Simple Make-up Look
Signature Red Lipstick
Structured Clothes like a blazer
Monochromatic Outfits
Contrasting Materials
Belt your Jacket
Tuck your Shirt
Pointy Shoes
Pressed, Tailored and Clean Outfits
Dainty Jewellery
Sleek Hair
Avoid Prints
Switch your Buttons if they don't look nice
Invest in quality pieces
Mind your Manners – Walk your talk
Learn Etiquette
Look Good all the time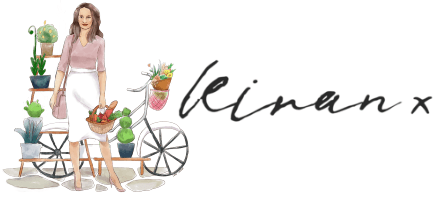 *Do connect with me on Instagram at @KiranSinghUK for behind the scenes, daily updates, inspiration and more!