It's Autumn and our skin needs that extra love and care, so why not show your best side: With Pure Beauty. This mild and aromatic tea blend with selected organic ingredients like white tea and olive leaves can have an antioxidant and detoxifying effect on your body, promoting the beauty of your skin.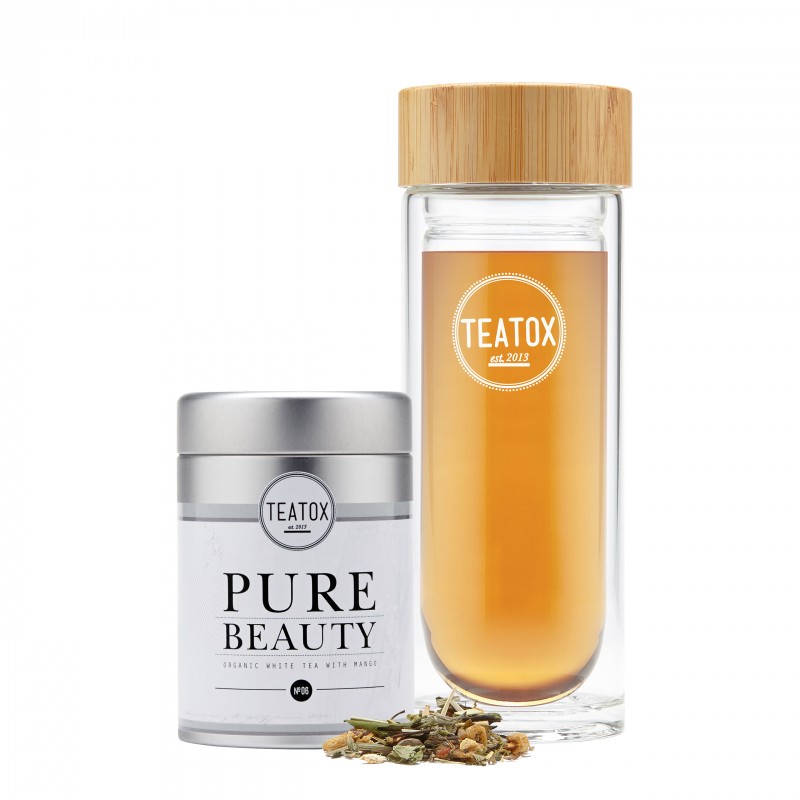 100% organic ingredients
with a free guide for beautiful skin
no artificial flavourings or additives
assists the body's own cell regeneration
A few brief tips:
The Pure Beauty tea is your daily beauty ritual and our form of the natural cosmetic. But how can specially selected organic ingredients like white tea and olive leaves benefit the skin cells, and help to ensure a radiant appearance? The antioxidants in white tea and the oils found in olive leaves, in particular, can have a gentle protective effect on the body's largest organ, the skin. Our organic beauty tea is the perfect addition to your beauty routine – no additives, it is just the power of nature that will help you to bring your inner beauty outside!
Investment: €37.95
Website: www.teatoxshop.com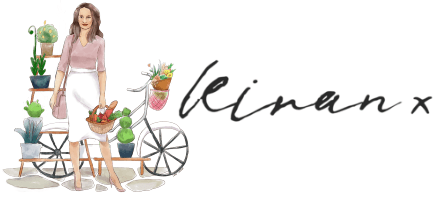 *Do connect with me on Instagram at @KiranSinghUK for behind the scenes, daily updates, inspiration and more!