If there's one thing I love about winter, it's the idea of curling up on the sofa with a blanket, a cup of tea and basking in the ambience of some delightful candles. With Janjira's Award Winning therapy massage candles, you can do just that and more as the soothing oils can actually be used on hands and body to leave you with nourished and super suppled skin.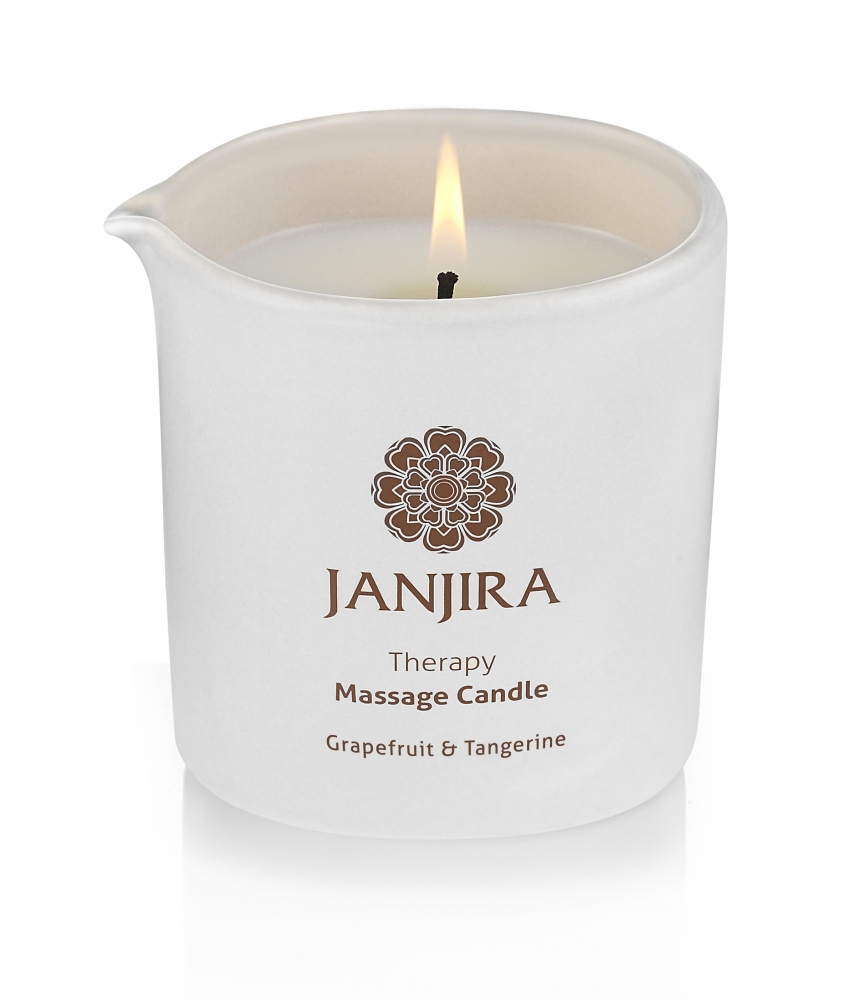 This luxurious Grapefruit & Tangerine Massage Candle helps you to unwind and soothes your senses. The rich aroma of the Grapefruit, Rhubarb and Tangerine rejuvenates the senses whilst the warm oil is absorbed efficiently into the skin, making it feel nourished and supple. Beeswax and Coconut oil protect and soften the skin.
Benefits:
– Softens and smoothes skin
– Maintains skins moisture balance
– Grapefruit, Tangerine and Rhubarb scent
– Can be used as a massage oil, body oil, moisturiser or facial oil
– Creates a beautiful, relaxing atmosphere
Key Ingredients:
Soybean Oil – Provides essential fatty acids, proteins and vitamin E that help to promote and restore the skin's moisture balance.
Coconut Oil – Helps to restore the skin's moisture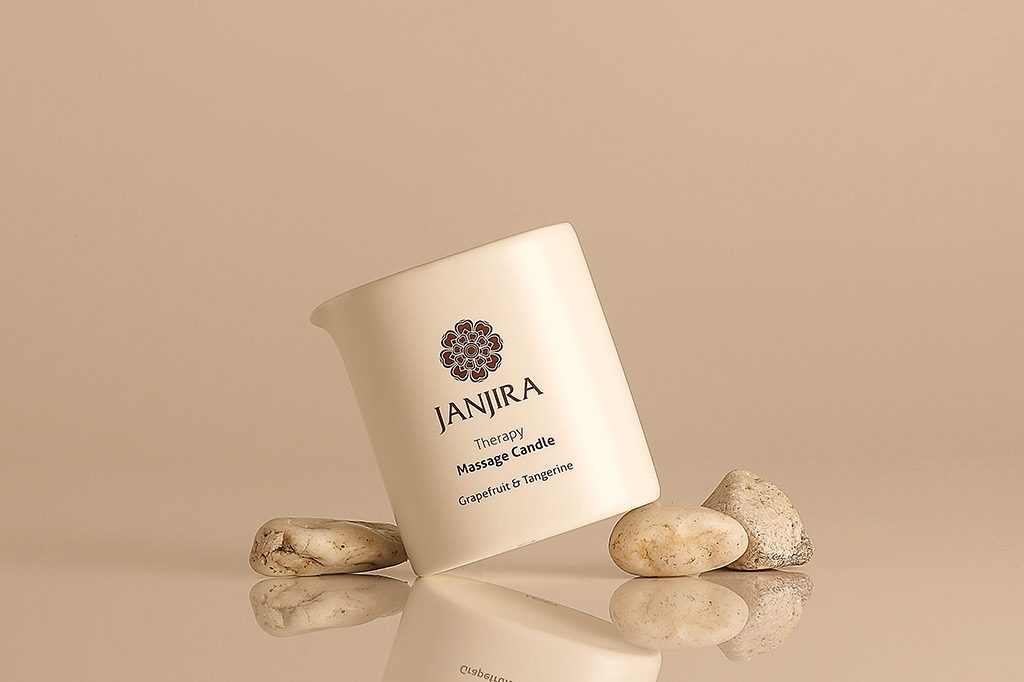 Investment: £32
Website: www.janjira.co.uk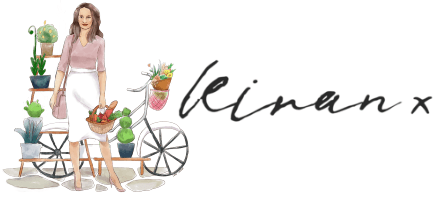 *Do connect with me on Instagram at @KiranSinghUK for behind the scenes, daily updates, inspiration and more!