Educating your child at home can have disadvantages, but many people believe that homeschooling offers several benefits over the public schooling system. This includes the freedom to determine your child's curriculum and schooling schedule, the ability to adapt teaching methods that best suit how your child learns, and the opportunity to protect your child from negative behaviours such as school violence and drugs. If you're considering adopting this form of education for your child, then here are some top tips on how to start homeschooling.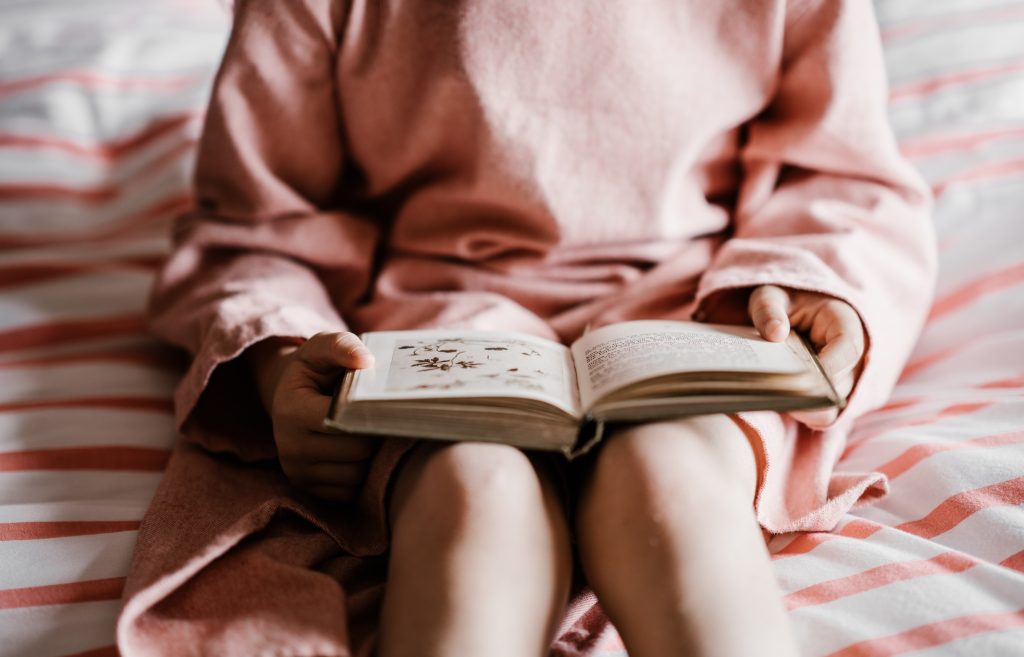 RELATED: How To Ensure That Your Kids Are Well Rounded
Know the law
If you are considering homeschooling, then it is vital that understand the legal requirements in your country or location. Make sure that you fully understand what you will be required to do to ensure that your child is receiving the correct level of education. While homeschooling offers a degree of flexibility, it is important to remember that some subjects and areas of the curriculum are compulsory. You must, therefore, include these in your homeschool schedule.
Before you start homeschooling, prepare by doing plenty of research. Fortunately, you can find many online resources and websites offering advice and guidance on how to educate your child effectively at home. You could also consider joining a home education group. According to theschoolrun.com – "These groups offer advice on where to get resources, share materials, provide group learning opportunities, and give your child a chance to socialise with other home-educated children."
Make it interesting
Homeschooling offers the unique opportunity to tailor education to your child's specific interests and learning style. It is essential that you make learning sessions fun and interesting so that your child remains engaged and motivated. If your child loves animals, then design lessons discussing animal welfare and different species around the world, for example. You should also consider including regular educational trips in your homeschool schedule. For instance, yearly educational school trips to France are extremely popular as they help broaden a child's cultural understanding and can increase motivation for a subject. Paris is a popular destination for educational trips due to its rich history, world-class art galleries, fascinating museums, and famous landmarks like the Eiffel Tower.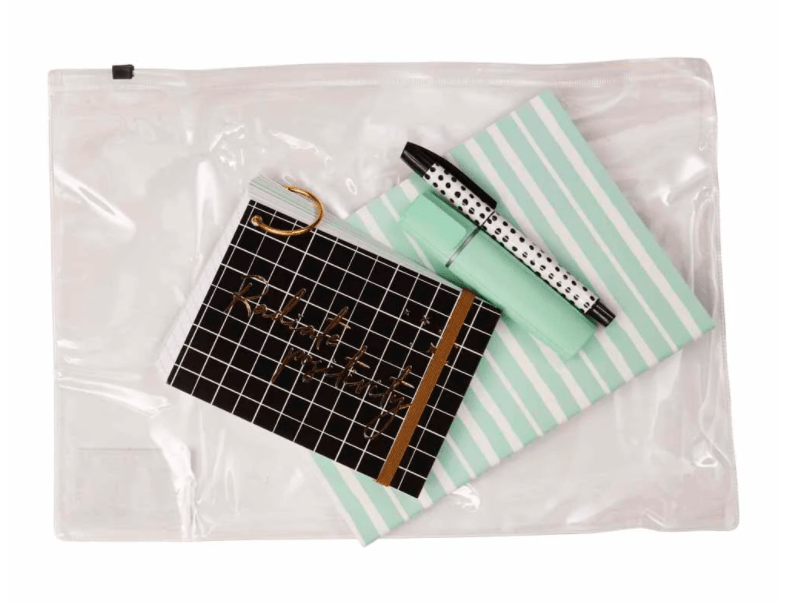 Establish clear boundaries
When you start homeschooling, you must set clearly defined boundaries, especially if you're taking your child out of mainstream school. Homeschooling offers the freedom to develop a flexible school structure, but it is important that your child gets used to a structured homeschool schedule. Make sure that you have a clear start and finish time and ensure that your child gets dressed before starting homeschooling each day. This will help them get into learning mode and be more focused on their studies. You should also have a specific area for learning that is set up like a classroom and free from distractions such as toys and TVs.
Set educational goals
It is also important to set measurable educational goals for your child. Whether you're teaching math, science, or art, keep specific educational goals in mind. Think about what you want your child to learn and achieve short term and long term. Make sure you monitor their progress by testing their ability and knowledge. This will help you assess their learning ability and tailor lessons to make your teaching more effective.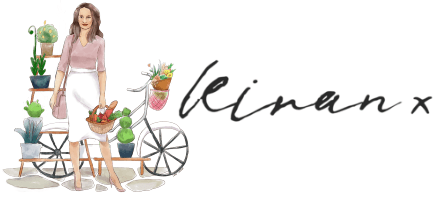 *Do connect with me on Instagram at @KiranSinghUK, @SoulfullyNourishedUK & @SlowSimpleIntentional for behind the scenes, daily updates, inspiration and more!