Every parent wants their kids to be well-rounded, kind, compassionate, and sociable. They also want them to excel in school and be ahead of their classmates. It's natural to want your children to perform well, so you should do everything you can to inspire them, to encourage learning, and to socialise them from a very young age. Well-rounded children are confident ones able to talk to other children, to share their toys, and to empathise.
RELATED: How to Get Your Teenager Back on Track
In order to ensure your young children are taught the importance of learning, adapting, and growing, be sure to get on board with the following tips.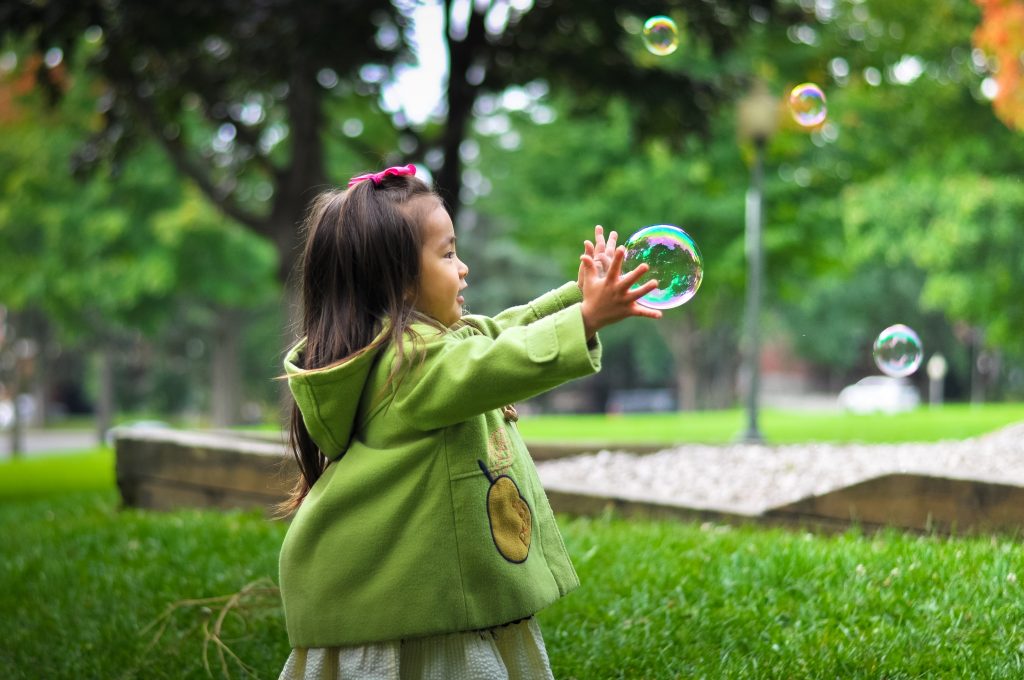 Encourage Learning At Every Opportunity
Young children have the exceptional ability to learn quickly, so now is the time to introduce learning to them in anyway way you can. If you and your partner speak more than one language, then be sure to try and communicate with your child using both. Read books together, and ask them to help you read so that they feel as though they're helpful. Different ways to learn can be adopted with kids, so choose toys from Fun Learning that make them think, problem-solve, and have to concentrate. Most activities you partake with your child can be a learning experience; you just need to be willing to communicate with them, answer their many questions, and volunteer information.
Create nature checklists, cook with them, ask them to try new foods, and go to galleries and museums together, all for example.
Travel With Them
Travelling is the only thing you pay for that makes you richer, so seek to enrich your child's life with the luxury of travel in order to see new locations, to interact with different cultures, eat new foods, and hear alternative languages. If your budget doesn't permit globe-trotting, then there's no need to feel disheartened, as there will be many places to travel to as part of your own country. Just ensure that your child is up and about, trying new activities and learning new things.
Set High Expectations
Without being overly pushy with your kids, try to set high expectations and communicate the merit of performing well at school in order to enjoy their adulthood, to study for a good job and all the riches and enjoyment that comes from working hard and accomplishment. Tell them how proud you are of them when they study hard, achieve good grades, and perform well.
Extra-Curricular Activities
Well-rounded kids are those who can apply themselves to many different tasks and have a good grasp and understanding of what's expected of them. For your kids to be particularly well-adjusted, they will need to take part in extracurricular activities to meet new friends, to develop skills not taught in school, and follow passions and skills a little further than usually afforded at school. So, enrol them in extra classes if they're falling a little behind in some areas, get them experimenting with art and drama lessons, and encourage that they put extra time into learning a musical instrument, or how to write creatively, for example.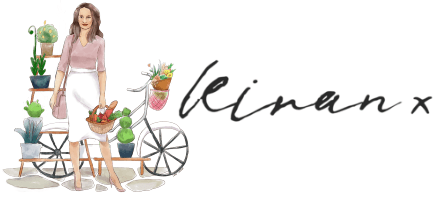 *Do connect with me on Instagram at @KiranSinghUK for behind the scenes, daily updates, inspiration and more!