Being bored with your life isn't any fun and can make you feel fairly lousy most days. This is a matter you shouldn't take lightly because too much boredom may start to negatively impact your health and wellbeing.
Be glad to know there are a few specific actions you can take if you're bored with your life and need a change. It'll require you stepping out of your comfort zone and accepting new challenges, but have confidence that the rewards that come with doing so will certainly pay off in the long run. Spend some time reviewing a few ideas and then start making a priority list about what you want to tackle first.
Start Dating
One idea if you're bored with your life is to put yourself out there and start dating more. There are plenty of ways to meet people including joining various organisations and clubs or using one of the many online dating apps. If you're someone who spends a lot of time alone, this can get boring after a while so be willing to explore new relationships and open up to others.
Travel the World
Another idea is to travel the world if you're bored with your life and need a change of scenery. Pack up your bag, and be prepared for anything by sorting an anti-theft backpack for your belongings and head out on an exploration of a lifetime discovering new lands and meeting new people. Travel solo or with a group of people or friends and let this be a time to self-reflect and figure out what it is you want to do with your life when you return home.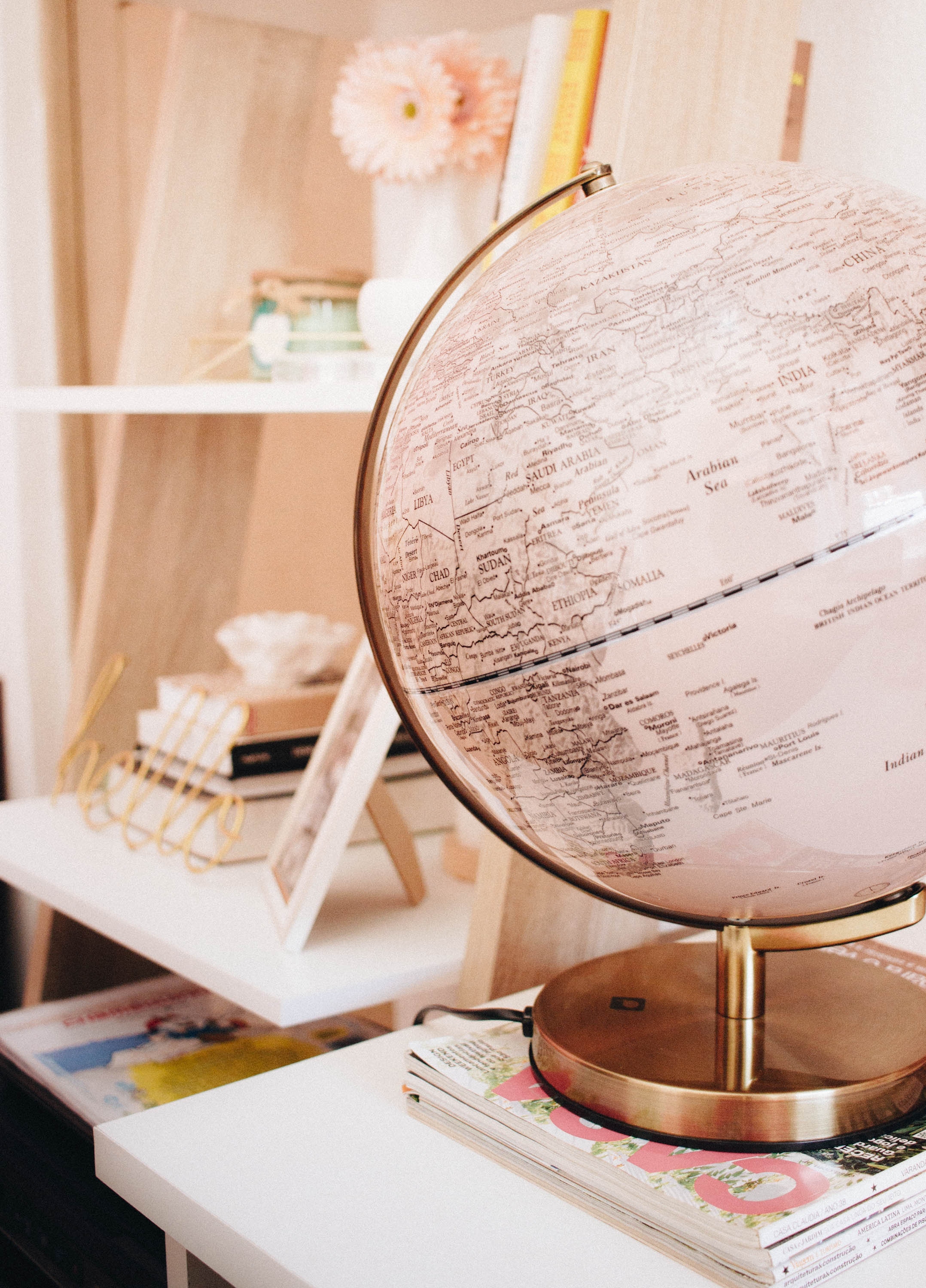 RELATED: This month I am feeling Inspired to… Travel
Switch Careers
If you're bored with your life, it could be because your job is uninteresting and doesn't challenge you. This is a good opportunity to evaluate your professional goals and think about switching careers and embarking on a journey to figuring out what your passion is and what makes you feel alive. It never hurts to start looking around and seeing what's out there because doing so may motivate you to finally take a leap of faith and interview for your dream job.
Find A New Hobby
In addition, you might not have much of a life outside of work, or maybe you spend a lot of time in front of the television. What may help you to feel more engaged in life and less bored is to find a new hobby you enjoy doing. For example, learn how to:
Cook
Build furniture
Take pictures
Ski or snowboard
Play a new sport
These are just a few ideas to help get you started thinking about what it is that will allow you to explore other talents you have and put a smile on your face.
Conclusion
You should now feel excited knowing that your life doesn't have to be plain and mundane any longer. Put these suggestions to the test and see what a difference living a more active lifestyle makes and how much happier you feel overall.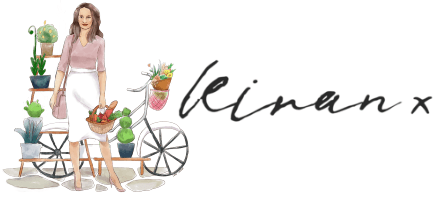 *Do connect with me on Instagram at @KiranSinghUK for behind the scenes, daily updates, inspiration and more!