We live a fast-paced life. We usually refer to it as the "high-tech" world. We are so engrossed in our lives, especially the work-life, that giving importance to health and wellness seems underrated now.
Among many problems, poor sleep, reduced attention span, increased mental health deterioration are bagging the top spots. And all of this is impacting physical health considerably.
And since more than half of our waking hours are spent gazing at digital screens, such as smartphones, laptops, or computers, people are now leveraging the same devices to keep a check on their health.
Before we go on to checking the benefits of using digital health tools, let's understand the concept of tech-enabled care.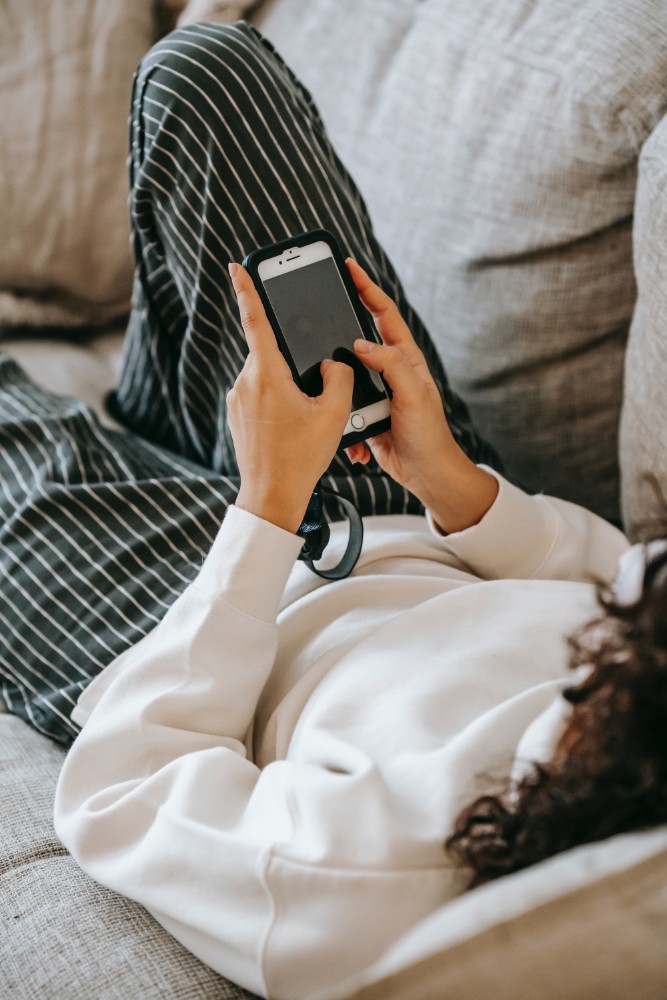 Digital Health – What is it?
It's relatively simple. It's about using technology to assess and improve an individual's health and wellness. It can be anything from a wearable sensor to a mobile app. So, it's the use of disruptive technologies to make modern-day living more healthy.
Now that you know about this, let's move ahead to trends and opportunities in the technology-infused healthcare market.
Digital Health – The Growing Wellness Trend
We are accustomed to these devices so much that the researchers thought of using the same technology to invent the concept of digital health or mobile health. According to the Global Market Insights, by 2024, the market value will be approximately $350 billion if you go by the statistics.
And if you consider digital consumer health, Research and Markets suggest that mobile health will grow to around 185 million dollars by 2025. The market is moving towards patient-care wellness technologies.
So what are they offering?
Those who think that one could use tech-enabled healthcare tools as a means of lifestyle medicine only are highly mistaken. The same ecosystem offers people the opportunity to manage or monitor chronic health conditions as well.
For instance, if you have a high blood pressure condition, connected to a digital device that helps you monitor your blood pressure or whether your lifestyle changes are making an impact or not. In line with that, if you use sugar monitors, you can handle your diet easily.
But that's not all!
Digital Health – Understanding Its Plethora of Benefits
Everyone is aware of the impacts of life that we are living in now. But since all of us want to excel in our lives, health usually takes a backseat. However, the same technology is helping millions of people lead a mentally and physically healthy life.
Here's how technology is helping people promote wellness in their lives.
It helps people to see their friends and family via video calling. It goes without saying that relationships help keep a person sane.
Various applications are encouraging people to live a good life. For example, mobile apps are helping people to meditate and relax. Other than that, one could keep a check on their weight and other chronic conditions.
Wearables are helping with heart rate monitoring, step counting to manage their health in a better way.
Various software is helping them to nourish their minds with positive thoughts.
Hang on! It's not only helping millions of people to manage their ongoing health conditions. The same technology is helping people to prevent health conditions from happening as well.
Here's how!
Digital Health – How People are Benefiting From it?
We can't deny that the state of health is directly proportional to productivity and efficiency. So, people are using Health and Wellness Scoring to keep a check on health to promote wellness.
Not only that, the same software services are helping thousands out there to keep a check on general health practices and nutritional health. That way, they won't miss out on their health even if their ongoing work pressures do not allow them to remember their health regime.
Why is it important?
As we already mentioned that digital transformation has led to a change in the ways we lead our lives. Since everyone is busy making their lives better, health is never a priority. So, using digital health tools, one can use it as a method of prevention, or patients can use it to monitor their conditions. Some companies even offer custom-tailored needs as well.
In short, individuals can use it to improve their day-to-day lifestyle. In short, it helps enhance the quality of life.
Tech-enabled Care – The Changing Times
Often there are times that regulations tend to halt the path of innovations or technology. But that's not the case with mHealth at all. All the leading healthcare organizations seem to give it the green light. In fact, in 2017, the FDA launched new guidance clarifying what type of products will be a part of the Digital Health Action Plan.
If you consider European countries, the Medical Devices Regulation came into force in 2020 and will revamp digital health products.
Wrapping up – Digital Health is Solving Modern-day Issues
With the Covid-19 taking over our lives, the importance of health became more than just a need. People are now opening their arms to solutions that can help them lead a healthier life. And digital health is one such way that's assisting individuals in keeping a check on their wellness regime.
Further, there is a rise in the need to prevent issues from happening rather than focusing on treating them. Let's be honest. It costs a fortune if you suffer from any conditions, such as diabetes, cancer, blood pressure, heart conditions, and so on. Using digital health tools, one can prevent or control the prevalence of such disorders because anything can be done if you maintain a healthy diet combined with an active lifestyle.
Remember, with so much happening in and around your life. It is quite challenging to keep track of your health and its prerequisites. If you start using such applications, web or mobile, it will notify where you are going wrong and what you can do to prevent things from happening.
So, are you using such modern-day applications to keep a check on your everyday health? If not, it's your chance to use one right away!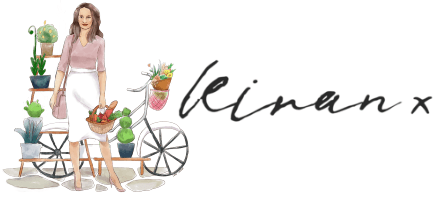 *Do connect with me on Instagram at @KiranSinghUK for behind the scenes, daily updates, inspiration and more!