Knowing your Signature Style and having a capsule wardrobe with clothes that reflect that style will make you look and feel your best. It is a very powerful tool to possess. Finding your Signature Style, Cultivating and setting up your capsule wardrobe for each season is an ongoing journey due to lives and bodies changing, but I promise you; it's worth your full attention.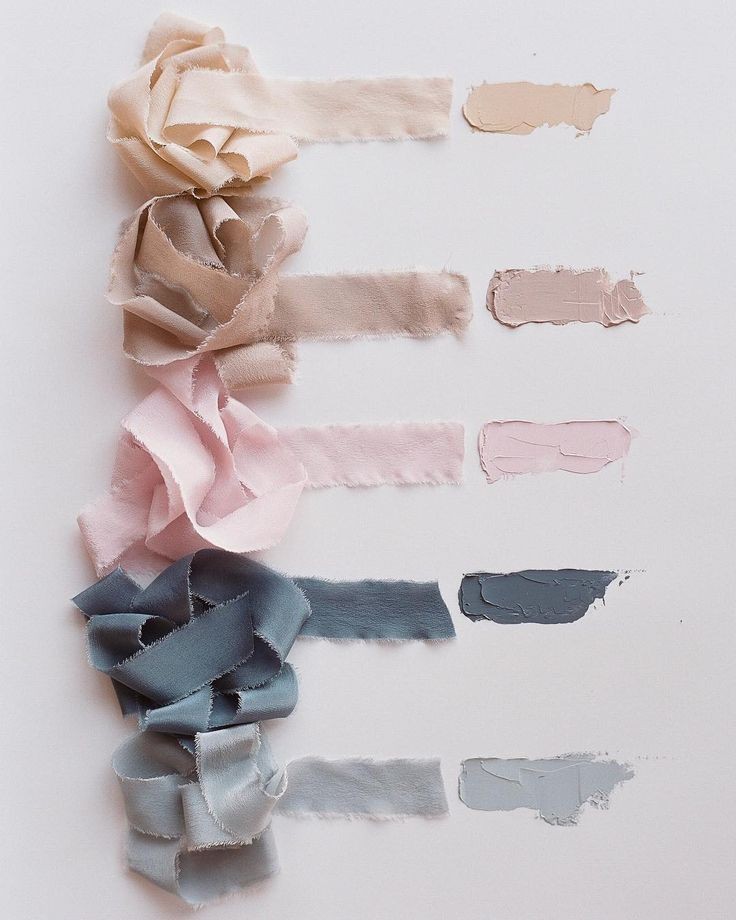 Last year, while doing some research on how to organise small wardrobes, I discovered the concept of Capsule Wardrobe; a collection of a few essential items of clothing that don't go out of fashion, such as skirts, trousers, and coats, which can then be paired with seasonal pieces.
The guidelines are simple:
Have quality basics across all categories of clothing, and let go of pieces that you don't wear or love. Buy new staples to fill any gaps you may find – and remember, quality over quantity.
Limit your new purchases to five non-basic items per season to refresh your look and add personality.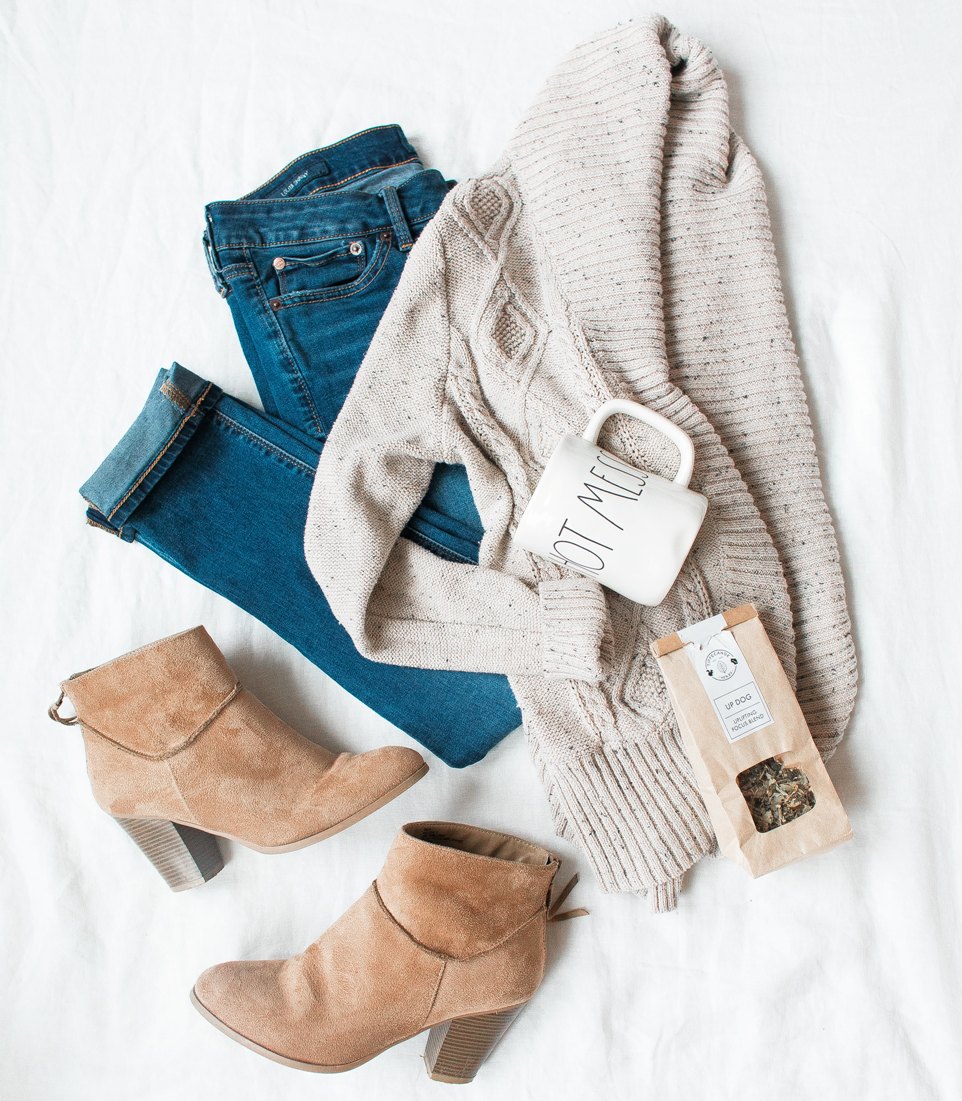 A basic item is something that…
1. You can wear this over and over and over again until it falls apart
2. Goes with everything I already own
3. You pretty much can't live without it
4. Is the glue that helps you keep the rest of your wardrobe together
5. Is made of a good material that will last for a very long time
Capsule Wardrobe Staples:
Tops
Silk Blouse
White Button Down
Black Dress
Boyfriend Blazer
3 T-shirts: Black, White & Gray
3 Tank-tops: Black, White & Gray
Jackets:
Leather
Trench Coat
Black Suit
Seasonal Coat
Bottoms:
Black Trouser
Skinny Jeans
Boyfriend Jeans
Trouser Jeans
Leather Trouser
Black Skirt
Black Shorts
Shoes:
Black Stilettos
Mid-heel Ankle Boot
Summer Sandals
Trainers
Accessories: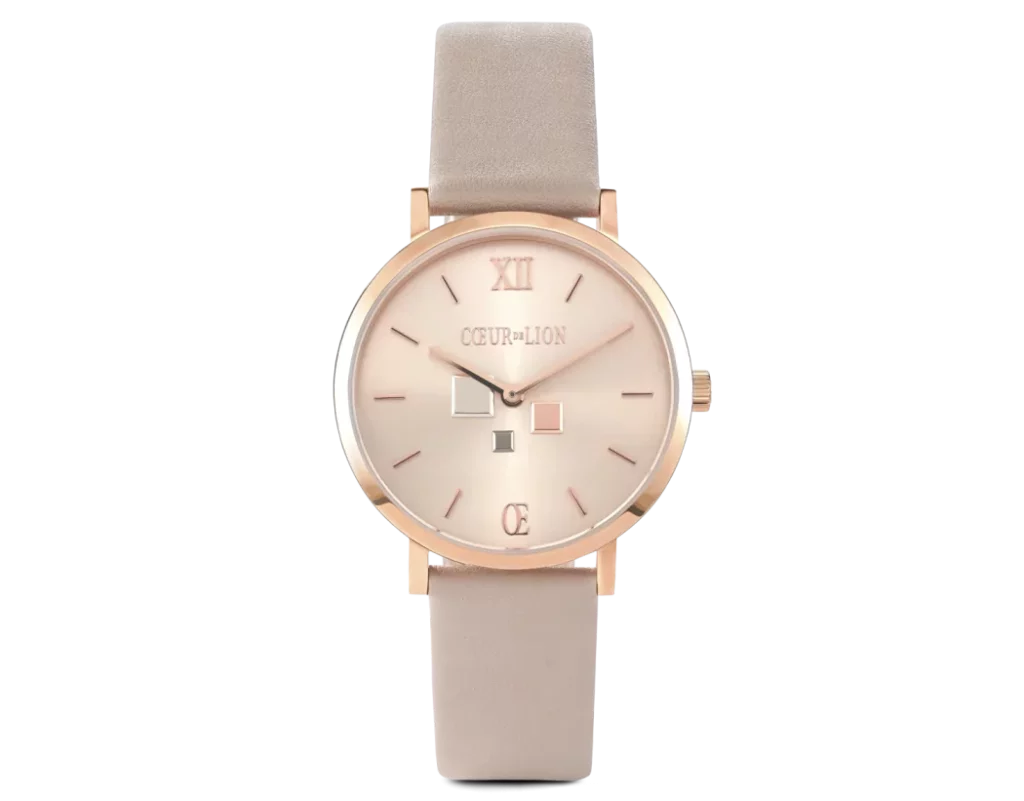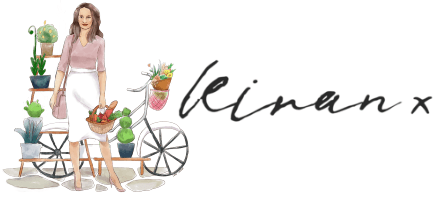 *Do connect with me on Instagram at @KiranSinghUK, @SoulfullyNourishedUK & @SlowSimpleIntentional for behind the scenes, daily updates, inspiration and more!