Reading Time:
3
minutes
Being an Award Winning Life Coach and Interior Designer, I am all for creating Beautiful, Healthy and Happy Homes. Alongside my Coaching Practice, I run Interior Design courses and offer Online Interior Design Service where I guide and inspire fabulous women like yourself on how they can transform their house into a haven. I just love to see their expressions when they have their 'AHA' moments when I see how inspired and determined they get to go home and start the design process.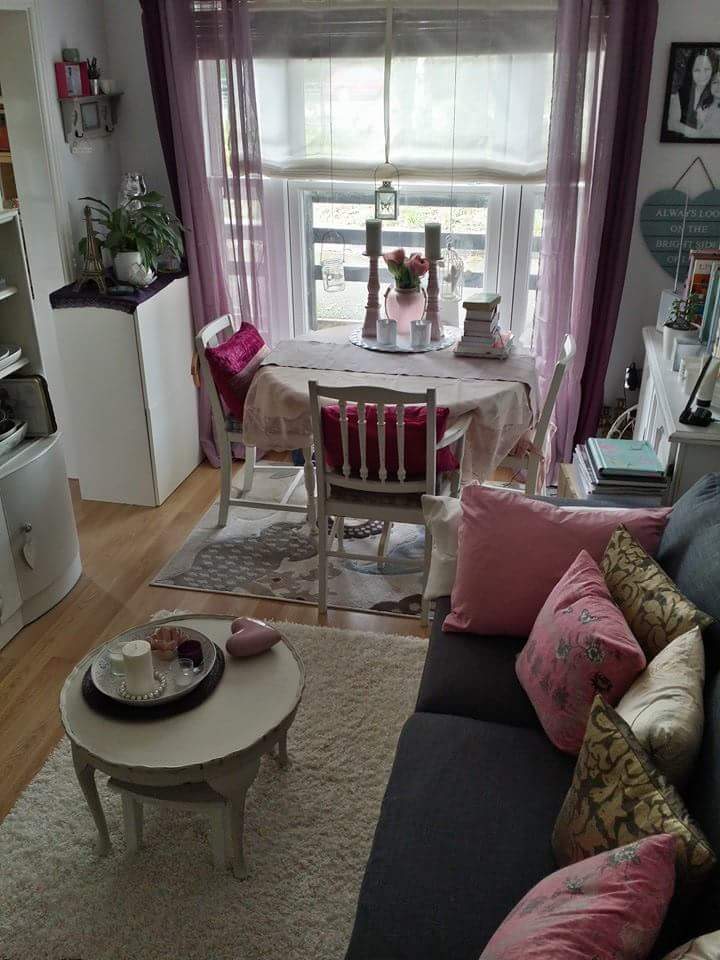 This is our open-plan dining and living room (pictured above) with a gorgeous view over the canal. The dining area is where we eat (of course!), sit and chat, entertain and work.
Where our sofa is; is our relaxing and unwind area. We've got quite a few feather cushions (easy to plump up so they stay in shape), a couple of blankets (one each), scented candle and tea-lights and plants.
Believe it or not, but I change the Interiors of our living room every season! I am crazy you say? I know, but I love it! I have bought curtains and cushion covers plus some accessories in following colours; Duck Egg Blue for January, Dusty Pink for February (Valentine's), Sage Green for March – June (Spring), Teal for July and August (Summer). Coral and Plum for September & October (Autumn) and Red for November & December (Christmas). So depending on seasons and my mood, I change the look and feel of our home.
Where do I store everything you ask? I've got a rather massive ottoman storage box where it all lies, neatly folded inside those vacuum bags. Once I freshen up one room, I tend to rotate the curtains, cushions and accessories around in another room (smart I know!). For example; when I change my living room colour scheme (shown in the picture above) from Dusty Pink to Sage Green, I will hang up those Dusty Pink curtains in my bedroom and match it with my Paris inspired bedding set and add a couple of cushions to go along – this way I have not only got a fresh new Spring inspired living room but a tranquil and rather romantic Parisian themed bedroom!
I always see everything I buy for our home as an investment, an investment for our health and well-being – both physically and mentally. This being said, it doesn't mean I splurge. I only tend to buy one or two new things every season, this can be anything from a new cushion cover, scented candle, tealight holder etc., BUT every time I buy one new thing, I get rid of one thing – the 'Law of De-Cluttering'. Refreshing our home gives me a reason to 'Deep Clean' every two months; decluttering, dusting, mopping and cleaning the windows, move the furniture and clean underneath and so on.
My top tips for making your Home a Happier Place:
Your home should be a place to rejuvenate and refresh. If that's not the case, make a few tweaks to start creating that reality. Below are my top tips for making your home a happier place:
Take ten minutes a day to tidy. Whenever you squeeze it in, these ten minutes make a major difference. Set your alarm ten minutes earlier (you can do it!) for a quick cleaning session that allows you to start your day with a clean slate.
Add some food to the fridge. What you put in your body has a major effect on your energy level, and a box of microwave popcorn for dinner is not going to cut it. We all have to eat, so why not use dinner time to relax over a meal, even if it is a quick one?
Let in the natural light. It's been proven that natural light has strong ties to your mental health. Open the curtains and let in the sunlight. It will make you happier and healthier. In the evenings, use layers of mood lighting to make it cosy.
Ask for help. If you're anticipating a particularly busy week, ask a family member to handle the laundry or to clean that bathroom. Pinpoint other aspects of your life where friends or family might be able to help.
Separate work life from home life. Leave work at work. If that's not possible, define a time and place for working at home as opposed to meshing the two together.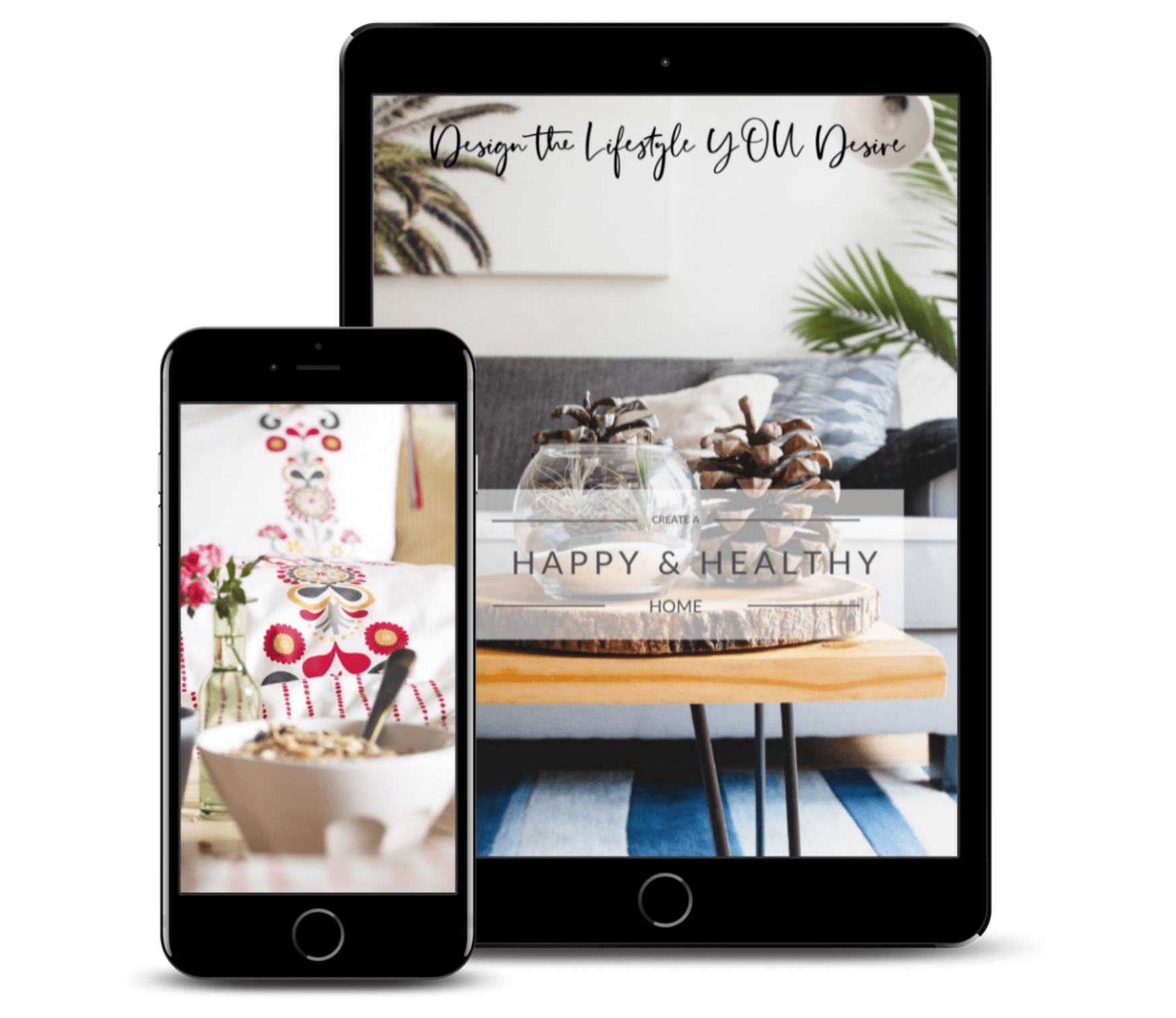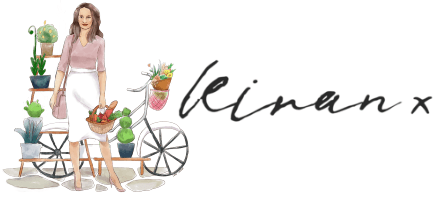 *Do connect with me on Instagram at @DesignTheLifestyleYouDesire for behind the scenes, daily updates, inspiration and more!