The Five Minute Journal is your secret weapon to focus on the good in your life, become more mindful, and live with intention. With a simple structured format based on positive psychology research, you will start and end each day with gratitude. Thousands who use the journal have seen increased happiness, better relationships, and have become more optimistic.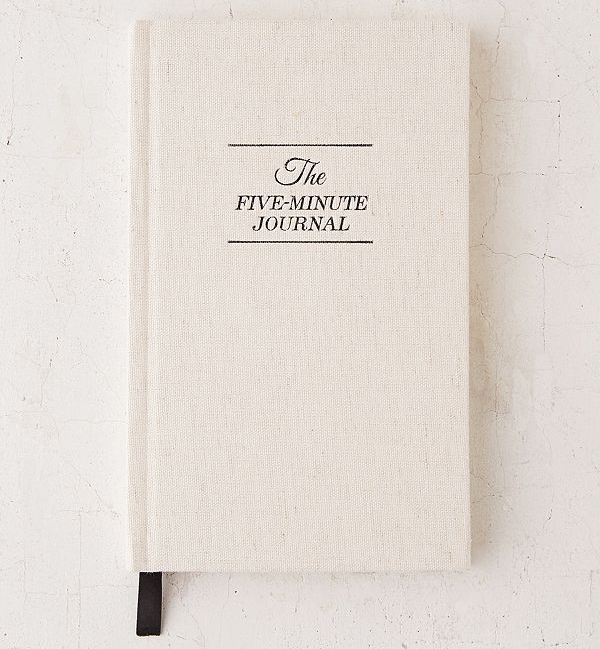 How The Five Minute Journal Works
The Five Minute Journal is broken up into two sections: a morning routine section and a night routine section.
☀ Morning Routine: In the first few minutes after waking up, you have the precious opportunity to set the tone for the rest of the day. The morning section asks you 3 precise questions to start your day on a positive note and set intention to make your day great.
☾ Night Routine: The night section helps you evaluate your day and detail how you could improve for tomorrow. Most notably, this section asks you to reflect on the good throughout your day, ensuring you end your day on a positive note.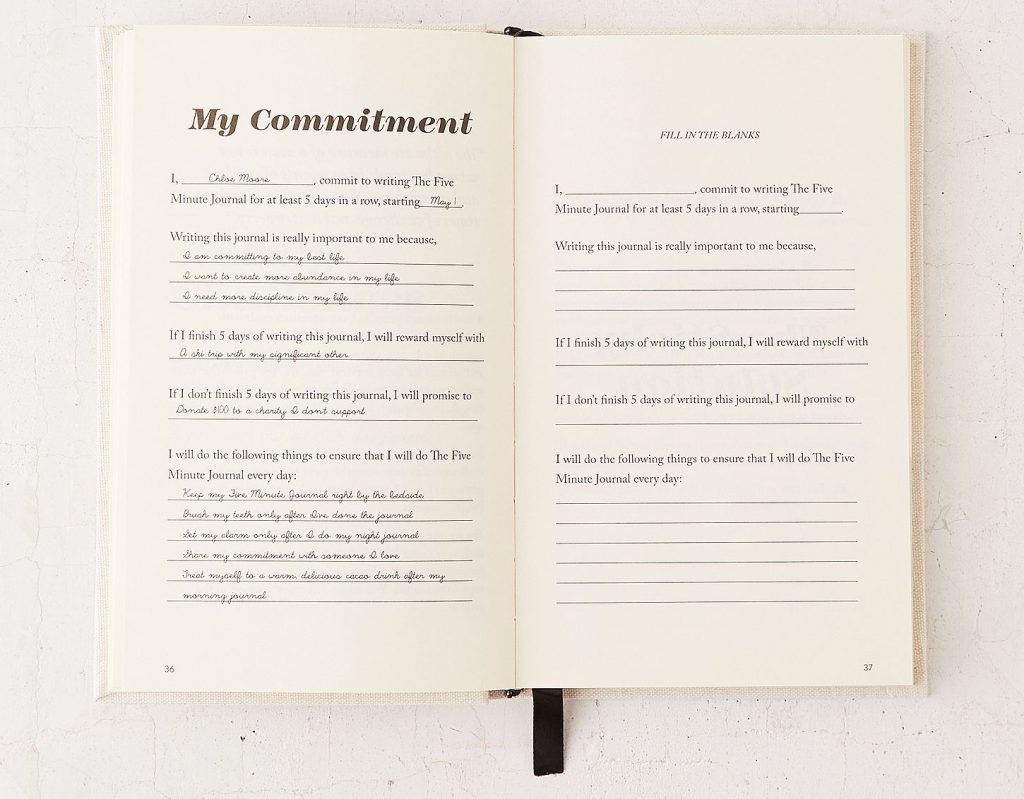 The Power of Keeping a Gratitude Journal
The Five Minute Journal is created with leading positive psychology research. The Greater Good Science Center at the University of California, Davis launched a multi-year project expanding the science and practice of gratitude. Here is what they found:
Higher levels of positive emotion
More joy, optimism, and happiness
Feeling less lonely, and isolated
Acting with more generosity and compassion
Stronger immune systems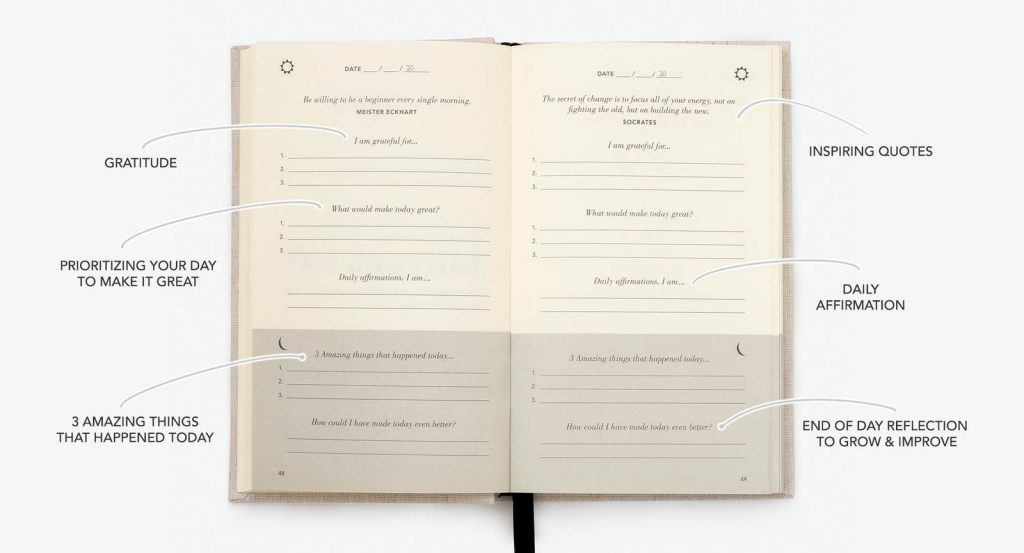 Website: www.intelligentchange.com
Investment: £17.77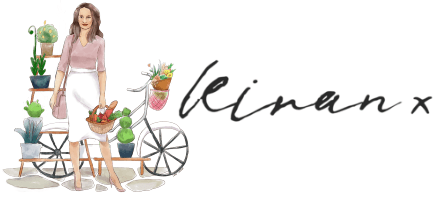 *Do connect with me on Instagram at @KiranSinghUK for behind the scenes, daily updates, inspiration and more!