On Mother's Day, my daughter and I was invited by the lovely VictoriaGriffith, the founder of Spectacular Woman Network,to the Spectacular Woman's Mother's Day Gala as a Guest Speaker where I shared my story.
We celebrated Mother's Day with amazing people, the room was buzzing and the food was absolutely divine.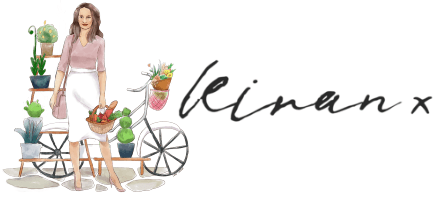 *Do connect with me on Instagram at @KiranSinghUK for behind the scenes, daily updates, inspiration and more!