Do you struggle to drift off at night, leaving you feeling groggy the next day? Your sleeping environment could be the culprit. Everything in your bedroom — from your bedding to the colour of your walls — can affect the quality of your sleep, so it's important to make sure that your room is ideally suited to your needs.
Rise & Fall's classic 400 thread count range is the perfect combination of cozy and cool. By using the one up / one down percale weave, they're airy and perfect for the warmer months.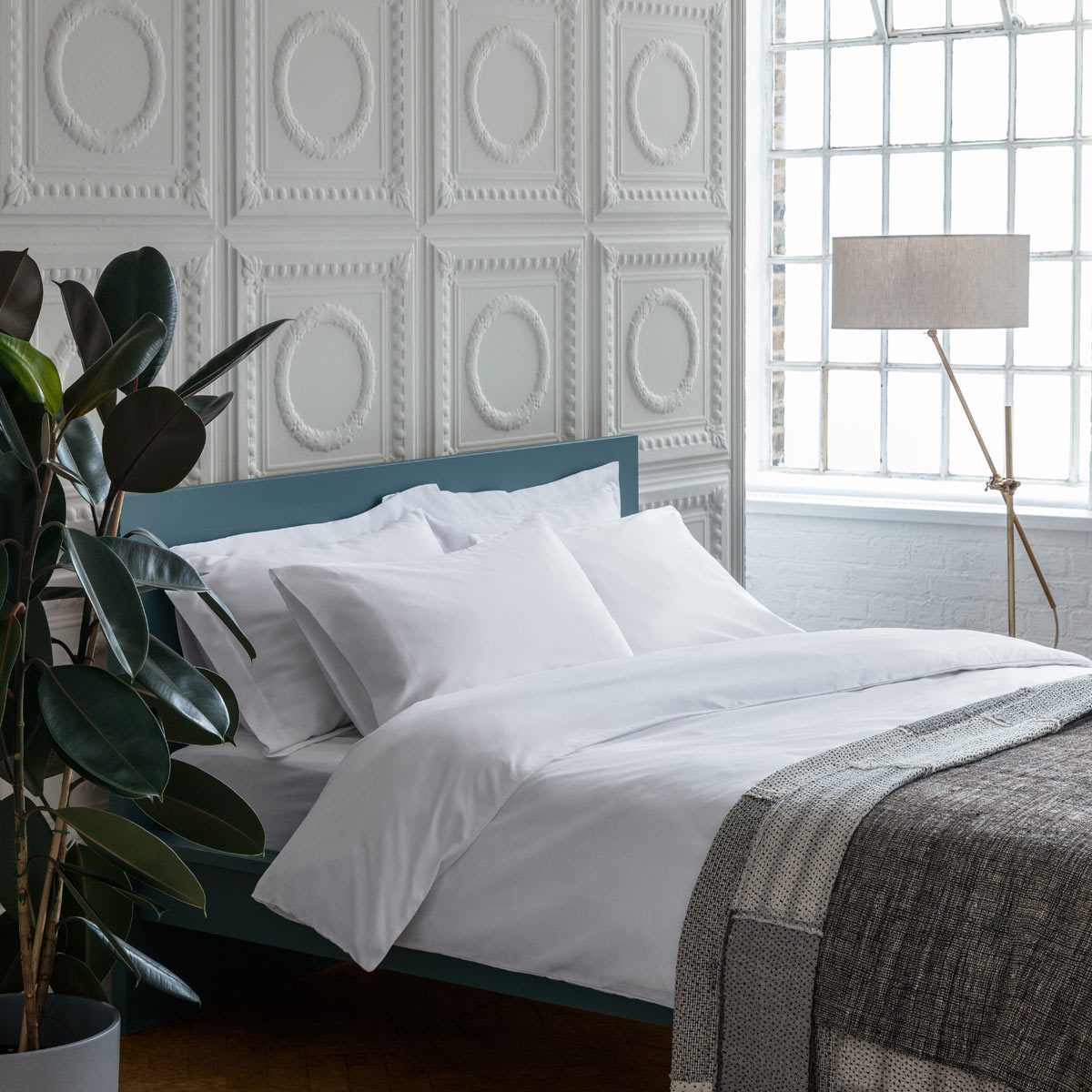 The details:
Save 10% when you buy a full set
Set includes: duvet cover, fitted sheet and two pillow cases
400 thread count
The world's finest fibres (100% extra long staple cotton)
Percale weave
Fitted sheet is extra deep (fits mattress up to 40cm in height)
Website: Riseandfall.co
Investment: From £99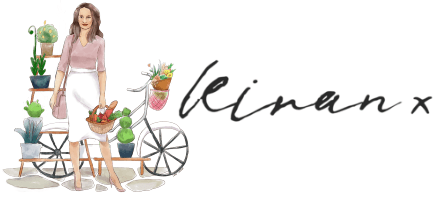 *Do connect with me on Instagram at @KiranSinghUK for behind the scenes, daily updates, inspiration and more!