In May, I connected with a lovely lady who wanted to interview me for her upcoming podcast show; DREAM WITHOUT LIMITS where I shared my journey to my dream life. Whilst alone and living on limited funds with Khushi in a new country, how I found the motivation I needed during difficult times, how I turned my life around, build numerous businesses all whilst raising Khushi and giving her a good life. Have a listen below.
Dreams Without Limits: #INSPIRE KIRAN SINGH: Inspiring story from a Single Mum, Multi-Award Entrepreneur, Life Coach & Author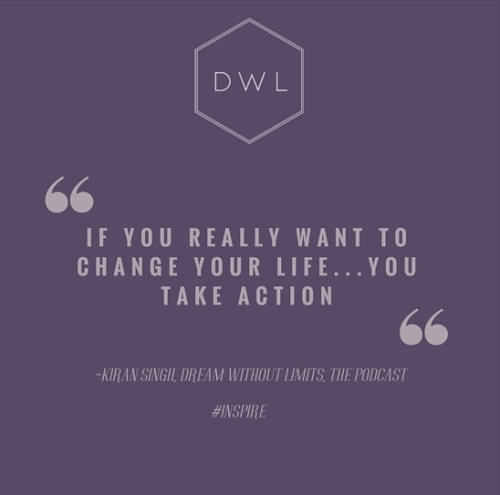 Key points:
What it takes to launch an award winning blog
What it takes to manage multiple business as a Mumprenuer
How to inspire your children to also follow their dreams from a young age
How to get the lifestyle you desire
How to reconnect to your true desire to get what you truly want
"Launch and Learn"  ~ @kiransingh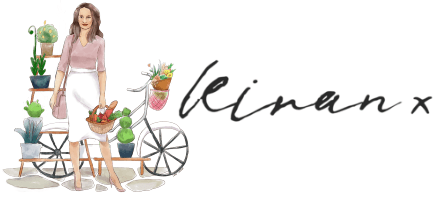 *Do connect with me on Instagram at @KiranSinghUK for behind the scenes, daily updates, inspiration and more!