Our Summer break has officially started – 6 weeks of bliss, relaxation and creating memories.  We are having a 3-week staycation, 1 week in Milan (!) and then 2 weeks in Norway – all very exciting!  I must admit that a summer break (or any break) can be so helpful for optimising your health and well-being in more ways than one…

So… with the Summer holidays finally here, a little bit of clever planning can amplify your time even further to make it the happiest, most memorable Summer you've ever had. Read on for my top tips to maximise your Summer.
[bctt tweet="Holiday is a perfect way to disconnect and then reconnect with life! #DesignTheLifestyleYouDesire #BlissfulForties #TheMindfulLife" username="kiransingh"]
I have put together 10 time-extending ideas for you to try to get the most out of the Summer holidays:
Be Spontaneous – Just do it!
Use your precious early hour – Wake up earlier and use the quiet time to do whatever you feel like doing
Step out of your usual schedule – We all have a daily schedule, do something different daily that makes you feel alive (new blog post on this coming soon)
Don't overcrowd your day – Schedule in some free time throughout the day and just do nothing.
Help others
Take a cool shower
Enjoy a mid-morning break
Document everything – do some journaling, photography, doodling etc.
Enjoy a siesta – sometimes all we need is a nap 🙂
Cook yourself some nourishing meals (new blog post on this coming soon)
Download my #FREE StayCation Guide below 🙂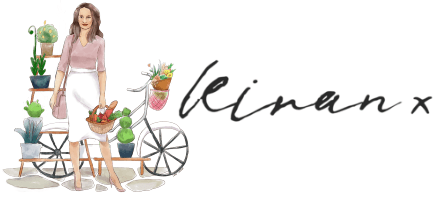 *Do connect with me on Instagram at @DesignTheLifestyleYouDesire for behind the scenes, daily updates, inspiration and more!