A luxurious creamy face mask packed with nutrients, antioxidants and anti-ageing agents. It soothes dry and thirsty skin by delivering instant hydration. Pomegranate extract and Acai oil provide a firming and plumping action while Mushroom extract helps to reduce the appearance of pores. Together these ingredients leave skin moisturised, supple and revitalised. Regular use will help reduce the appearance of fine lines, wrinkles and give skin a healthy youthful glow.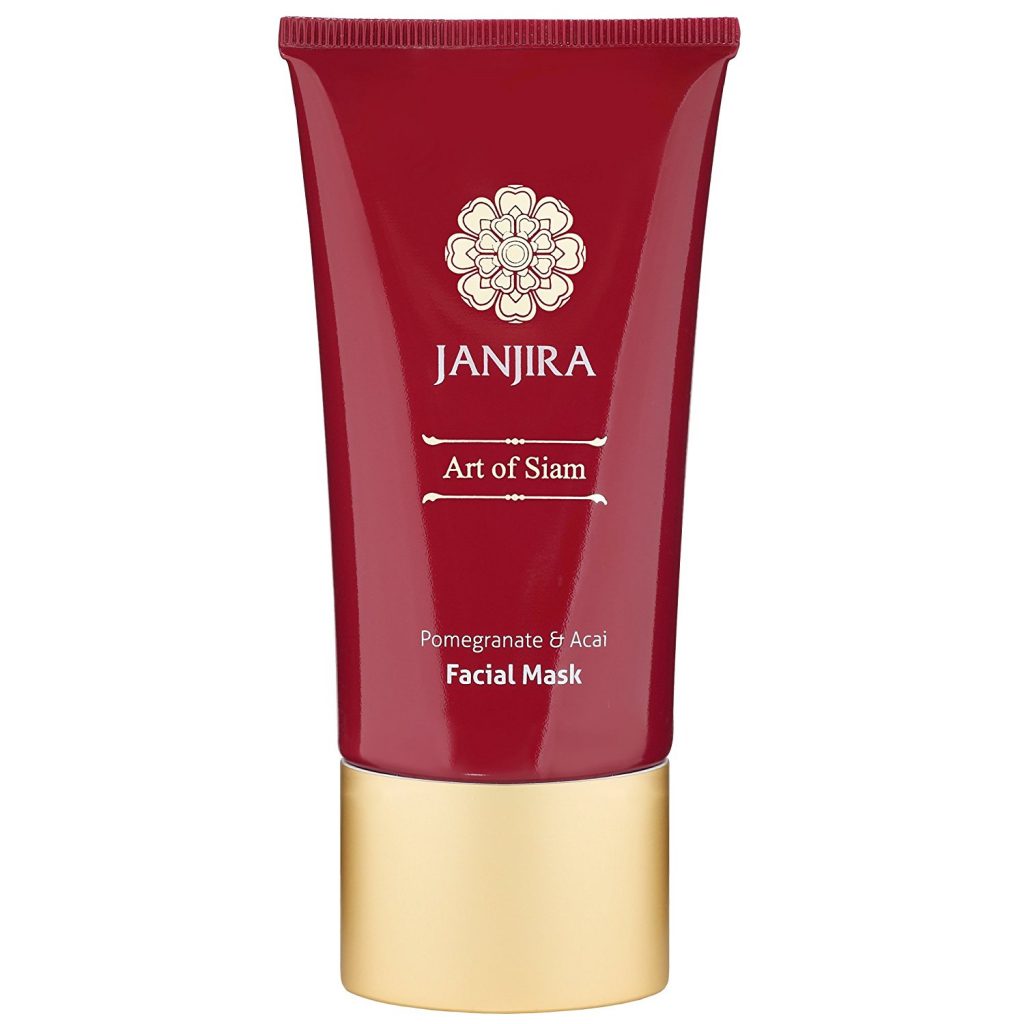 Benefits:
Intensively hydrating
Reduces the appearance of pores
Lifts and plumps skin
Brightens and illuminates
Anti-oxidant properties protect against signs of ageing
Reduces appearance of fine lines and wrinkles
Key Ingredients:
Jojoba Seed Oil – Forms a non-greasy layer to prevent water loss through the skin. It is, therefore, a good nourishing emollient for sensitive skin.
Shea Butter – Shea butter is a natural moisturiser that maintains the skin's structure and keeps it soft.
Mushroom Extract  – In the old French Pharmacopeia, this extract was known and used as a component of long life elixir, which helps to tighten pores and make skin look smoother.
Investment: £20
Website: www.janjira.co.uk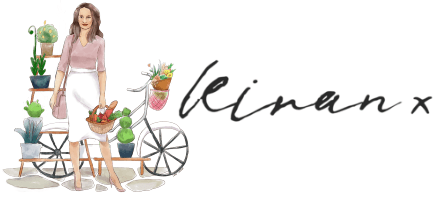 *Do connect with me on Instagram at @KiranSinghUK for behind the scenes, daily updates, inspiration and more!