There is more to self-care than simply taking care of yourself. Doing kind things for yourself and for your own body such as nourishing with good food, moving and stretching, engaging in relaxing or pleasant activities all constitute the act of taking care of yourself.
Housework is care work. It is the work that needs to be done to maintain a household. I am constantly cleaning up the space around me.
Living in a beautiful space is essential for feeling comfortable in our lives. Housework is a natural part of life. I've lived and travelled all over the world and find that most cultures begin their days with a little housework. I build housework habits into my life as routines that feel sacred to me. I actually find that the repetitive work of cooking, cleaning, and straightening-up calm me down.
Cleaning as Self-Care?
I know, I know. But I mean it when I say that I have discovered that's actually a thing for me now. I've been using Method Cleaning and Kinn Living products for a few months now and it has changed how I feel about cleaning our home.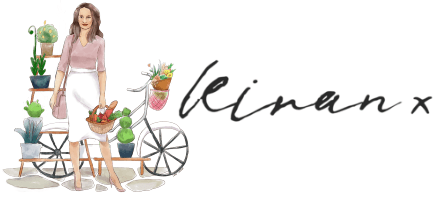 *Do connect with me on Instagram at @KiranSinghUK for behind the scenes, daily updates, inspiration and more!