If you're busy trying to pick your next holiday destination and aren't exactly sure what that "perfect" location is, it may be time to consider Australia. Known for its massive size, unbelievable natural beauty and scenery, an abundance of wildlife, stunning beaches, and gorgeous waters, Australia is absolutely teeming with vacation opportunities.
Curious about what specifically you could do in the country? Here's a look at three unique Australian experiences to add to your bucket list.
Adrenaline Junkies Can Climb the Sydney Harbour Bridge
For the adrenaline junkies out there, Australia, in general, is an incredible country to visit. There are plenty of opportunities to feed into your passion for adventure, and the opportunity to climb the world-famous Sydney Harbour Bridge is no exception. Those that are brave enough to make the climb will be treated to what is arguably the best view of the city, being able to take in so much at one time.
There are a number of different package options that will have you climbing various amounts of stairs – depending on how fit you are, and how much time you want to spend climbing. This is an activity that both adults and kids can do, so the whole family can take part. Each person will wear a safety harness and will be strapped in, allowing you to enjoy the view and experience without worry.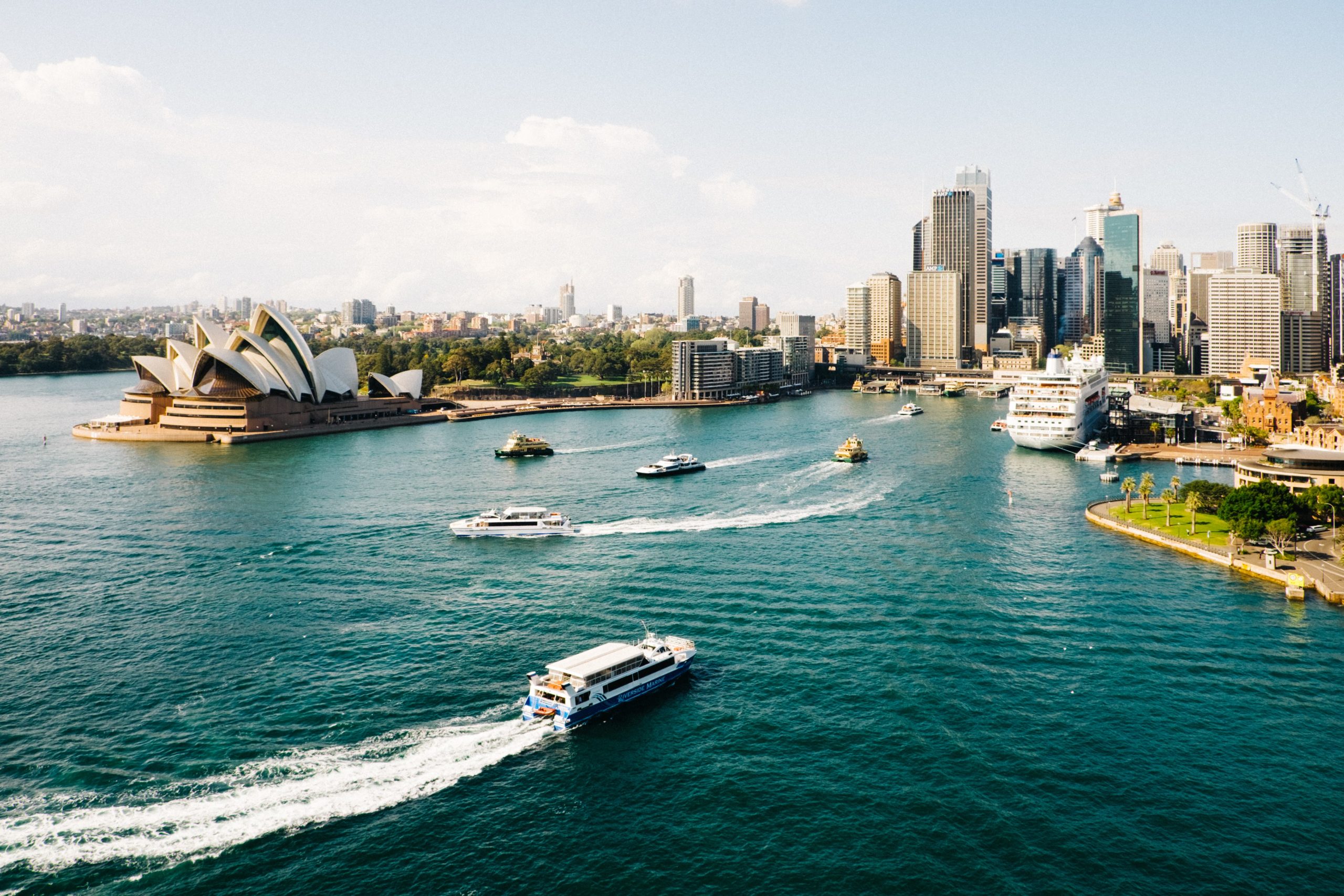 The Great Barrier Reef Like You've Never Thought Possible
Visiting the Great Barrier Reef is a tour that ends up on many people's bucket lists, but how about doing so in a luxurious manner? The Great Barrier Reef is one of the seven wonders of the natural world and is something that is just so awe-inspiring, it's bound to change you after visiting it. So, take everything you would expect and then combine it with the opportunity to explore it from a private island.
Bespoke luxury holidays give you the opportunity to experience the Great Barrier Reef from a secluded and private island in Australia. You'll be taking off from a translucent white sand beach that stretches 2kms, which is in the heart of the Great Barrier Reef. There are an incredible 2,900 individual reefs that make up the Great Barrier Reef, making it so large and impressive that it can be seen from space. It's truly a unique experience.
Swim with the Majestic Underwater Creatures
Australia truly is all about the wildlife, both on land and in the water. It is estimated that the country has anywhere between 200,000 to 300,000 species, which is truly shocking when you think about it. And while there are plenty of zoos, safaris, and wildlife adventures to be enjoyed on land, the underwater creatures are truly mesmerising.
In Australia, you'll have the opportunity to swim with such majestic creatures as sharks (including a cage dive to view Great White Shark), whales, dolphins, crocodiles, turtles, and thousands of other fish and marine life.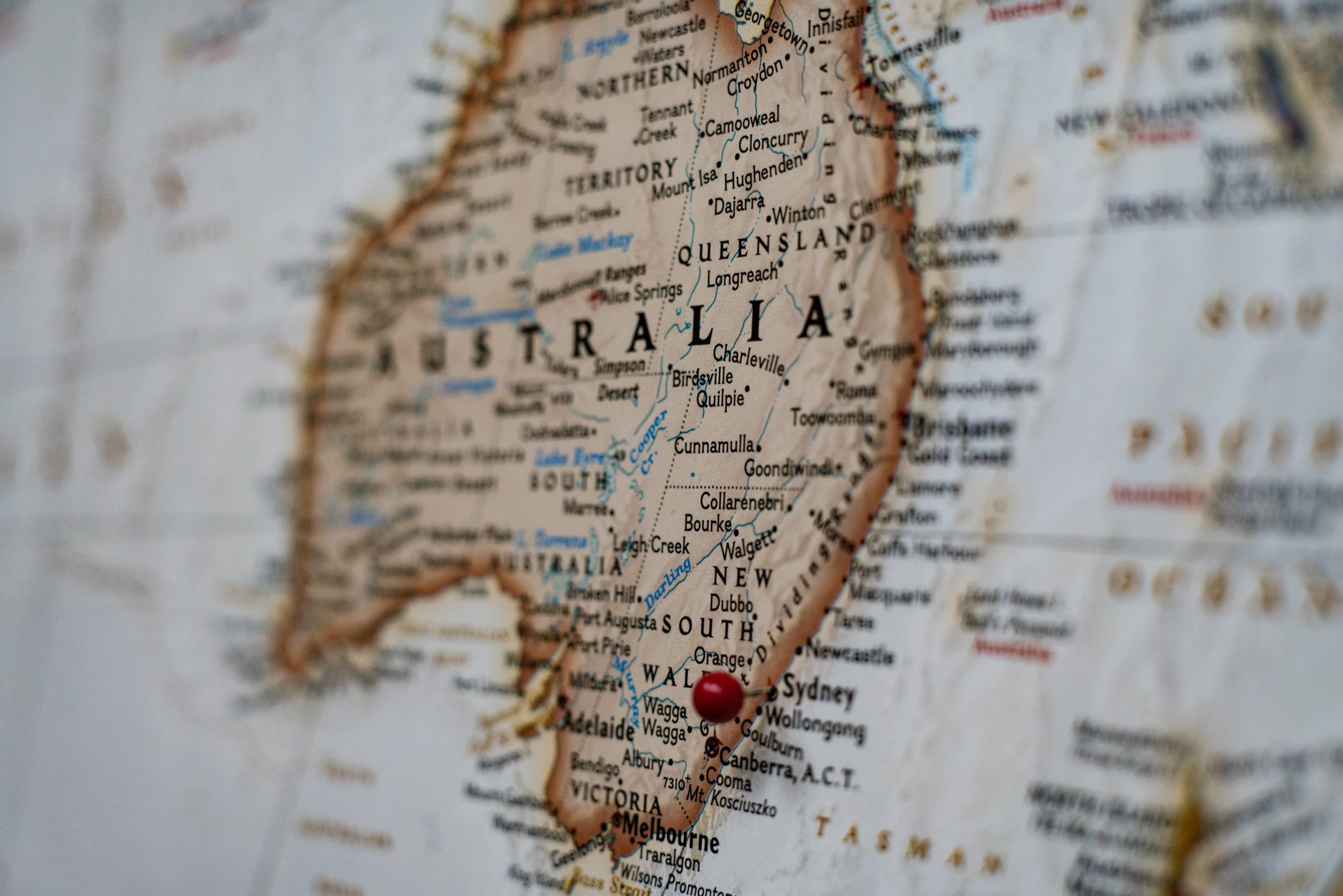 Plenty of Opportunities
In a nutshell, Australia is the place to visit for those who are looking to experience once-in-a-lifetime experiences that typically appear on peoples' bucket lists.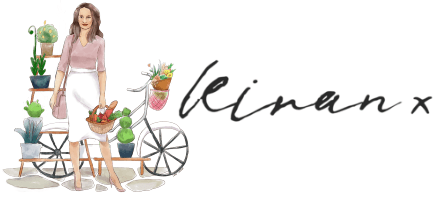 *Do connect with me on Instagram at @KiranSinghUK for behind the scenes, daily updates, inspiration and more!