Kiran Singh is a Single Mum, a Lifestyle, Mindfulness & Wellness Coach at Design the Lifestyle YOU Desire, Multi-Award Winning Entrepreneur, an Author and Interior Designer, Founder and Editor-in-Chief of Vivacious Mum, My Unique Home and Passion for Food.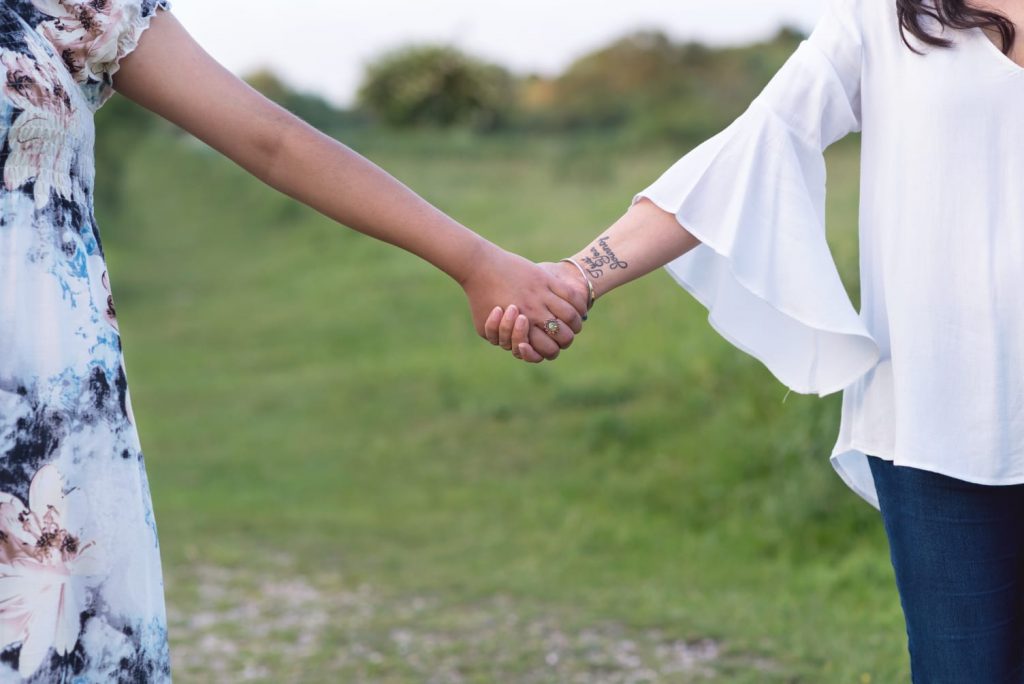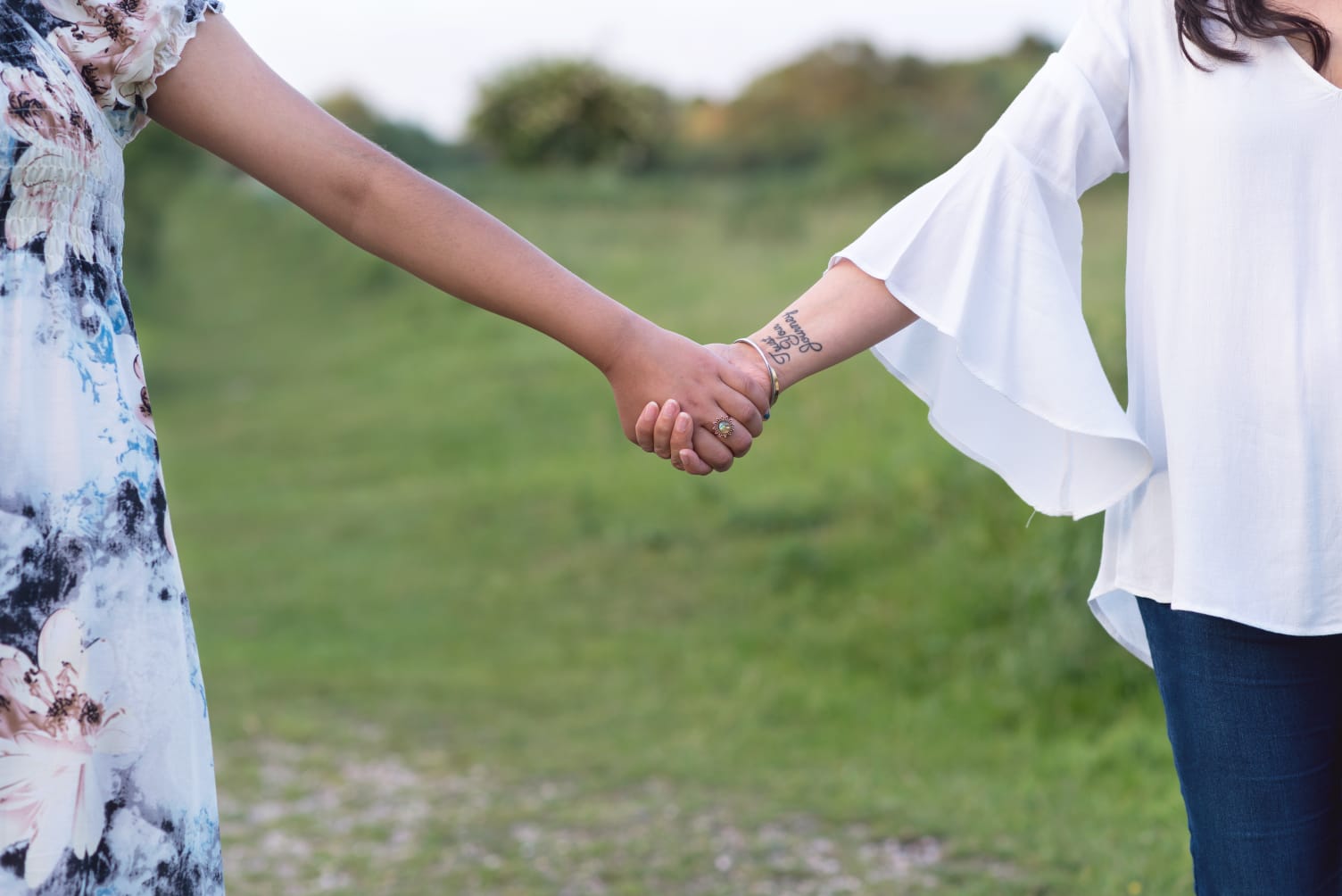 Her mission is to help women in their #BlissfulForties envision, create & design the life they really want. Her vision is that her message will remind them daily to be grateful for what they have but mindful of what they can become.
"Life's challenges come in all sizes, shapes and colours. You already possess the inner strength to deal with any situation. Each and every step leads you to the next, and every person in your life leads you to the next as well… look how far you have come, not how far you have to go… you are not who you were… you are who you've become. Stay positive, stay determined, and you will keep being a better version of you."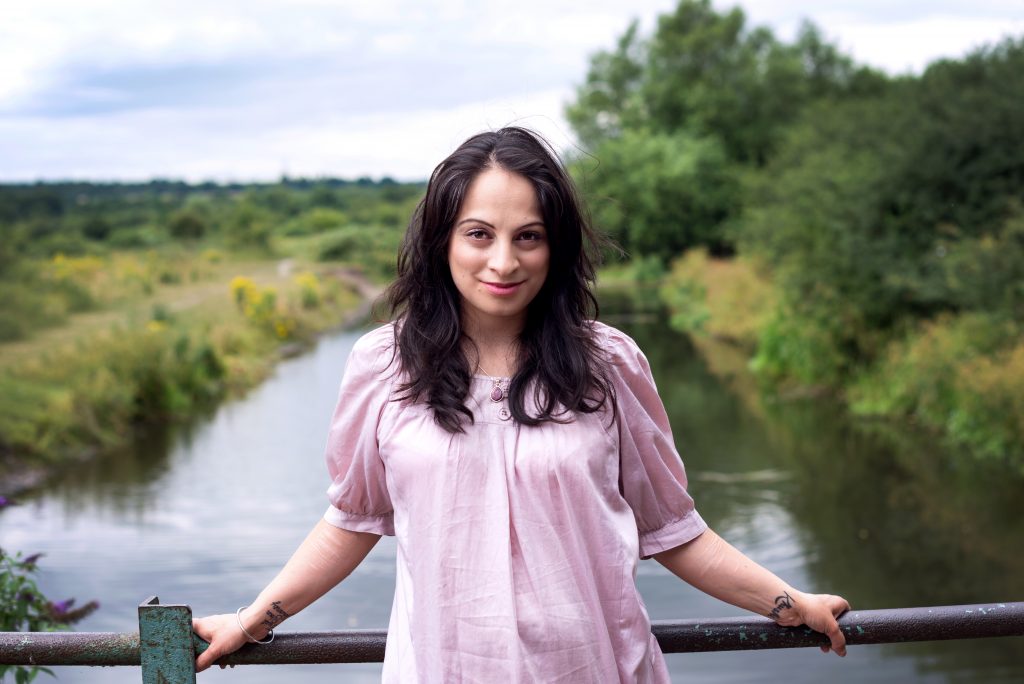 Her Top Achievements (so far!):
1st runner-up, Women's Empowering Award, Nov 2012
Won Silver Website for My Unique Home, July 2013
Won the Inspirational Award in March 2014
Won Bronze Website Award for Vivacious Mum, April 2014
Won the Design & Creative Award at Asian Professional Awards, Nov 2014
Won Silver Website Award for STUDIO KIRAN SINGH, Jan 2015
Won Silver Website Award for Passion for Food, Jan 2015
Finalist 'Best in Creative Industries' category at the 3rd Annual British Indian Awards, April 2015
Won Silver Website Award for Design the Lifestyle YOU Desire! April 2015
Won Star Awards 2015
Won Sikh Women in Business at World Sikh Awards, 2016
Finalist British Indian Awards; 'Best in Creative Industries' and 'Young Achiever of the Year', 2017
Won Silver Award @ Hertfordshire Digital Awards – Blog Category, 2017
Runner up at Centre of Excellence 2018 Awards, Inspiration Category
As Seen In
Visit Full Press Listing Page


Ask Kiran
Design the Lifestyle YOU Desire is a destination to find inspiration, ideas and information on how to Live a Well-Designed Life; Consciously, Intentionally and Wholeheartedly. If you have questions along your journey about how to handle certain areas of creating a fullfilling life and anything else that I've discussed here on the blog, please email me your questions (or submit them here), and I will respond in a timely manner (currently readers receive a response within 1-2 weeks) – I look forward to hearing from you!