Hi I'm Kiran. I'm a Self-Love, Mindfulness & Life Purpose coach, writer, author and founder and editor of Soulfully Nourished, My Unique Home and Vivacious Mum.
I was born and raised in Norway but London has been home since 2008. I've had a wide and varied career and I've always been passionate about helping women envision, create and design the beautiful life they truly desire, to show them how they can start to live their life more fully and most importantly; step into the woman they want to be.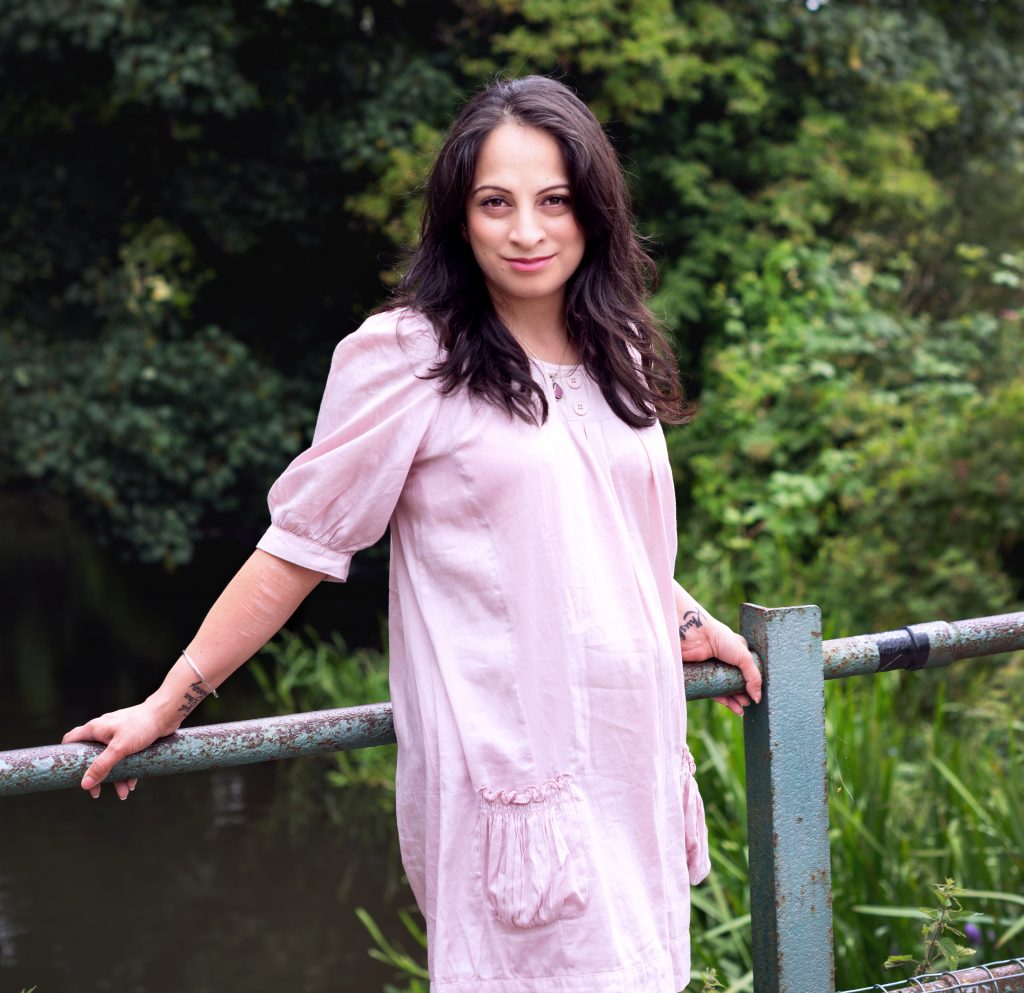 My life hasn't always been easy, I've escaped an arranged marriage, brought up my daughter single-handedly, had to deal with the loss of my mother from ovarian cancer, been in debt and had to deal with other obstacles which could have broken me – but the important thing is, it didn't.
If you'd like to read more about my story, please click here >
My strength, tenacity and sheer determination to build a better life for me and my daughter have led me to where I am now. And given me, the experience and dedication to helping other women who may not be in the best place right now, turn things around and start to live a life that they love and that loves them right back.
For the past 10 years, I have been a leading voice in life coaching, self-help and the design industry. My transformative work, wisdom and expertise have been sought out by leading online and print publications such as Top Sante, Natural Health, London Live, The Independent, Metro.co.uk, as well as countless international podcasts and blogs. Check out the 'Press' page if you'd like >
I have also won 12 National and International Awards received numerous nominations and had countless media appearances.
My Top Achievements (so far!):
1st runner-up, Women's Empowering Award, Nov 2012
Won Silver Website for My Unique Home, July 2013
Won the Inspirational Award in March 2014
Won Bronze Website Award for Vivacious Mum, April 2014
Won the Design & Creative Award at Asian Professional Awards, Nov 2014
Won Silver Website Award for STUDIO KIRAN SINGH, Jan 2015
Won Silver Website Award for Soulfully Nourished, Jan 2015
Finalist 'Best in Creative Industries' category at the 3rd Annual British Indian Awards, April 2015
Won Silver Website Award for Design the Lifestyle YOU Desire! April 2015
Won Star Awards 2015
Won Sikh Women in Business at World Sikh Awards, 2016
Finalist British Indian Awards; 'Best in Creative Industries' and 'Young Achiever of the Year', 2017
Won Silver Award @ Hertfordshire Digital Awards – Blog Category, 2017
Runner up at Centre of Excellence 2018 Awards, Inspiration Category
Not only this; my teenage daughter; Khushi (www.khushikkaur.co.uk) is an Award Winning blogger, Junior Bake Off Contestant, Ambassador for 'Dream, Girl' and more – seeing her blossom into a confident, a hard-working young woman is a dream come true.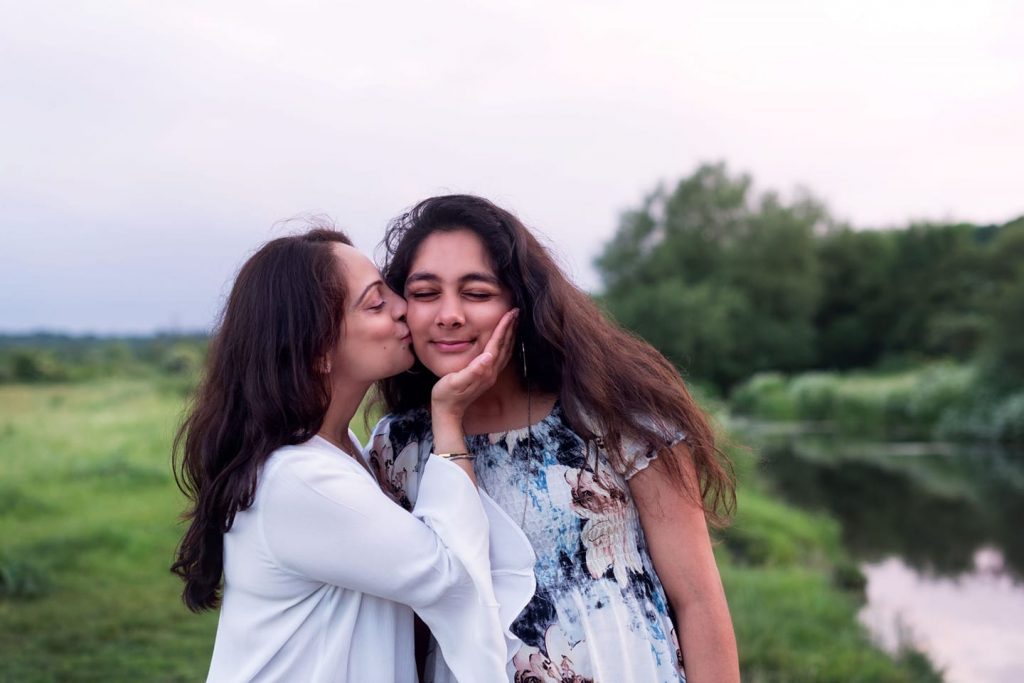 My mother always told me to find something to enjoy each day – I want to take this piece of advice and help wonderful women just like you, find something that you'll not only enjoy daily but for the rest of your life.
Your past doesn't need to define your future and I'm living proof of that. Whatever your hopes and dreams are, with guidance, passion and dedication you can achieve it all.
Stay positive, stay determined, and you will keep being a better version of you.