Reading Time:
1
minute
Daily rituals come in all shapes and sizes. They give us energy, help us live more mindfully and even stimulate our creativity. They offer a moment of peace in the chaos of everyday life, which is good for both body and soul.
After a busy week, it's wonderful to do some yoga or to transform your bathroom into a home spa. Rituals create stability and keep us in balance – they help us stay grounded in a world that is constantly moving.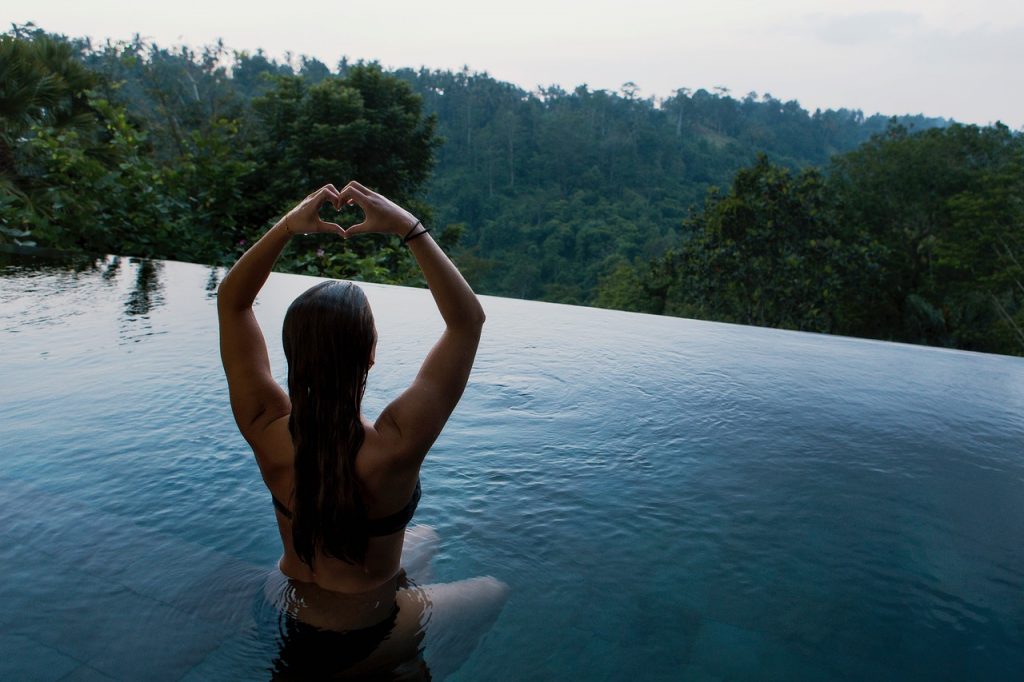 Soulful living doesn't require you to drastically change your schedule, just to slow down your pace. We all have to eat, and we can make healthy, delicious choices that nourish us inside and out.
Our bodies need sleep to survive, but by taking the time to practice yoga specifically designed to improve sleep quality, you'll wake up more refreshed and ready to take on the day than ever before. These are all small adjustments to your daily routines that will help you lead a more soulful life.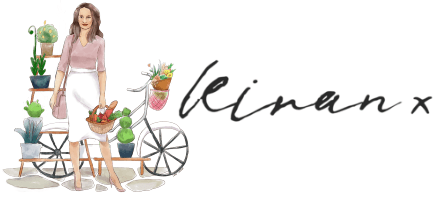 *Do connect with me on Instagram at @DesignTheLifestyleYouDesire for behind the scenes, daily updates, inspiration and more!