Summer is finally here…Long days, warm nights, beaches, barbecues and picnics, holidays and more – all are part of the season. I love nothing more than sitting outside in the evenings, with a cup of tea, reading a book while listening to Jazz FM on my Tibo Choros Tap.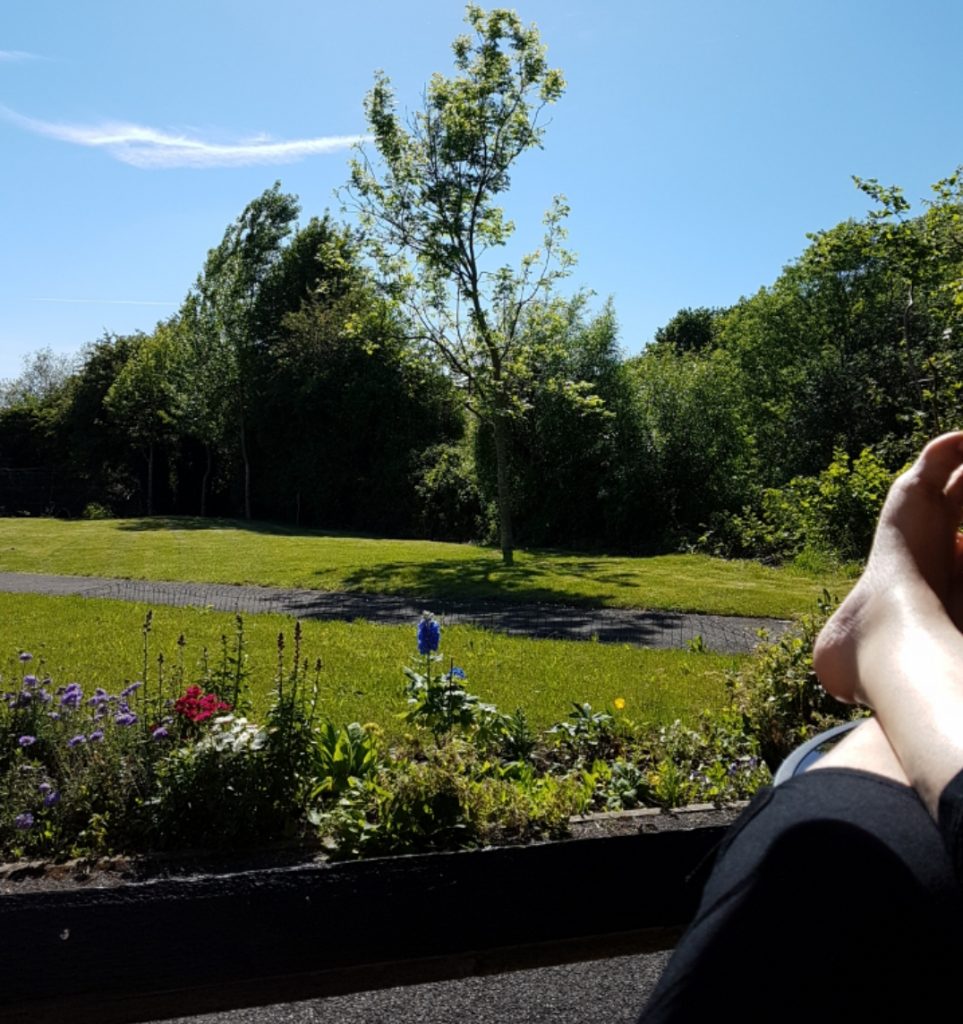 TIBO Choros Tap is TIBO's first, Wi-Fi & Bluetooth Multiroom speaker supported by Amazon Alexa.
This Smart Audio speaker provides near field control activation by a light touch, allowing users to play music, stream podcasts, listen to audio books, set alarms, make to-do lists and access real-time information relating to news, weather and traffic. The Choros Tap will also operate home automation systems and control smart devices within the house.
Like all Choros speakers, it has TIBO Bounce capability and can be controlled with the easy to use FREE TIBO app. It can be used as a single stand-alone speaker or can be connected to other Smart Audio speakers in stereo or group mode to play lossless High-Resolution audio streamed via Bluetooth or Wi-Fi from a variety of sources. Plus, thousands of internet radio stations and playlists to can be readily available using the five direct pre-sets.
Wi-Fi and Bluetooth multiroom speaker with built-in Amazon Alexa
Stream CD quality Music via Wi-Fi and Bluetooth
Save 5 favourite internet radio stations
Set alarms using Amazon Alexa voice commands
TIBO app includes Spotify, TIDAL, Napster, TuneIn etc.
Play same or different song all over your house
Simple app IOS or Android controls your home audio system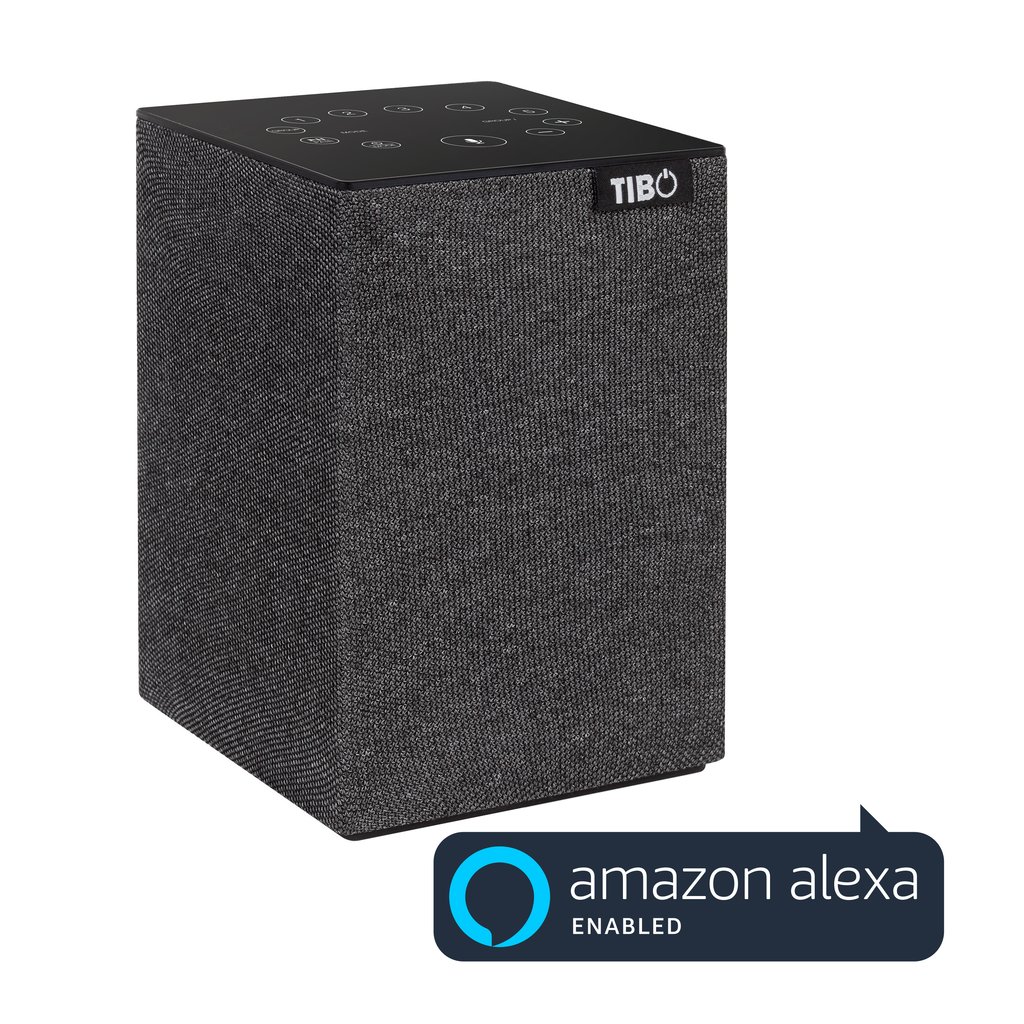 Website: Tibo-electronics.com
Investment: £99.99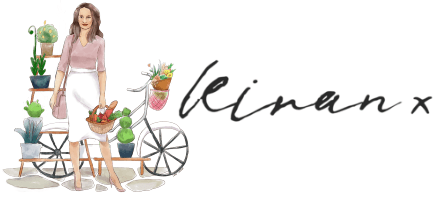 *Do connect with me on Instagram at @KiranSinghUK for behind the scenes, daily updates, inspiration and more!