A new tool for modern mindfulness has been launched by Moment Company; creators of innovative mental well-being solutions for people suffering from stress and anxiety. Moment Pebble is a companion for your mental wellbeing. Combined with the Moment Method course, it makes the benefits of mindfulness, meditation and breathwork simple, quick and effective.
In a world vying for our attention, we have never been more educated, stimulated, connected… and exhausted! Globally over 1 billion of us feel the mental and physical impact of burnout and stress each year.  That's why it's never been more important to STOP, and take a moment, for ourselves.
The Moment Pebble is a palm-sized wirelessly charged natural stone device that enables you to take 30 second moments of mindfulness – anytime, anywhere. With a gentle light that beats from within, it guides you through short mindful exercises that help you de-stress and re-energise.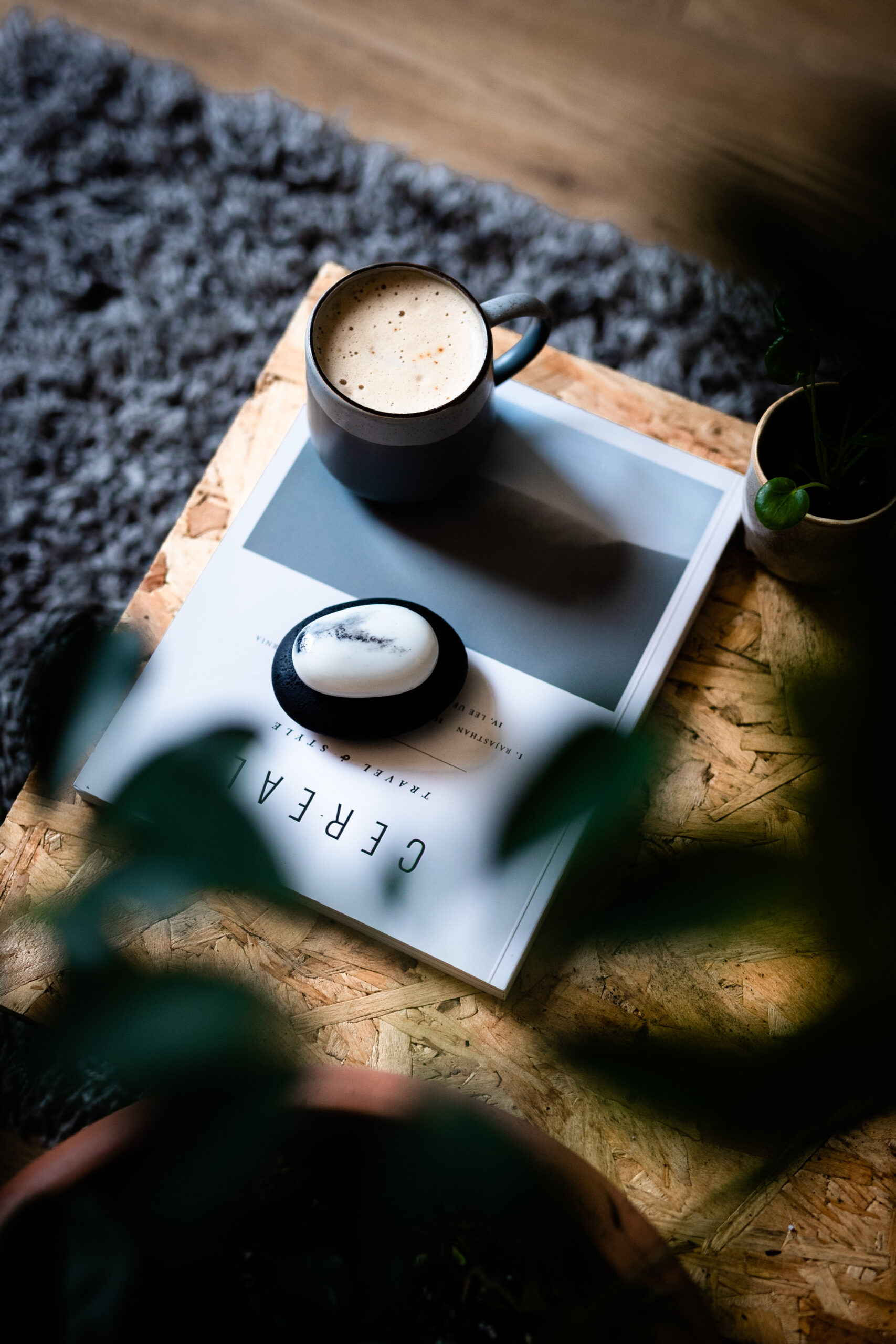 As opposed to fully digital services such as Headspace and Calm, Moments are anchored in the physical world, away from connected devices that are often the source of our stress. We've all been spending far too much time in front of screens, especially when working from home during the pandemic and dealing with the challenges of home-schooling. Moment Pebble acts as a physical reminder to be mindful throughout the day; it's a tool to bring calm to a busy life, something to reach for instead of your phone, for a self-imposed screen break.
The Pebble's light sequence follows Cardiac Coherence Breathing, a proven breathing pattern that brings the nervous system into balance by stimulating the vagus nerve.  The sequence is simple, breathe in for 5 seconds and out for 5 seconds, on a 4 breath cycle. This in turn activates the parasympathetic nervous system, resetting many of the negative impacts of stress. This includes calming heart rate, reducing blood pressure, boosting digestive health, and improving sleep quality.
The idea for the Moment Pebble came from the lived experiences of the three Co-Founders Fiona McKinnon, Alex Strang and Charlie Cadbury. It was their experiences of extreme stress and the resulting mental and physical symptoms that brought the team together and set them on a mission to develop a product that would help people stop, and take a Moment, to cut stress out of their lives.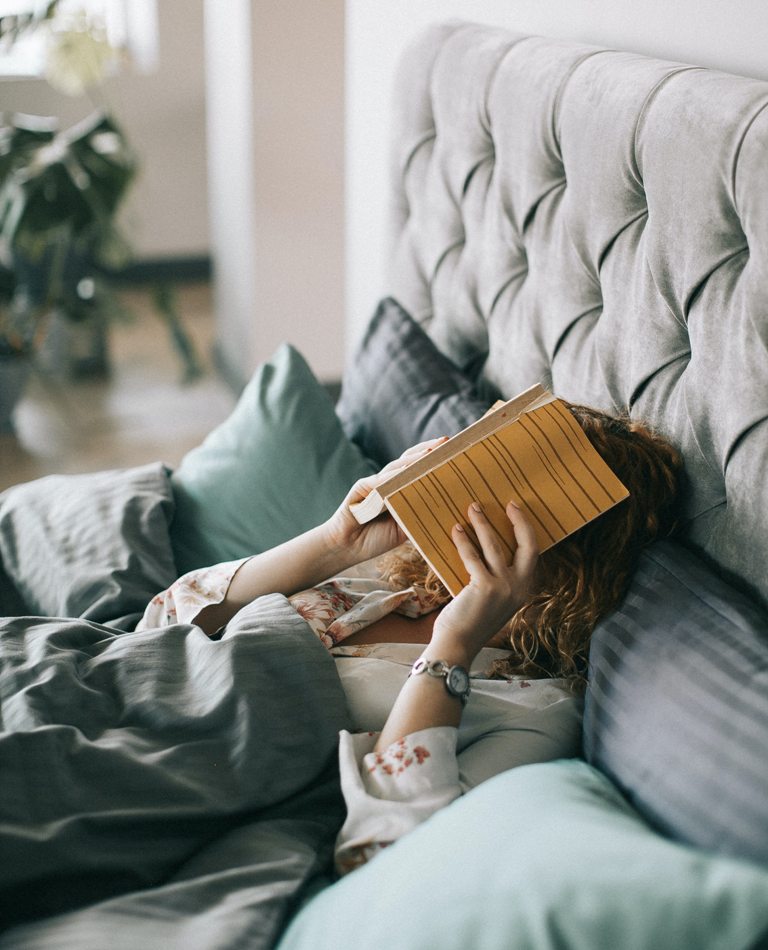 Co-Founder of Moment Pebble Charlie Cadbury said: "I came up with the idea for Moment Pebble whilst listening to a Headspace session on focus.  I immediately teamed up with an old friend Alex Strang and put plans into action to making it a reality.  My personal experience of mindfulness, an MBSR course and talking to others led me to understand how easy it was to fall out of a regular practice.  I also wanted to create something that was not linked to technology, believing the mobile phone is the problem not the solution to finding some space for yourself."
The Pebble is supported by a mindful community and mental health experts. Dr. Gini Harrison, senior lecturer in Psychology at The Open University, specialising in harnessing technology to promote mental well-being and health said: "It's a tangible thing in the real world, that isn't connected to technology – which can so often be a driver for our stress and anxieties. Taking short moments can increase your capacity for mindfulness. By regularly practising these micro-moments you will become more aware and calmer."
According to University of Surrey, School of Psychology, those who subscribe to a mindfulness programme see a 63% decrease in depression, 58% reduction in anxiety and 40% reduction in perceived stress.
Dr Emilios Lemoniatis, Consultant Child and Adolescent Psychiatrist & Digital Innovation lead, Tavistock and Portman NHS Foundation Trust, and Moment Company's Medical Advisor, added: "Finally – a well-being product that beautifully melds the digital age with the natural felt environment we have been evolving for millennia."
The Pebble's design and function is deliberately soothing, easy to use and intuitive as CEO Fiona McKinnon explains "mindfulness and breathing are wellbeing techniques that are centuries old, we all know how to do them, we have just forgotten as our lives get busier.  The fact that Moments are quick and easy to do means that anyone from young children, those with learning difficulties, through to the elderly are all able to feel the benefits of holding the Pebble."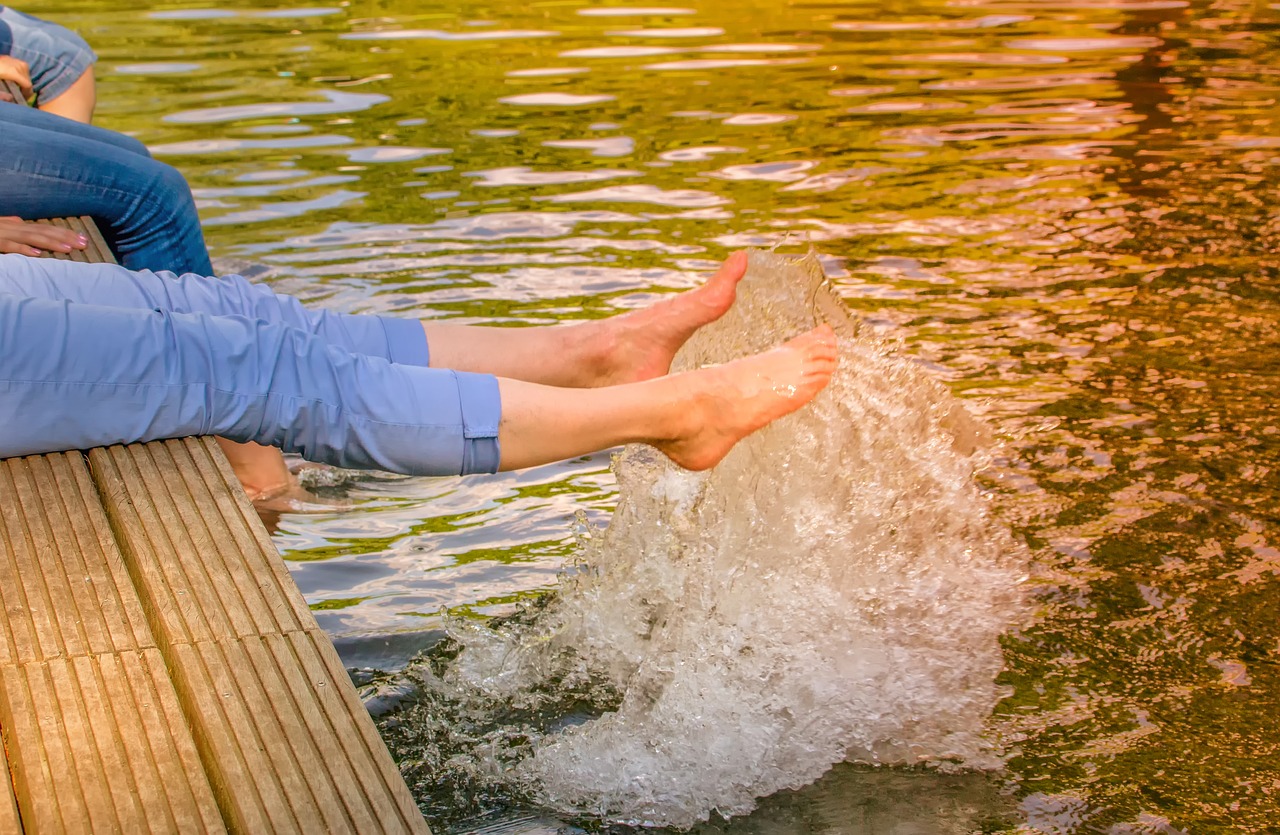 The design is driven by research indicating that 30 seconds of mindfulness helps take people off autopilot and draw them into the present. Benefits of taking moments include reduced feelings of anxiety and stress, boosting brainpower and creativity as well as improving sleep; whilst in the longer term encouraging feelings of clarity, calmness and well-being.
Co-Founder of Moment Pebble Alex Strang said: "Bringing together the benefits of mindfulness, breathwork and positive reinforcement (from attachment theory), the Moment Pebble has been designed to help you step out of looping stressful or anxious thoughts, which calms the body and the mind."
Charlie Cadbury added: "Even those people who use excellent mindfulness tools like the Headspace or Calm Apps tend to use them in the morning or evening. However, it's during the day that we are the most stressed. We designed the Moment Pebble to be a simple tool to reduce stress during these times, and ultimately improve overall well-being in the long term."
The Moment Pebble & charging stone are made with natural stone. Every Pebble is individually marbled and hand polished to give a smooth tactile finish. The Pebble comes with short guided meditations and ideas to enhance the practise, such as smiling when you breathe, adding movement and music into your Moments and also NLP (neuro linguistic programming) mediation to anchor positive feelings into the Pebble. The Pebble is portable and has an average of 3 weeks before needing to be recharged. The Pebble contains a small inner pebble casing that houses the electronic components.  Packaging and the booklet are made from recyclable card and paper. It comes with a USB-C charging cable.
Moment Pebble is available from www.momentcompany.co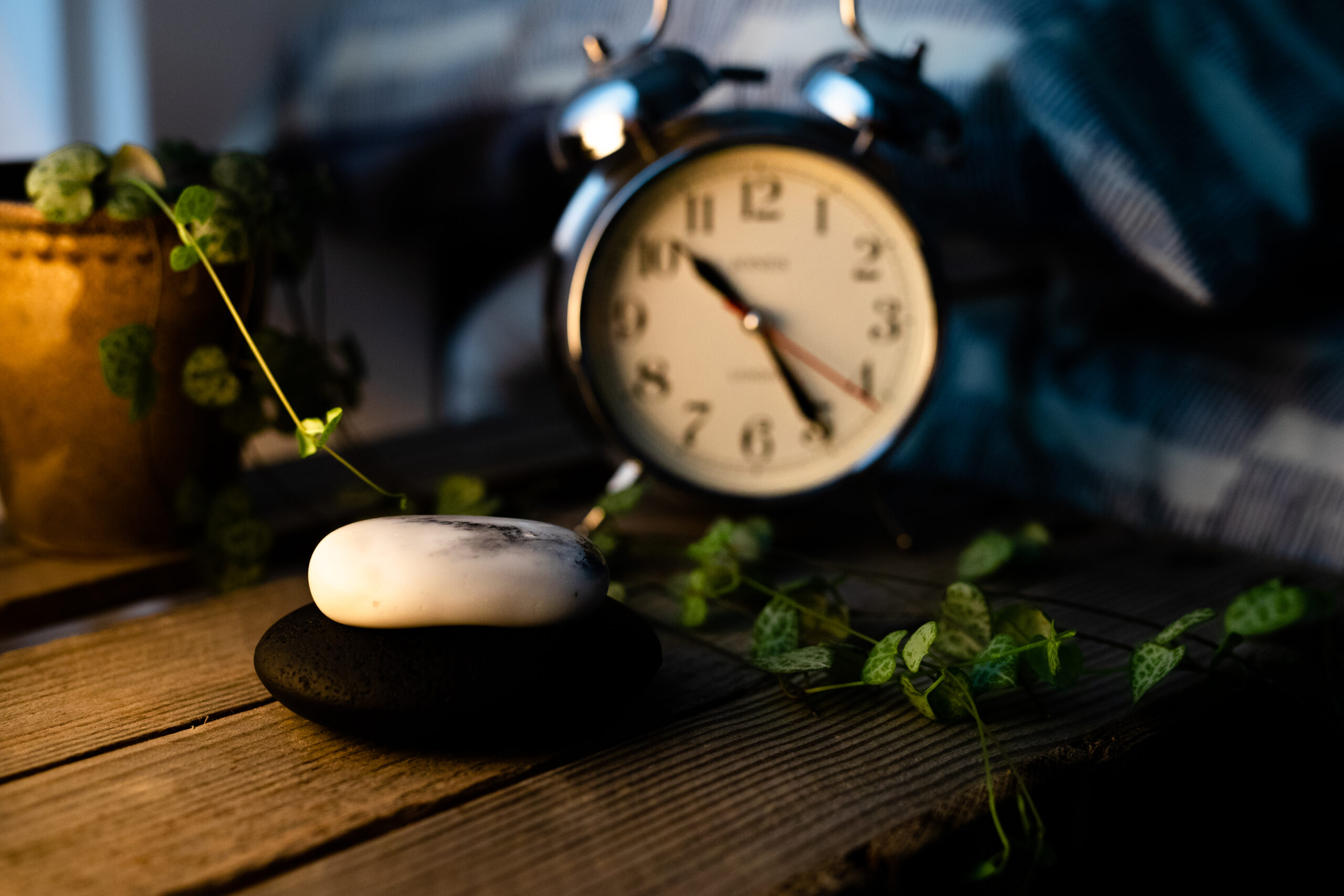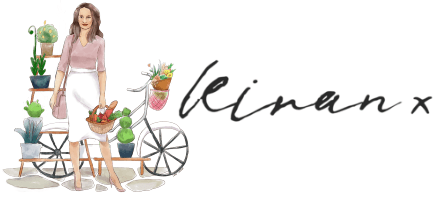 *Do connect with me on Instagram at @KiranSinghUK for behind the scenes, daily updates, inspiration and more!