When you own a business or just really love what you do, you probably find yourself working all the time – I know I do at times… I just get carried away. However, it is important to have a Work & Life Balance and have passions outside of work. It's not only healthy,  but also essential to spend time doing other things that you're passionate about; things that make you smile, feel alive and bring you happiness.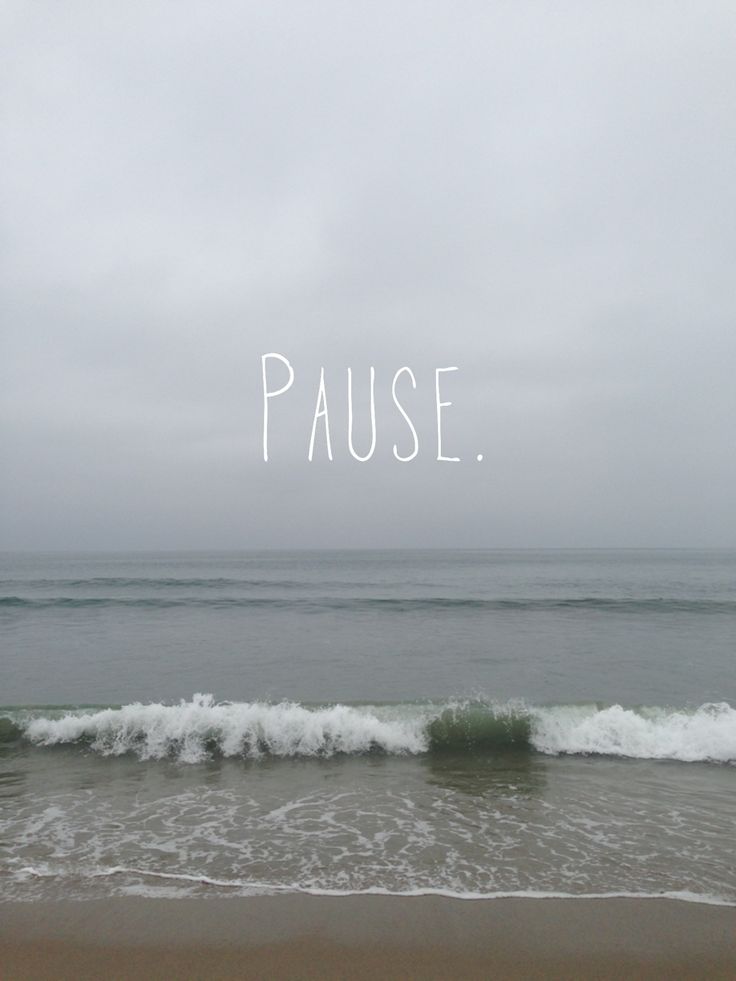 You may notice signs; mental, emotional, and physical – that tells that you need to slow down and relax. We are so involved in things that are external to us, however, we may easily overlook what is really going on inside of us.
It is during these times that we need to step back from the things that occupy our minds and take time out to connect with our inner-self, giving our minds, bodies, and spirits the time they need to re-energise and heal.
At first it may seem that by taking a break we may not be as productive as we would initially like. In reality, a healthy period of rest is something that gives us a real sense of our true potential.
Spending some time walking outside, doing a few yoga poses, meditating, or simply tuning in to our breath enables us to let go of our worries. This brings our focus back to the things that are truly essential for us; our inner peace and well-being.
As we begin to get in touch with this part of ourselves, we will find that our usual everyday troubles and worries become less critical and that we not only have much more room in our lives to really reflect on the issues that mean the most to us, but we are also able bring to all the situations we encounter a much more positive and healthy outlook.
So stop what you're doing, and turn off your phone (but not before you finish this article).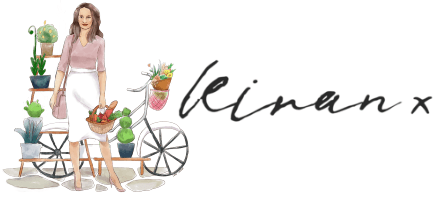 *Do connect with me on Instagram at @DesignTheLifestyleYouDesire for behind the scenes, daily updates, inspiration and more!