There are many benefits of having your own reusable coffee cup, rather than using countless disposable ones for your caffeine fixes. For one, keeping and reusing one mug is obviously better for the environment than chucking away ones you get from the coffee shop.
William Morris is recognised as one of the most significant cultural figures of Victorian Britain. Artist, print maker, poet and social activist, he was associated with the British arts and crafts movement and contributed to the revival of traditional textile arts and production methods. He also held a deep commitment and respect for the environment.  Useful and beautiful, Ecoffee Cup embodies all William Morris held true. Functional classics for our times.
Each year, 100 billion single use coffee cups end up as landfill. That's why we created Ecoffee Cup, an environmentally responsible reusable made with natural bamboo fibre – one of the world's most sustainable resources. It's BPA and phthalate free and at just 160g, it's light, sturdy and fully dishwasher safe. It also has a resealable 'no-drip' lid. Ecoffee Cup. Have Fun. Do Good. Not suitable for microwave.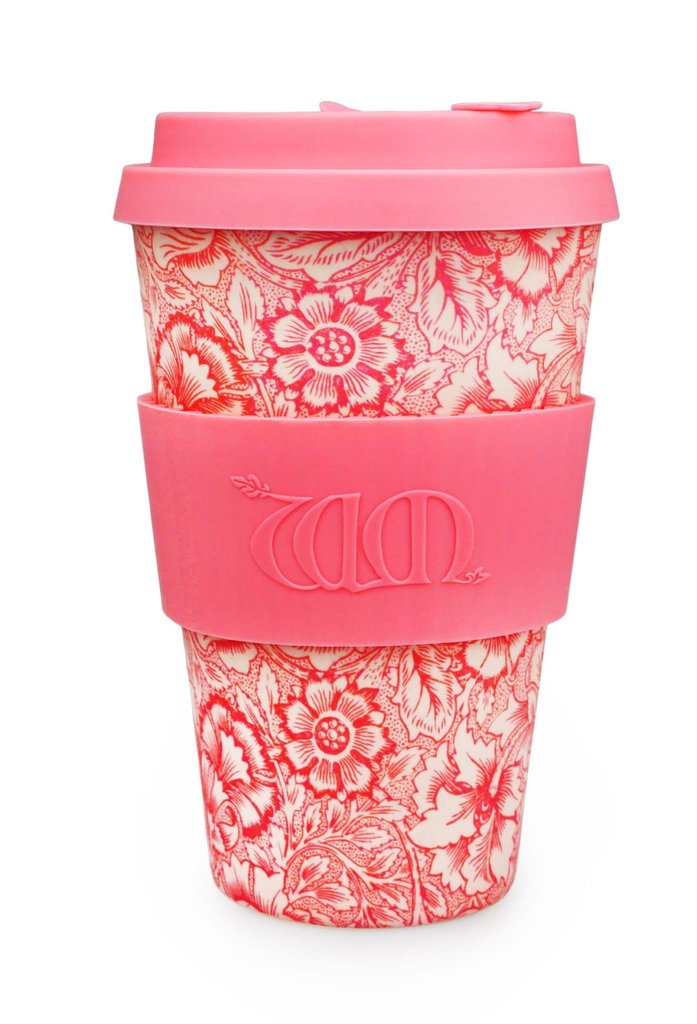 Features
400ml/ 14oz
Fully dishwasher safe
Made with natural bamboo fibre
Naturally sterile: no flavour-taint
Resealable 'no-drip' lid
Reusable over and over
William Morris Limited Edition
Get yours at ecoffeecup.eco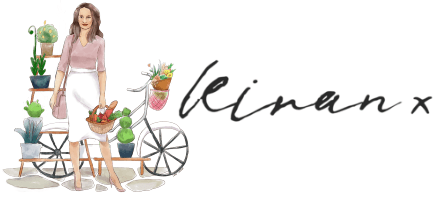 *Do connect with me on Instagram at @KiranSinghUK for behind the scenes, daily updates, inspiration and more!