I was recently interviewed by Jenn, the founder of Showcasing Women 'ON CARING FOR YOURSELF WHILE GROWING A BUSINESS. INTERVIEW WITH KIRAN SINGH'. Here I share real world ways to care for yourself regularly even when, like me, you're a busy mom and are running multiple businesses. Keep listening!
Podcast: Play in new window | Download | Embed
Subscribe: Apple Podcasts | Android | Stitcher | TuneIn | RSS | More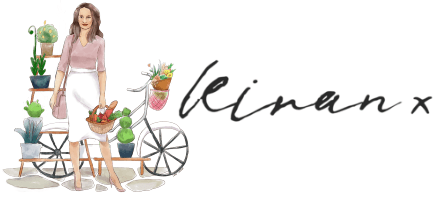 *Do connect with me on Instagram at @DesignTheLifestyleYouDesire for behind the scenes, daily updates, inspiration and more!