Summer, it's not you, it's me. We've had lots of fun, and made some great memories.
Yet I've decided that Autumn understands me better; crisp mornings, scented candles, comfort foods, pumpkin lattes, snuggling up & oversized sweaters ♡
I never thought I'd be someone who loves and adores the colder seasons; but as the air gets cooler and the days get shorter, I am reminded of your imminent return. The leaves are beginning to morph into beautiful shades of red, orange, and gold eagerly anticipating your arrival. A big smile fills my face when the first leaf of the season falls gracefully to the ground. That is all it takes for my heart to melt. One simple leaf can flood my memory of all the reasons that I love you ♡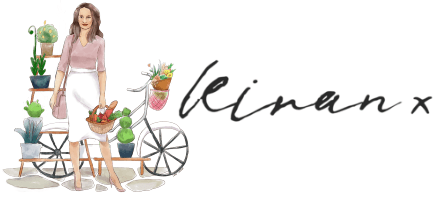 *Do connect with me on Instagram at @DesignTheLifestyleYouDesire for behind the scenes, daily updates, inspiration and more!