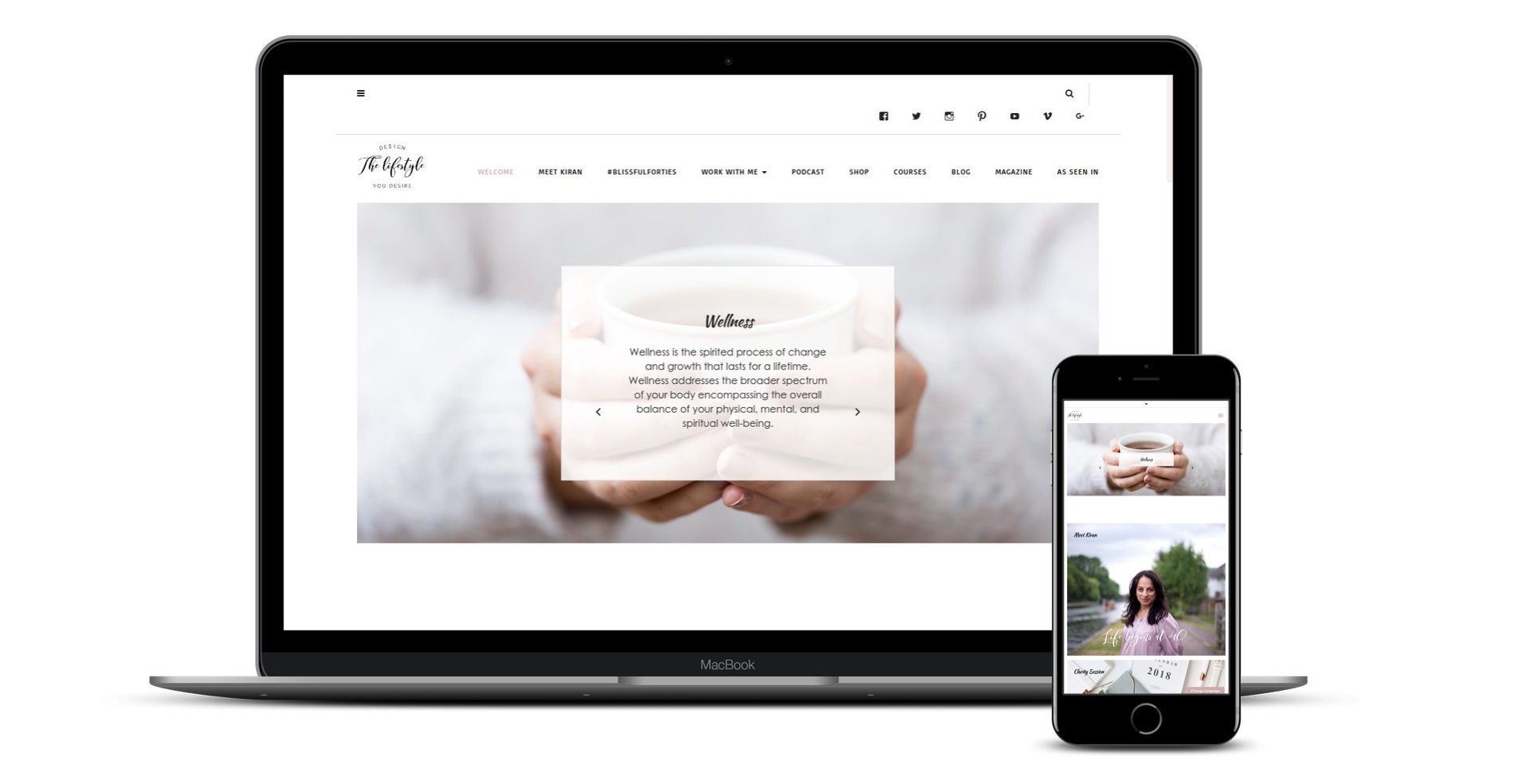 Join the DTLYD Lounge – Wellness & Mindfulness for women in their #BlissfulForties.
Are you aware of the many amazing benefits of joining 'The Lounge'?
You'll get access to exclusive interviews, workbooks, printables, audios, recipes, inspiring articles, Q&A and much more – all to support and guide you to embrace who you are and live life fully.
You see; here… It's all about you! Your goals, your idea of fun, your wellness, your home, self-love & self-care and how to live mindfully.
And the best part; it's #FREE to join!
"Design the Lifestyle YOU Desire ~ Live a Well-Designed life – Consciously, Intentionally and Wholeheartedly!"
If you're already a member, CLICK HERE TO LOG-IN.
[wpmem_form register redirect_to="https://www.designthelifestyleyoudesire.com/your-dashboard/"]