The Lotus Mandala is a symbol of purity and spiritual awakening; Your personal journey from darkness to the light of knowledge or wisdom.
"Just like the Lotus, we too have the ability to rise from the mud, bloom out of the darkness and radiate into the World."
This LOTUS MANDALA is lovingly handcrafted. Wear your Lotus Mandala to bring strength – the lotus blooms most beautifully from the deepest and thickest mud.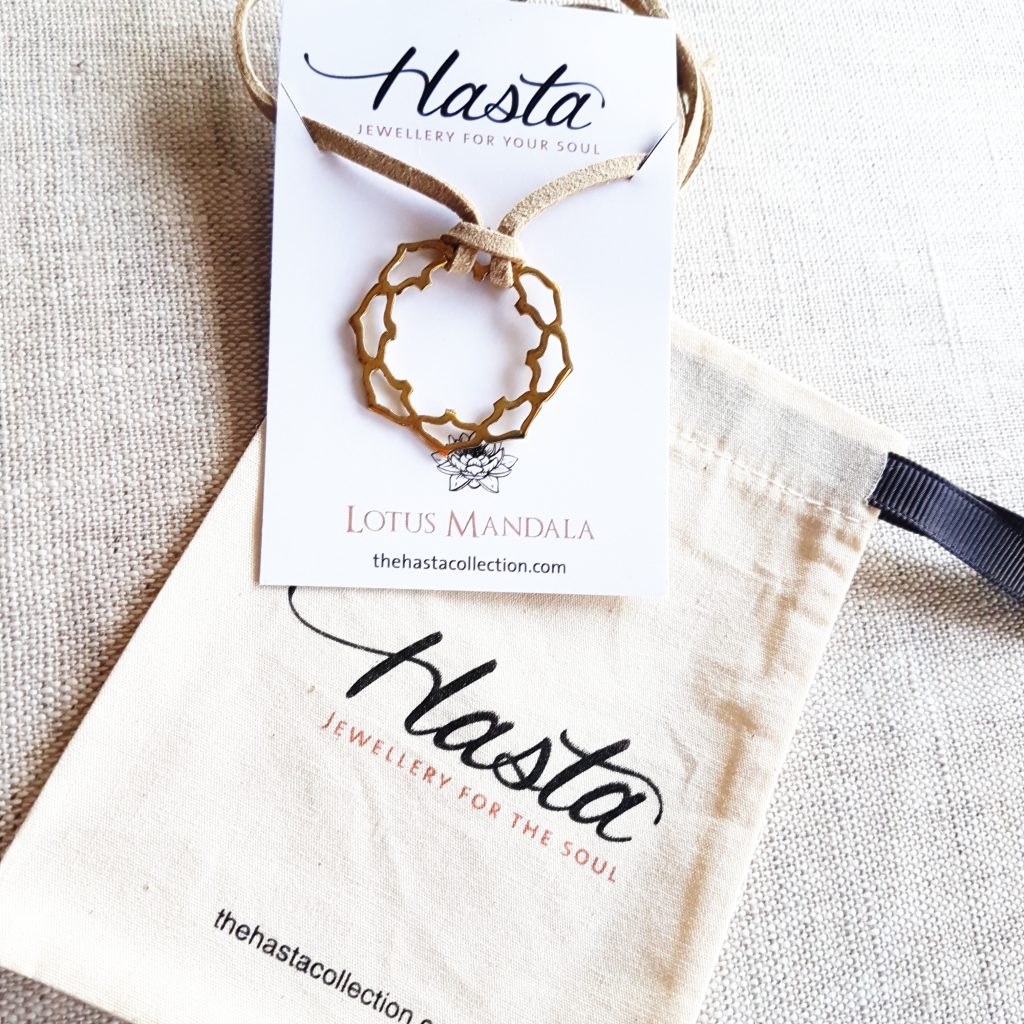 Brass stoppers come with the necklaces for you to adjust the length of ultra suede cord. They use ultra suede cord to practise Ahimsa (non harming). They are man made fibre therefore no animals have been harmed in the process. You can easily replace them or use your own choice of chain.
handmade with love
material: Brass
shop with meaning
just like you, their handmade jewellery are unique and special in their own little ways, therefore small variances in the finish may occur ♡
Website: thehastacollection.com
Investment: £17.49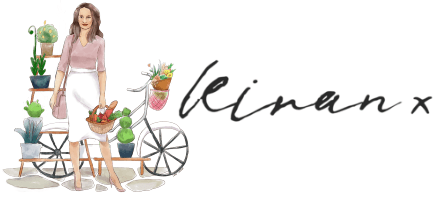 *Do connect with me on Instagram at @KiranSinghUK for behind the scenes, daily updates, inspiration and more!