It feels like just yesterday that I held you in my arms for the very first time. You were so small and delicate and I remember being overwhelmed with love for you. Yet, as you have grown, so have I.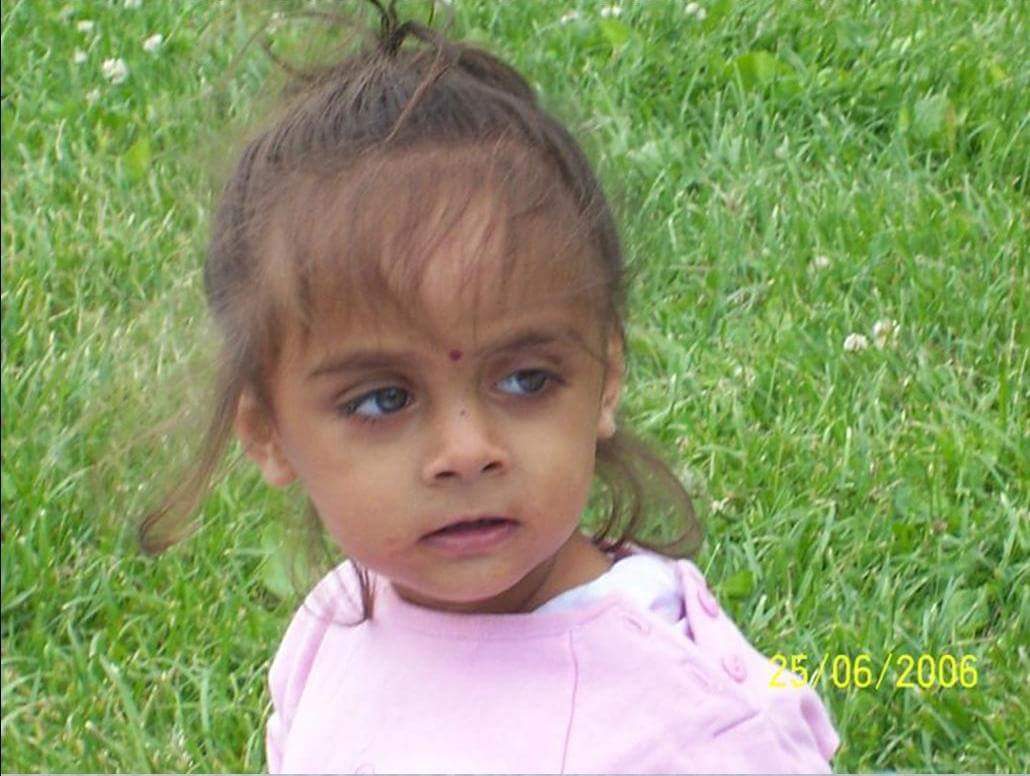 As I write this, the realisation that a new era is about to begin, you will be starting year 10 tomorrow.
Tomorrow, you embark on yet another new chapter in your young life, and as I visualise about our morning routine in my head, I think of so many things I want to say to you… This Summer holiday has been absolutely amazing, I have got to know you on a whole new level…
This journey with you is a journey I would happily take again and again, you make my life priceless with your presence.
I want to thank you. You have taught me so much. I am certain now that God uses children to shape and form and teach us. I am humbled and honoured to be your mum.
Lately, my eyes have been frequently drawn to you, soaking in the cadence of your voice, your mannerisms, your essence. It baffles me that fourteen years have whispered past us so quickly, while I was so completely engrossed in watching you become the awesome, amazing and unique yourself, you are at this moment.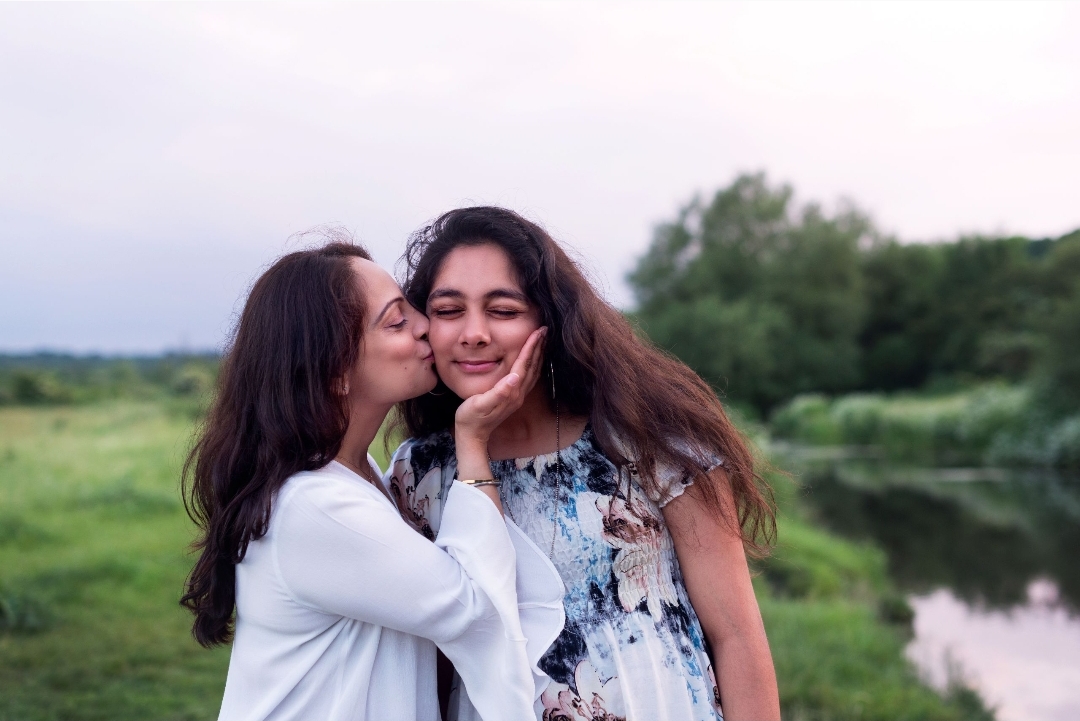 I am passing on some advice your Nani gave me.. There are days that will be fun and exciting and days that will really stink. And this is okay. It is all part of growing up and becoming who you are meant to be. We cannot enjoy the mountain top without the climb.
If you are going through tough times, remember, there is always hope. There is a rainbow waiting for you at the end of the storm. Always have faith.
And the most important thing: Whatever you choose to do, do it well and give it your best!
Love you always my Baby ♡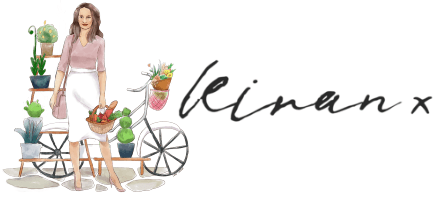 *Do connect with me on Instagram at @DesignTheLifestyleYouDesire for behind the scenes, daily updates, inspiration and more!