Love Yourself is the new food delivery brand on the block. They deliver nutritious and balanced food straight to your door. Using only the freshest, finest, and seasonal ingredients. Their menus constantly change to keep you excited, inspired and focus on your health targets. We've all tried to diet and ate the same thing for days on end, it's boring and destined to fail. Love Yourself believe in variety and the menus are never dull.

Love Yourself offer a range of menus from gluten-free, dairy-free, halal, balanced, performance, keto and many more. You'll never be stuck for choice. Their menu's all sync with the MyFitness App, meaning you can keep track of all the calories, maintaining your goals.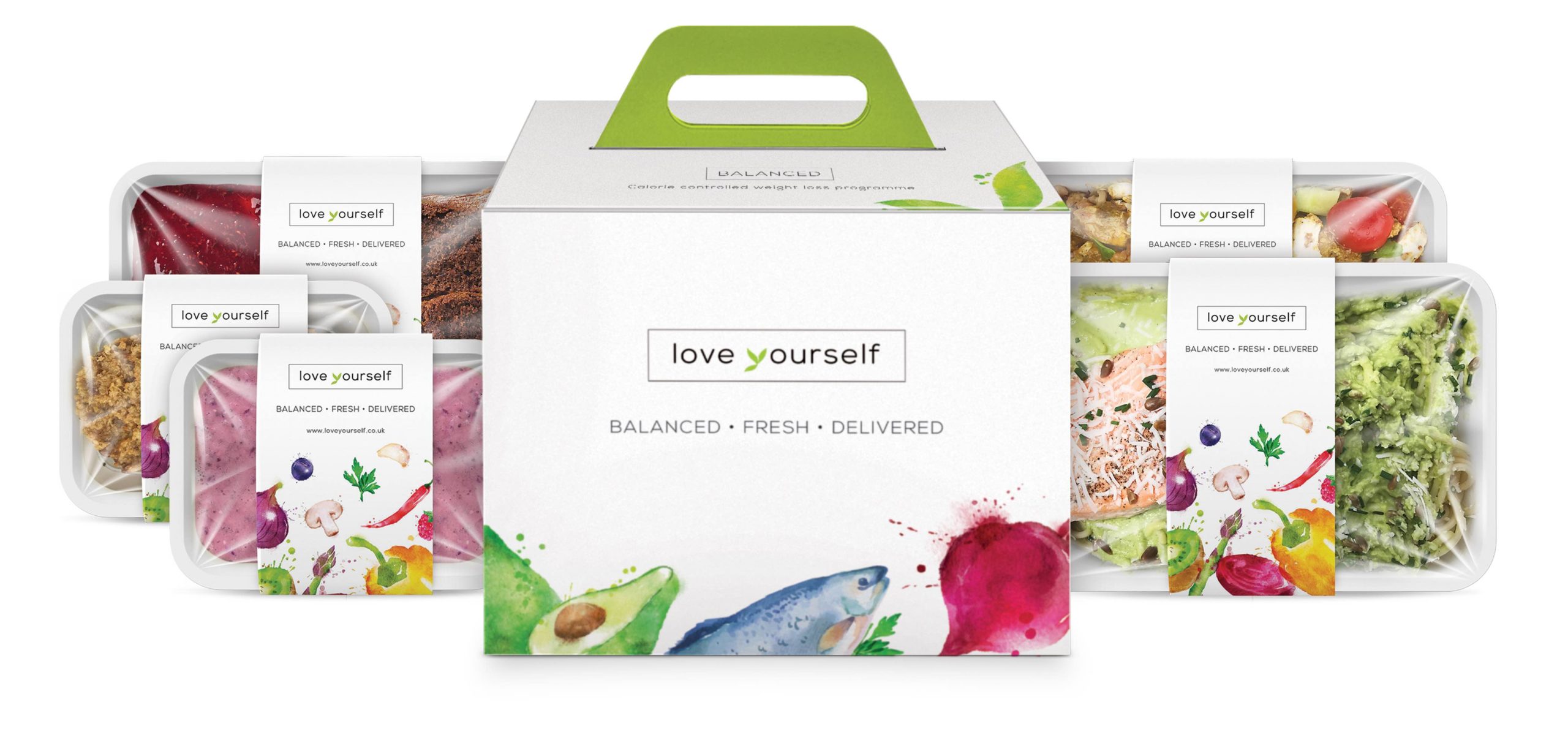 The meals are delivered daily, cooked fresh. Just reheat in the oven or microwave and experience the freshest and tastiest food around. All their food is locally sourced and seasonal.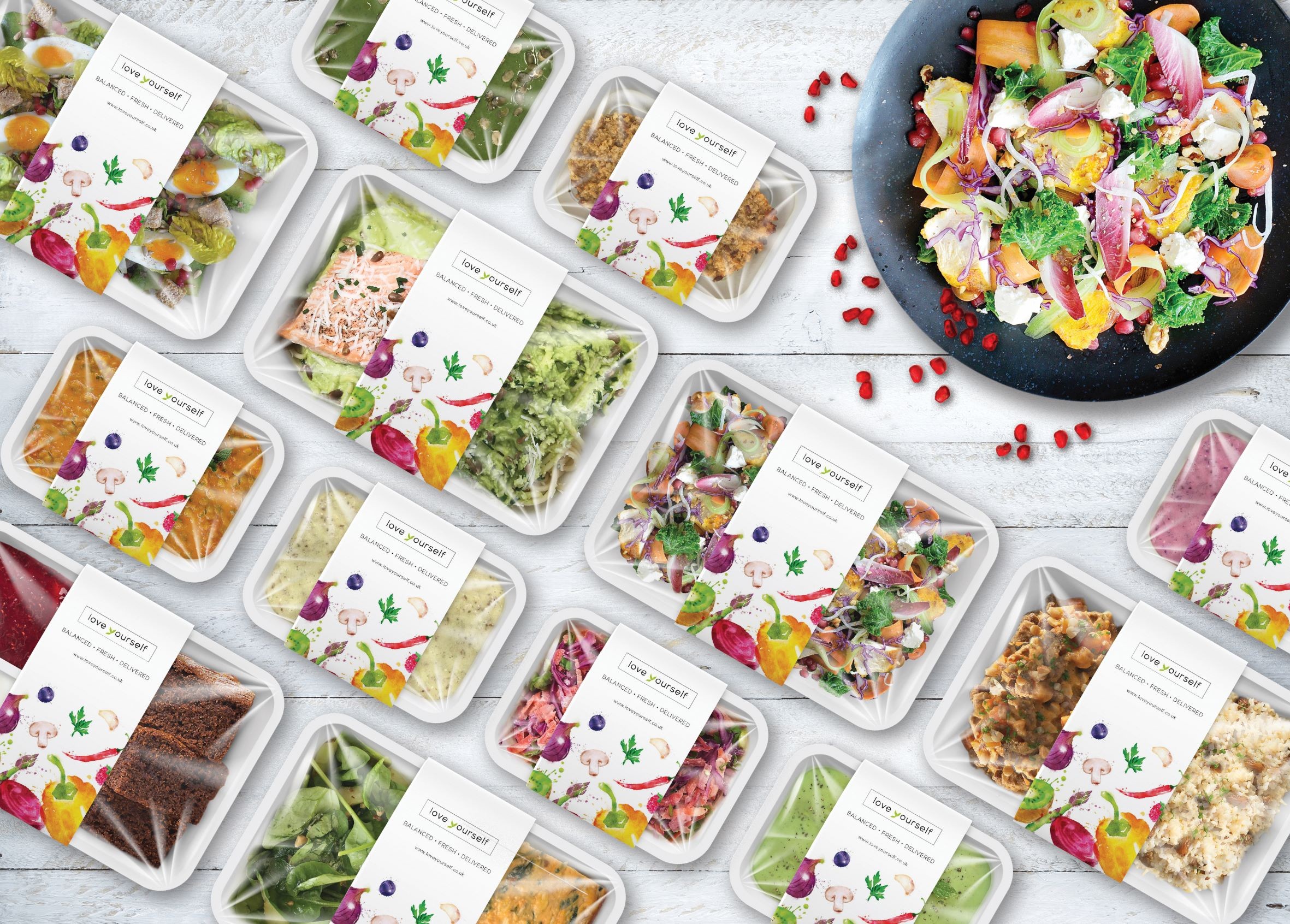 Love Yourself offer a range of menus from £21 each day. Visit LoveYourself.co.uk to find out more.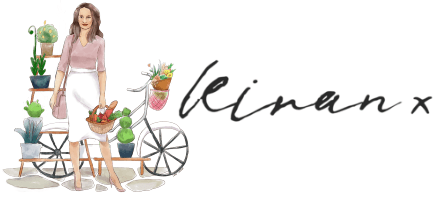 *Do connect with me on Instagram at @KiranSinghUK for behind the scenes, daily updates, inspiration and more!