When:
March 1, 2019 – March 3, 2019
all-day
2019-03-01T00:00:00+00:00
2019-03-04T00:00:00+00:00
Where:
Old Billingsgate
London
Contact:
Lime-Events Group Limited
Live Well London, taking place from 1-3 March 2019 at Old Billingsgate, unites the mind and body in an unforgettable weekend of wellness.
Explore the latest in the world of Nutrition, Fitness, Escape and Emotional Wellbeing, whether you are already converted or just getting started. Dispel the myths and discover what will help you and your family live happier and healthier lives.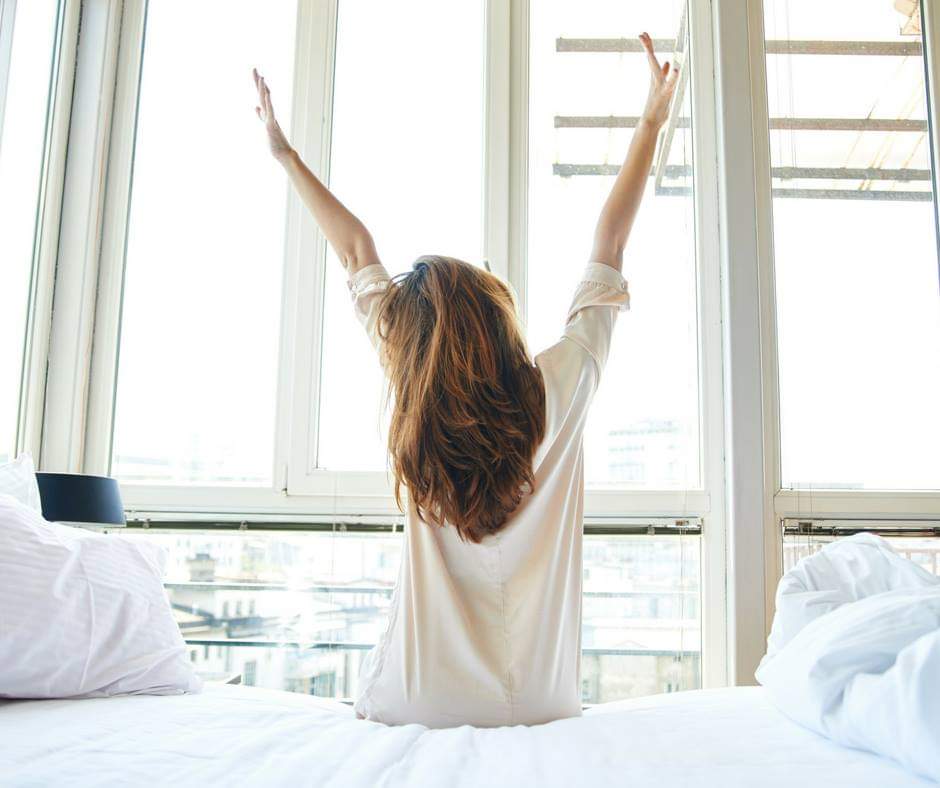 New contributors announced:
Matt Roberts – the UK's leading personal trainer and best-selling fitness author, presiding over a multifaceted fitness and nutrition empire, and responsible for honing some of the most famous physiques in fashion, music, politics and industry, Matt brings his research and science based expertise to LIVE WELL for those looking to live healthier, longer, more energised, stronger lives
Liz Earle MBE, Wellbeing Entrepreneur, TV Presenter, Bestselling Author and the Founder and Editor-in-Chief of Liz Earle Wellbeing contributes her wellness wisdom on living better for longer
Kristina Karlsson – Founder and Creative Director of global Swedish design brand kikki.K
Julian Hitch, Wellbeing Director at Leon
Ashley Verma, Founder, DEFINE London brings her signature New York energy and amped-up music, for non-stop, head-to-toe intense body-burning, stretching and strengthening systems of next level barre
Wellbeing guru Leila Datoo, Founder of a.life.more.mindful
Nicolette Wilson-Clarke, the dynamic master coach to creative entrepreneurs
Amy Rushworth of Wellness with Amy, renowned life and health coach, will be on hand to discuss how to reclaim new levels of health and happiness
The Perfume Society introducing the often forgotten fourth sense of smell, and providing the opportunity to enjoy and lose yourself in the joy of fragrance whist connecting with your sense of self
Live Well London's official charity is the Hawn Foundation UK, founded by Goldie Hawn to bring MindUP, a social and emotional programme to UK schools following its success in the USA and Canada. MindUP uses a science-centric and evidence-based mindfulness programme to support children's wellbeing and mental health, based on four core pillars: Neuroscience, Positive Psychology, Mindful Awareness and Social-Emotional Learning.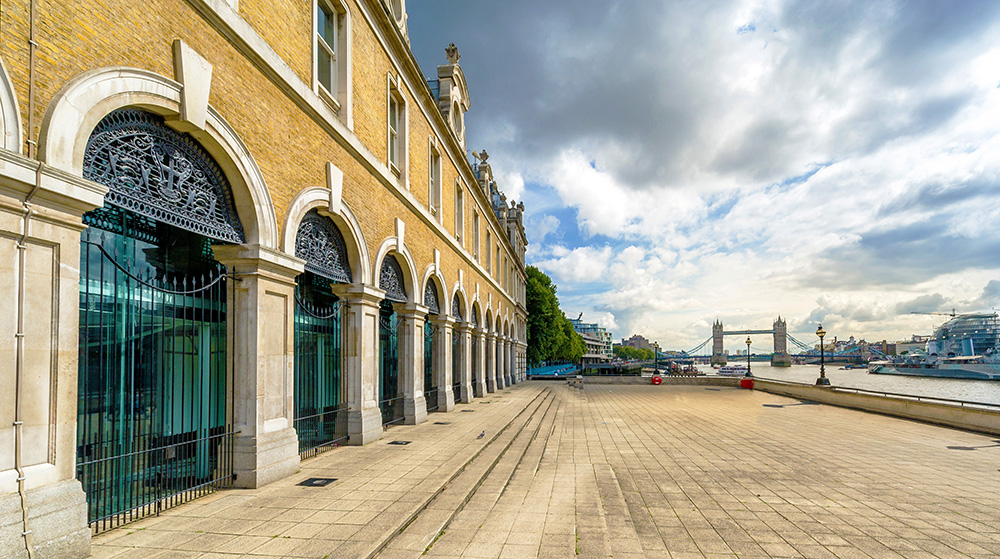 Live Well London will also host an industry day on the Friday 1st March, bringing together tailored content for wellness businesses, gyms and personal trainers. Corporates and HR leaders will be welcomed to gain valuable insight into how to implement effective wellness in the workplace
The event will encompass four areas outlined below, as well as have feature areas, fitness studios, yoga and meditation spaces, live cooking theatre and a Knowledge Hub for interactive talks from leading experts.
Well Moved
Find new ways to get your body moving. Come have a look or try it out. Whether it be slow, yet effective or sweating in a high intensity work out, come and check out the latest fitness crazes, new HIIT classes, Yoga and Pilates, as well as the technology and gear to help you look and feel good while doing it.
Well Balanced
Uncover and experience different techniques and therapies to help the mind as well as the body. At Live Well London, we believe that taking care of the mind is just as important as taking care of the body. Expect mindfulness, meditation, life-coaching, complementary therapies, and more. Try them out and learn about different techniques to discover what is right for you and your family.
Well Nourished
Nourish yourself from the inside out with products that are designed to uplift, restore and heal. Learn about nutritional food and drink, vitamins and supplements, beauty treatments and products to aid a healthy lifestyle.
Well Restored
Sometimes you just need to escape it all, either to unwind, get fit, or get mindful. Discover retreats, spas, wellness holidays, courses and more, all in beautiful settings and locations in the city, countryside or abroad. Each will offer an escape – be it for an hour, a day, a weekend or a week away from it all.