When I take time out for myself or do something for myself, I feel guilty. I always feel like I should be working more on 'Building my Empire' and spend quality time with Khushi (or use the money I want to use on myself on Khushi or save it for our future). Do you get this feeling sometimes?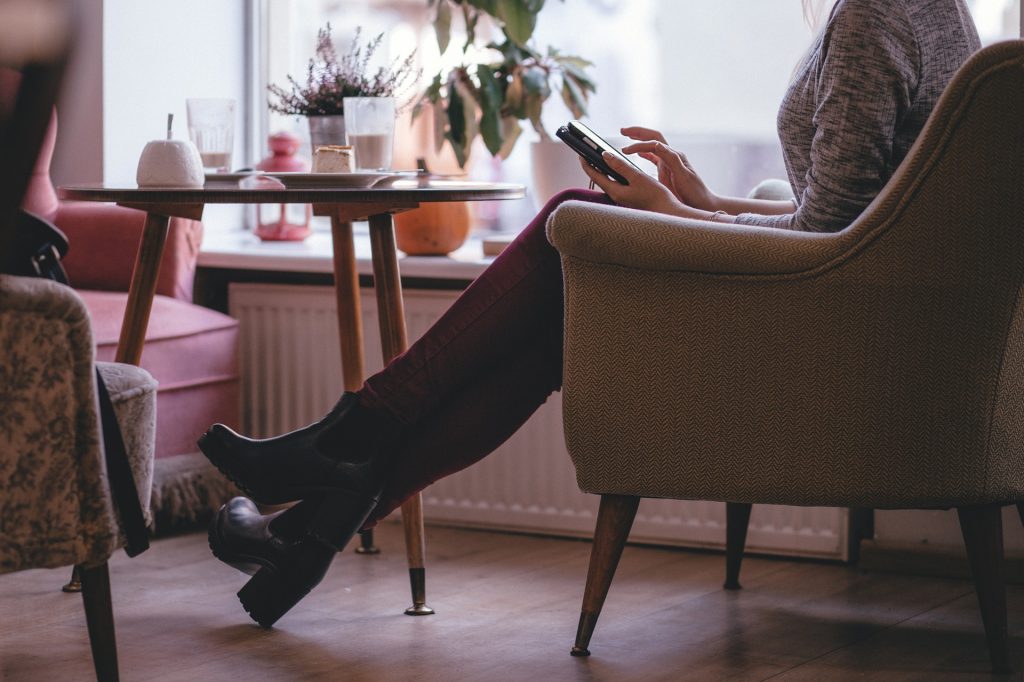 Working from home, I am literally 'stuck' at home every day – don't get me wrong, I LOVE my home – it's my sanctuary, 'My Happy Place'. But sometimes I just long for a change. Does it make any sense?
As the next half-term is not too far away, I really feel like going somewhere – so I've booked myself a solo-vacation to Paris from the 8th-11th of April as Khushi is staying at her Grandma's.
I am both very excited and nervous for my first ever vacation on my own with myself. A proper get-away, where I can relax my mind and soul, enjoy the my beloved Paris ♡ and a catch-up on my long overdue reading, personal development and more.
I am all for promoting the importance of Self-Love & Self-Care to my clients, friends & family and as a Lifestyle , Mindfulness & Wellness Coach and a Mum, I should 'Walk my Talk', but that doesn't always happen and I am still teaching myself that I am more than worthy of treating myself to the feeling of being alive, being excited, experience life and more.
"Self-care is essential and non-negotiable."
How can I overcome guilt? I am sure you know that guilt is a common feeling for women, regardless if they work outside the home or not. As women, we often let guilt control what we do. We become controlled by what we are "supposed" to do, instead of embracing the fact that it's OK not to finish everything on your to-do list and just take a break.
In my case it's to sit down with a cup of Earl Grey and a slice of cake while watching 'Sex and the City'. At the end of the day; My wellness does come first!
RELATED: 'My Wellness and how I stay Healthy – on a budget'.
Here are my top tips on how to deal with guilt (remember, I am still learning too):
Give yourself permission that YOU and your needs are ESSENTIAL.
Share your needs with your partner or best friend (in my case it's Khushi) so they can help keep you accountable for making time for your passions.
Make the time – schedule it in your daily planner/smartphone as you would schedule any other important event.
TAKE ACTION! Don't just think about it, plan it and schedule it, BUT just DO IT!
Practice in doing it again – Making yourself a priority! Making time for your needs and passions over other so-called important tasks on your to-do list. REMEMBER: Nothing and no one is more important than yourself.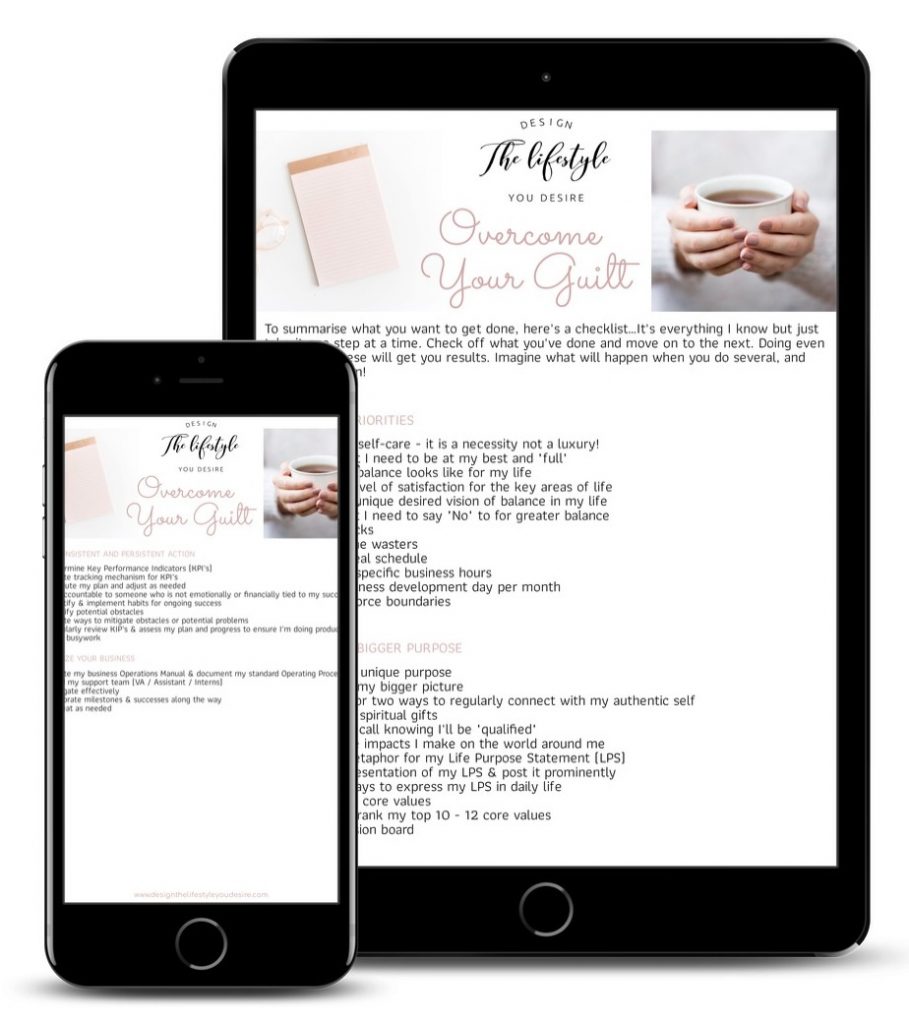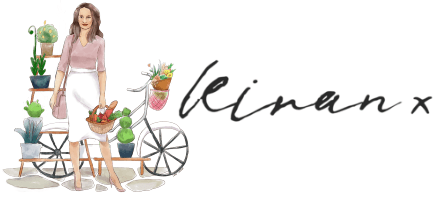 *Do connect with me on Instagram at @DesignTheLifestyleYouDesire for behind the scenes, daily updates, inspiration and more!