Beauty & Well Being by Clémence von Mueffling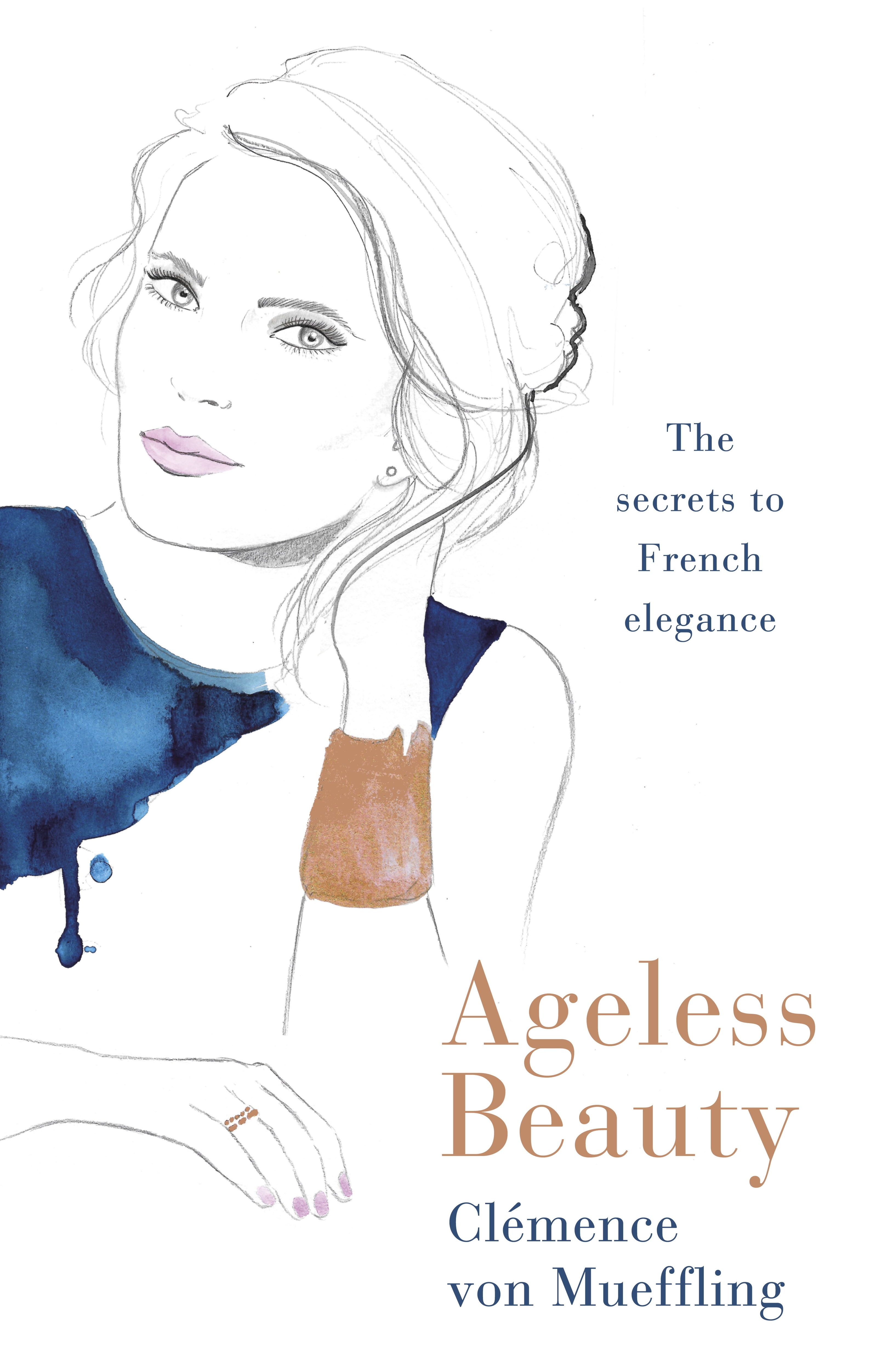 Name:
Beauty & Well Being by Clémence von Mueffling
Full Description:
A true beauty and cosmetics professional, Clémence von Mueffling earned her stripes working for iconic brands such as Clarins, Puig, and Dior before turning to beauty journalism at Casas & Gente magazine.
Her transition felt very natural as writing is something of a family affair: both Mueffling's mother and grandmother were beauty editors at the prestigious French Vogue.
Her marriage to a New Yorker and the birth of her twins led to a new interest in healthier lifestyle choices. BWB's editor is an enthusiastic communicator, known among her friends for her insight and intuition of emerging trends.
Beauty & Well Being brings a fresh aesthetic to the beauty and well being media. The site's elegant visual identity exudes a real sense of chic à la française.
Now, her lifetime of wisdom has culminated in Clémence's new book, Ageless Beauty the French Way. Weaving wisdom from three generations of beauty editors with insiders' tips from top beauty experts Ageless Beauty is a luxurious entertaining, unparalleled guide to every French beauty secret for all women.
Send Message to listing owner
Listing Title: Beauty & Well Being by Clémence von Mueffling