Be kind to yourself, get rid of negative energy, overcome damaging habits and purify your mind, body and soul – Detox your Mind, Body and Home.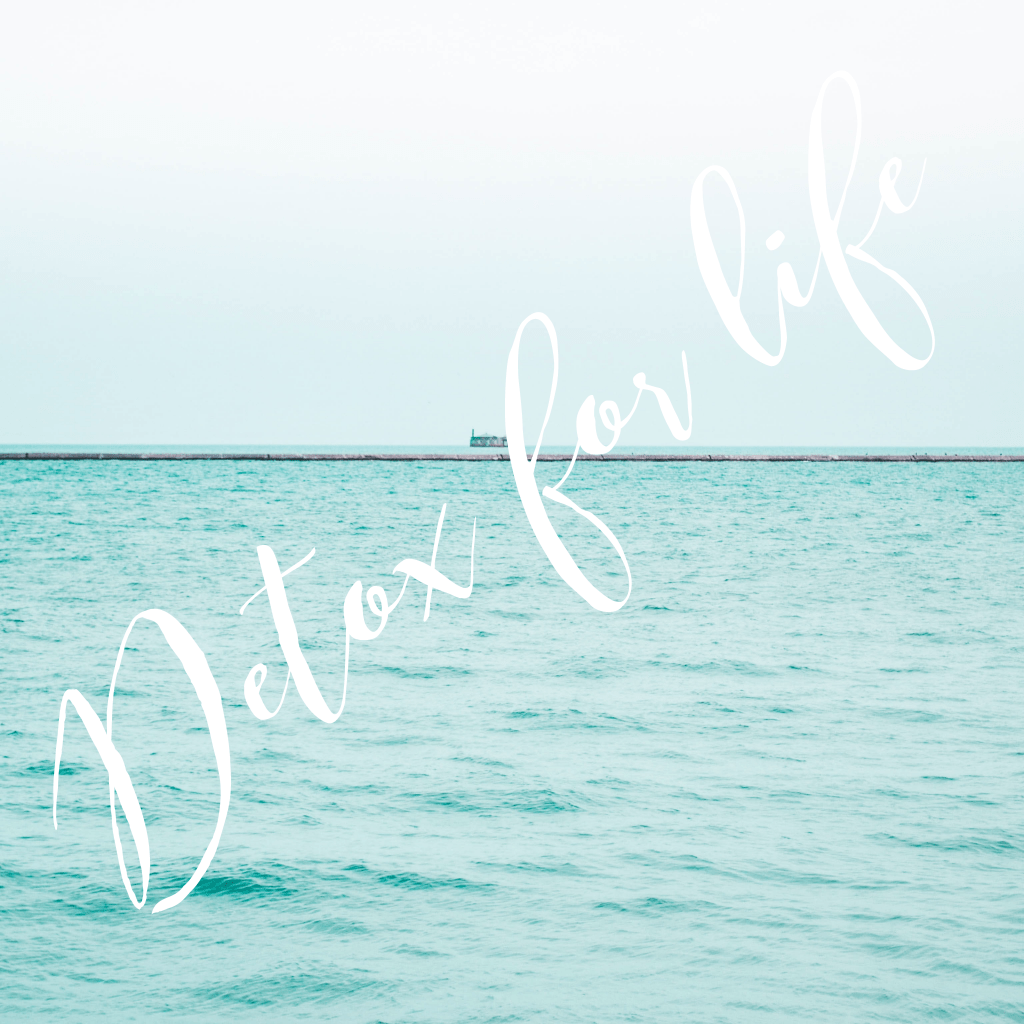 This section will show you how to be the best that you can be. The sensible advice will help you to make divided choices for improving your entire well-being – from the way you think to look and feel.
It takes just a few steps to a whole new you with detox for life.
Detox Your Mind and accentuate the positive.
Detox your body and look and feel younger.
Detox your home and surround yourself with beneficial energy.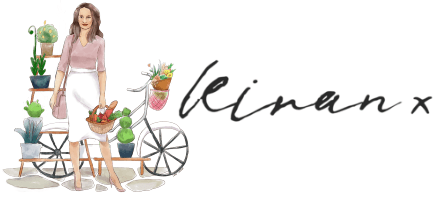 *Do connect with me on Instagram at @DesignTheLifestyleYouDesire for behind the scenes, daily updates, inspiration and more!