The Law of Attraction Centre's One Day Seminar provides a powerful, personal development programme to assist you in creating the year you want and experiencing a deeper connection with your true self.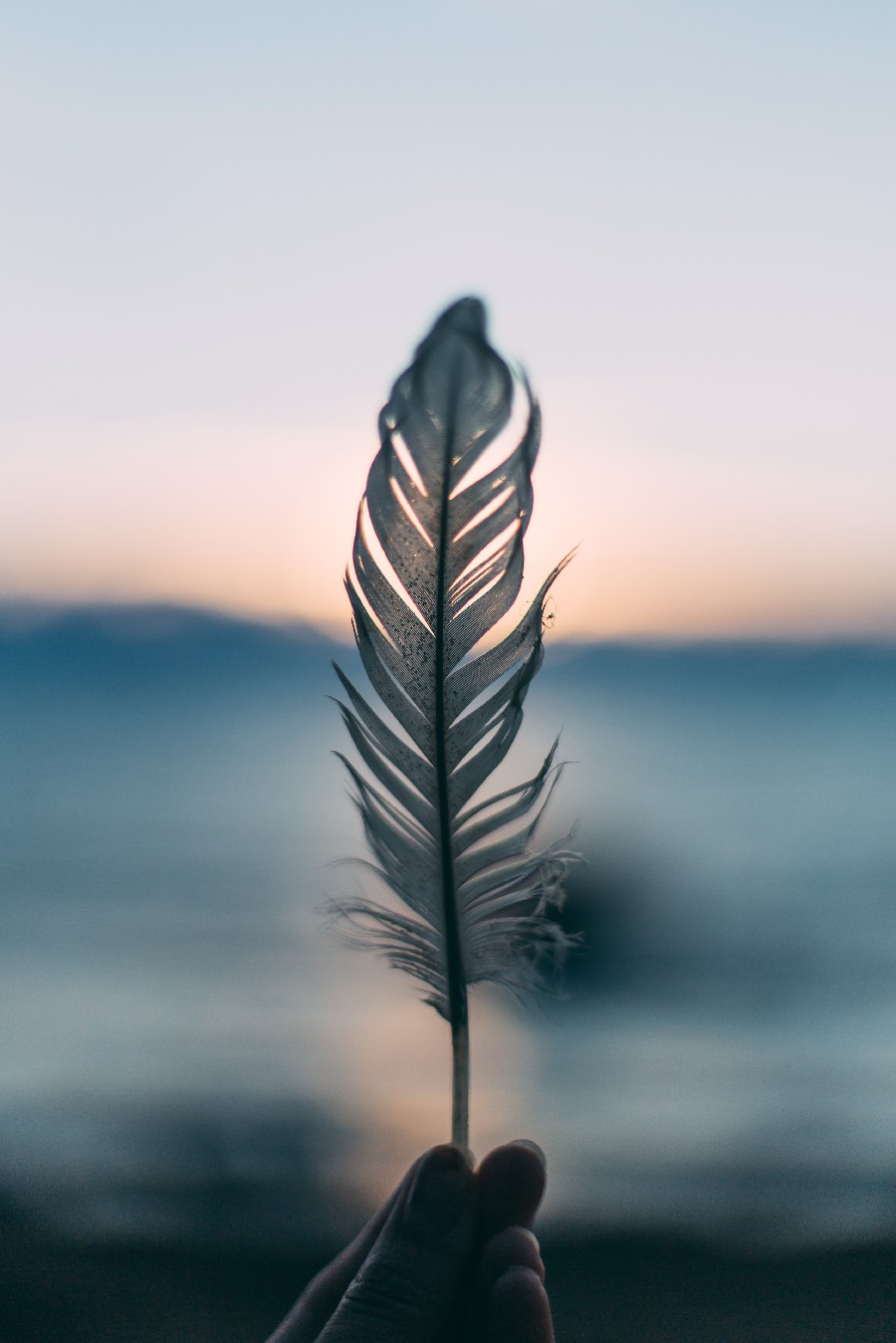 During this one day event you will learn the theory behind the Law of Attraction and how to apply it as an approach to life through the practicing of specific, practical techniques on a daily basis. Tracy's pioneering presentation delivering The Law of Attraction Centre technology is optimistic and soothing, whilst bringing empowering results on all subjects. Inspiring, comprehensive handouts will be provided.
In this intensive one day seminar you will:
learn powerful techniques to make 2019 your best year so far;
learn the principles of manifestation;
discover how to clear your mind so that you can feel your intuition;
learn how to deliberately attract more of what you want: your ideal career, improved relationships, abundance, health & well-being or any other desire;
discover how to release any challenging emotions or hindering beliefs meet;
connect with like-minded people take time out to connect more deeply with your true self.
Investment: £70 (Early bird discount £10 before 19th December – enter promo code – idealyear)
Website: Evolvewellnesscentre.com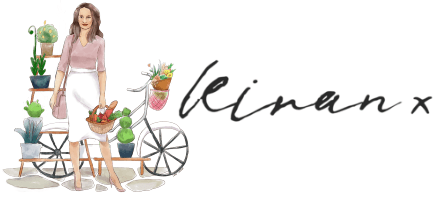 *Do connect with me on Instagram at @DesignTheLifestyleYouDesire for behind the scenes, daily updates, inspiration and more!