You bring your own unique set of skills and strengths to the planet, and until you discover and use these amazing abilities you will feel dissatisfied and contented. If you're struggling to to become the person you most want to be, just look deep within yourself to find what really inspires you and motivates you – to design your best life.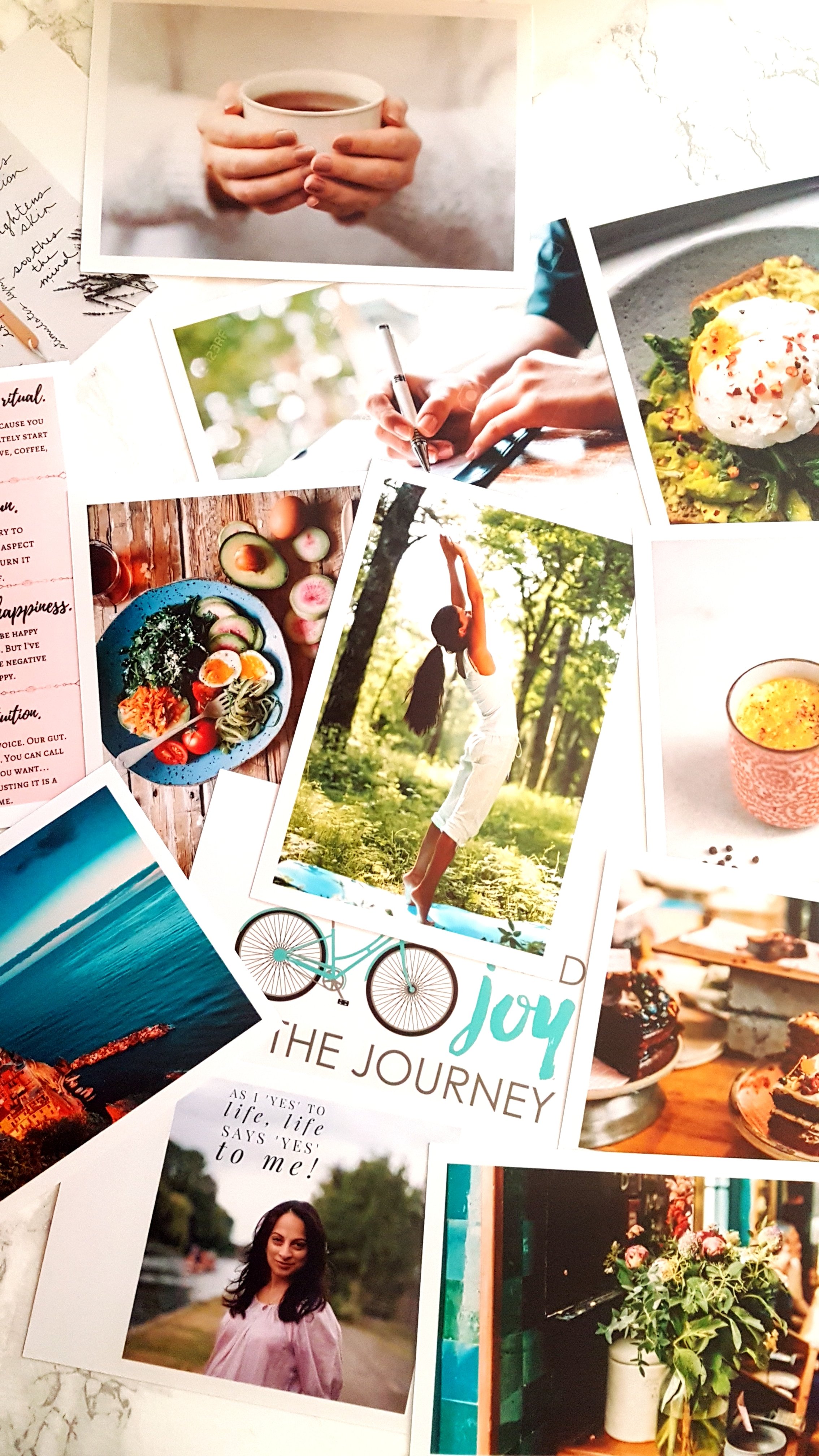 What do you absolutely love to do? What turns you on? What excites you?
Are you demonstrating this passion in your life's work? If not, then why not? Below are 25 tips  on how to get started create your best life:
Get serious about Gratitude
Practice self-love and self-care daily
Keep a journal
Improve your work every day
Don't settle for anything less than excellence
Savour life's simplest pleasures
Save 10% of your monthly income
Write 'Thank You' letters or cards to everyone who've helped you
Read daily
Be content with what you have
Pursue your dreams
Be passionate
Have a vision for your life (I've got a book I named 'LifePlan' where I've written down every month and year until end of 2024. I fill it out every month with high-lights, achievement, future plans, memorable dates and more)
Know your strengths
Be patient
Don't give up
Travel more – even if it's not abroad (Download my StayCation Guide)
Know your top 5 values
Shift from being busy to achieving results
Make your life matter
Create unforgettable moments – daily if possible
Never miss a moment to celebrate another
Be the best person you know
See your work as craft
Focus on the good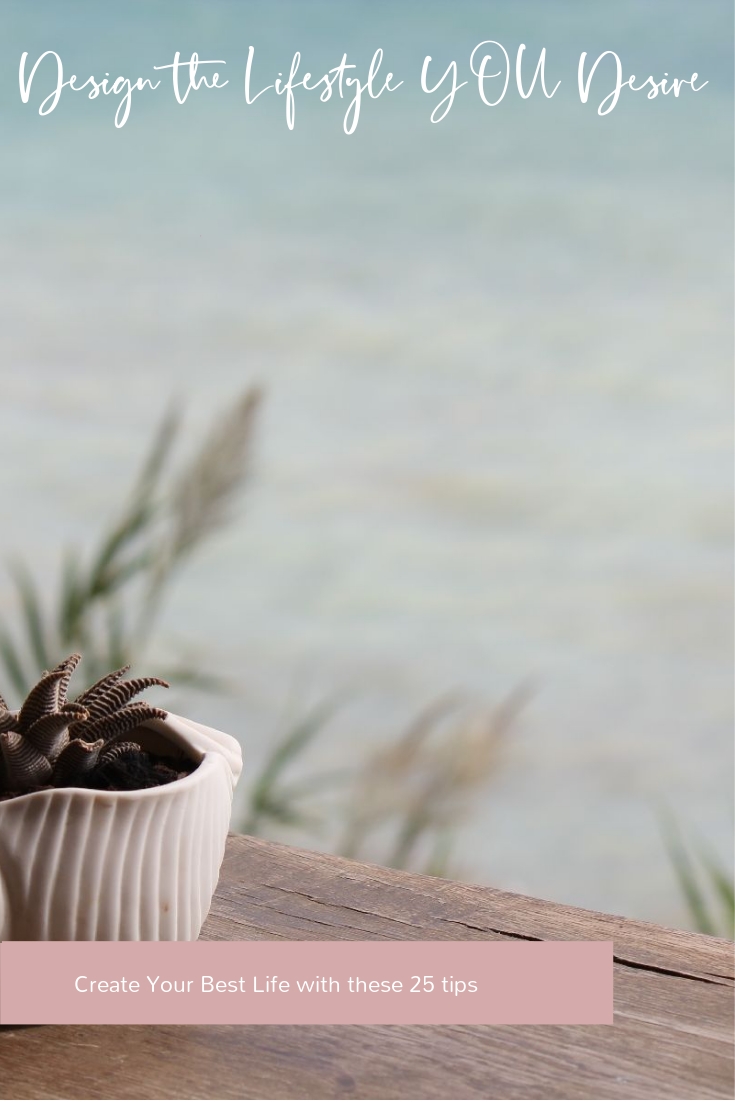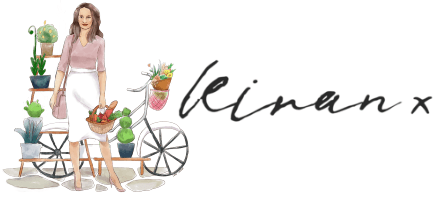 *Do connect with me on Instagram at @DesignTheLifestyleYouDesire for behind the scenes, daily updates, inspiration and more!